Orange opens Orange 5G Lab in Warsaw
---
Orange opens Orange 5G Lab in Warsaw
An Orange 5G Lab opens on the 21st of April at the headquarters of Orange Polska in Warsaw. The laboratory is a unique space where our company creates, presents and develops modern services and solutions using the latest generation of the mobile network.
The solutions presented in our showroom accelerate the digital transformation of companies by automating distribution processes, logistics or entire production cycles and by introducing innovation to many areas of the companies. The use of 5G is the future of factories, warehouses and offices of large and medium-sized enterprises.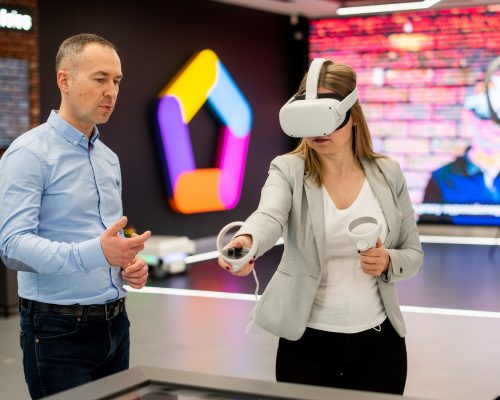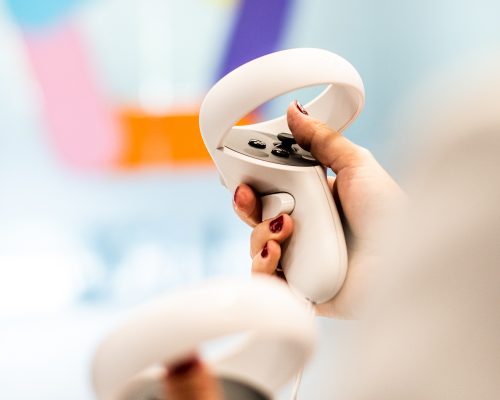 The Orange 5G Lab in Poland responds to the needs of companies to understand the possibilities, values and usefulness of 5G technology and thus support their business development:
our showroom part presents solutions and services in the field of virtual reality (VR), augmented reality (AR), video analytics based on artificial intelligence (AI), real-time resource monitoring, autonomous mobile robots or drones;
test and development space – here our technology partners, including startups, will develop and test solutions and services in the environment of a private cellular network based on 5G; it is also a place where we develop our Group's internal competences by providing space for the Orange Innovation area,
conference part, which will be used to establish business relations and cooperation as well as organize workshops and meetings with future customers of Orange 5G campus solutions and networks. 
Meet us at Warsaw, Poland; Aleje Jerozolimskie 160.
Stay informed about Orange 5G Lab news