Orange 5G Labs
---
Discover our
Orange 5G Lab
Orange 5G Lab is being rolled out in France and internationally with the opening of new spaces in several major cities in France, Europe, Africa and the Middle East. These are places created to welcome companies, in the territories, as close as possible to their economic interests.
Click on one of the cities listed below to discover one of our Orange 5G Labs.
Our Orange 5G Lab in France
Our Orange 5G Lab in the rest of the world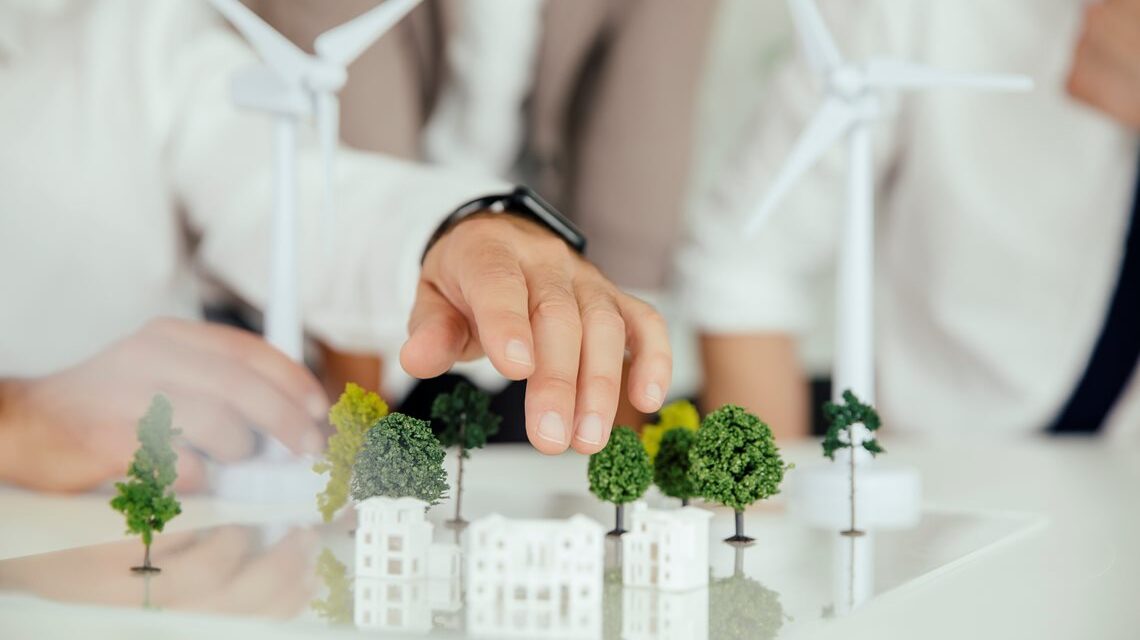 the projects that came out of our Orange 5G Lab
Discover how Orange 5G Lab and its partners are shaping the world of tomorrow with 5G. At Orange 5G Lab, we work with our partners to develop new pragmatic uses.