Where you can think, experiment and bring future use cases to life, thanks to a 5G network.
If you ask us, the best way to design the future is to give it a go.
Orange 5G Lab will provide a relevant answer, whether your expectations focus on learning about, testing with or innovating thanks to 5G.
Our experts will stand by your side to help you realize your 5G projects.
Make way for exploration !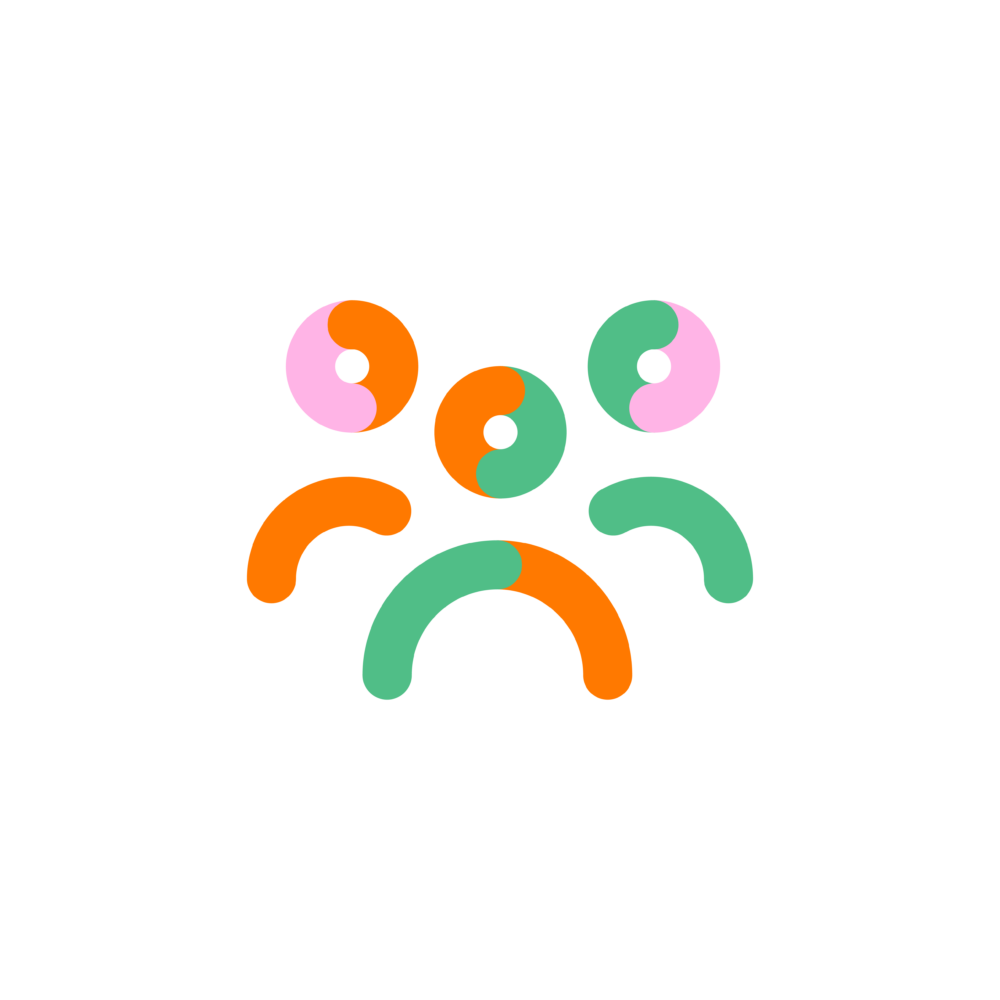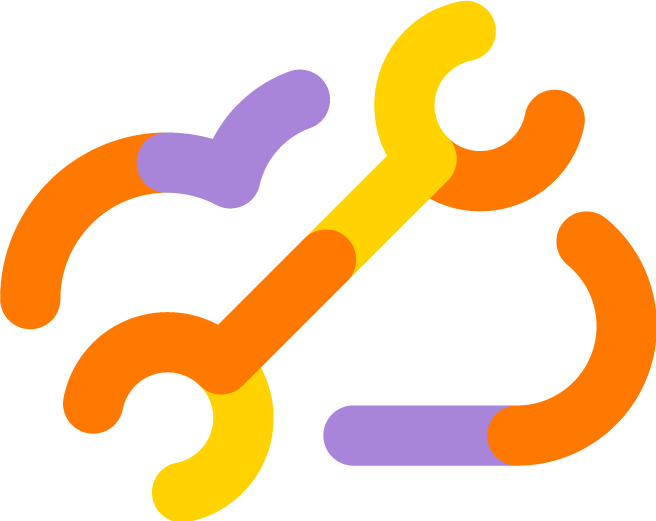 your products and services in 5G
Orange 5G Lab and its partners are shaping the world of tomorrow. We are here to support our collaborators and to help them develop new pragmatic use cases with 5G networks.
Thanks to the 5G generation of mobile Internet, we are entering a new era. One of faster, more competent, and more efficient connectivity. Complementing the existing mobile networks, this new form of connectivity will drive the next major steps in the digital transformation of our societies and businesses. The deployment of 5G will be an additional factor of attractiveness for territories. It will allow the reinvention of many sectors of activity.
Stay informed about Orange 5G Lab news