Where you can think, experiment and bring future use cases to life, thanks to a 5G network.
If you ask us, the best way to design the future is to give it a go.
Orange 5G Lab will provide a relevant answer, wether your expectations focus on learning about, testing with or innovating thanks to 5G.
Our experts will stand by your side to help you realize your 5G projects.
Make way for exploration !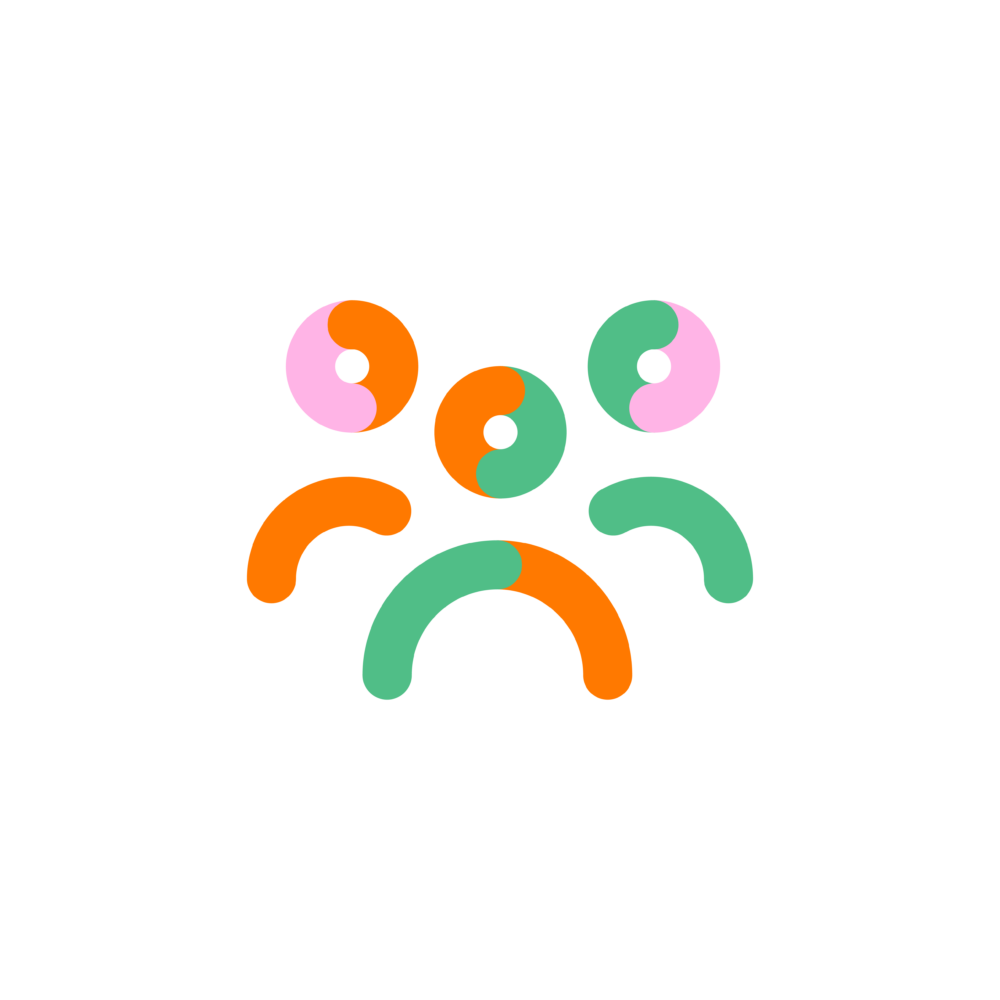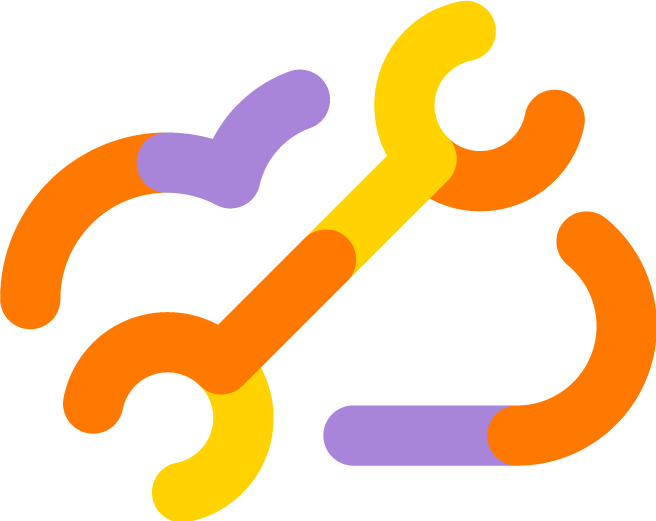 your products and services under 5G to explore their full potential
Orange 5G Lab and its partners are shaping the world of tomorrow. We are here to support our collaborators and to help them develop new pragmatic use cases with 5G networks.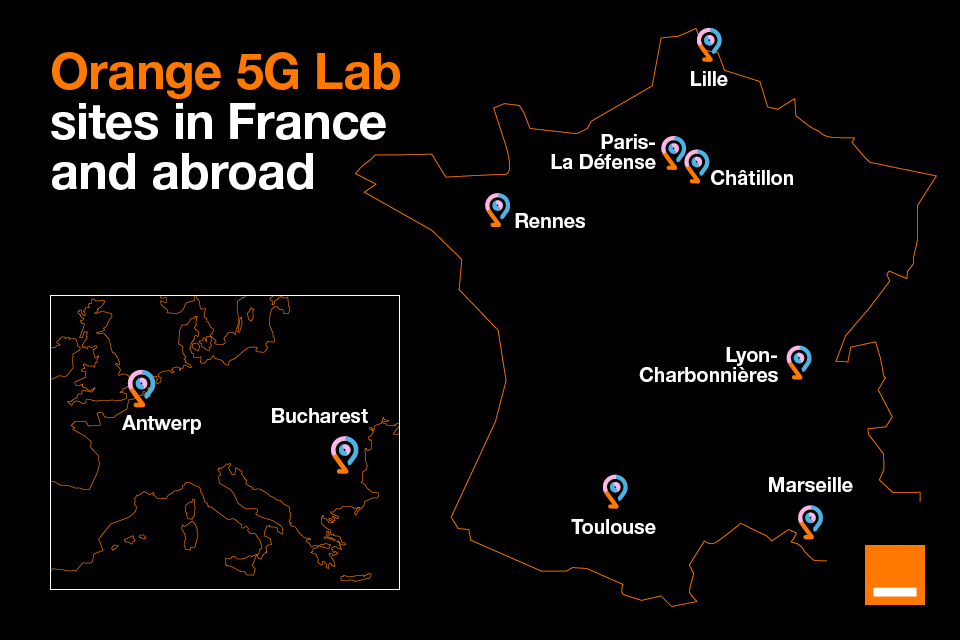 Our Orange 5G Lab in France
Orange 5G Lab is deploying in France and also internationally with the opening of new centers in major European and French cities. These locations are meant to host companies within their regions, to the closest of their economic interests.
5G is a technological leap forward. It is a promise that many innovations will bloom and create value in all of society's sectors. Learn how it could in turn help you transform your business models and solutions.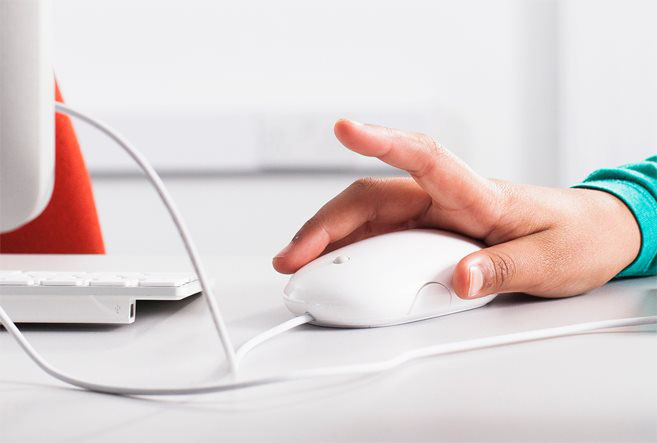 Orange 5G Challenge with Issy-les-Moulineaux town hall
Come try out your town-centered products and services. Focus on use cases specific to city problematics and rely on Orange's 5G network to test in situation.
Read more

(opens in a new window)
6 start-ups go ahead 5G with Orange Fab
Augmented and virtual reality, all-in-one collaborative learning tools, connected lighting system, and so on. Discover the solutions proposed by the 6 winning start-ups of the first season of Orange Fab 5G accelerating program.
Read more

(opens in a new window)