Orange 5G Lab Webinars
---
Let our experts inspire you to invent
and design new 5G projects with us
Orange 5G Lab webinars are open to all. In this series, we explore the full potential of 5G with those who think up new use cases and services.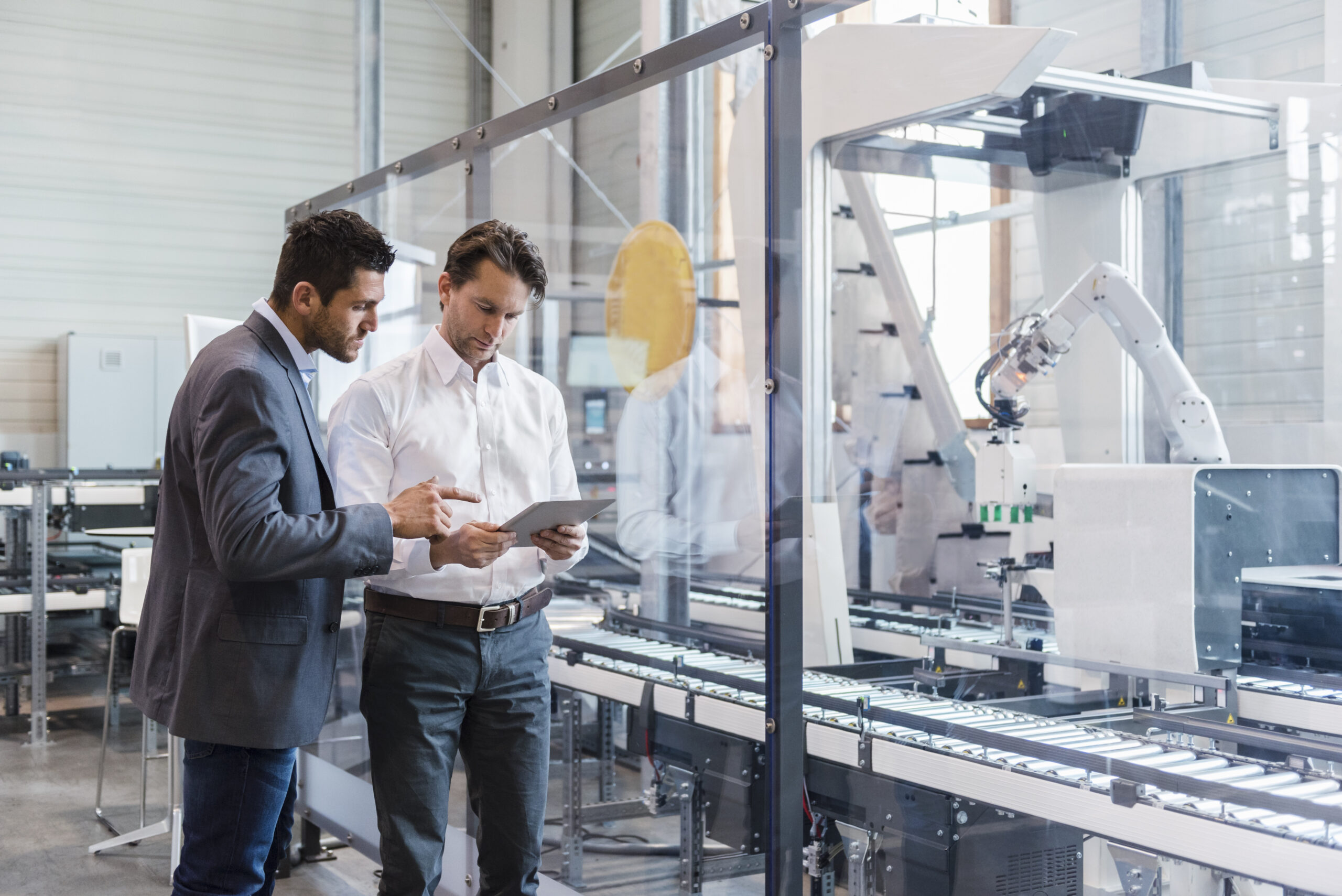 Thursday October 21, 2021 at 17:00
From Supply Chain to Customer Journey, how 5G will transform the retail sector?
Discover with our guests, actors of the distribution and supply chain, how 5G offers new perspectives to the retail sector for consumers, distributors and logistics professionals! 5G technology combined with the digitisation of activities can significantly improve the performance of the supply chain. Thanks to higher bandwidth and reduced latency effects, data collection by robots or connected objects, their processing and exploitation are optimised.