Orange 5G Lab Webinars
---
Let our experts inspire you to invent
and design new 5G projects with us
Orange 5G Lab webinars are open to all. In this series, we explore the full potential of 5G with those who think up new use cases and services.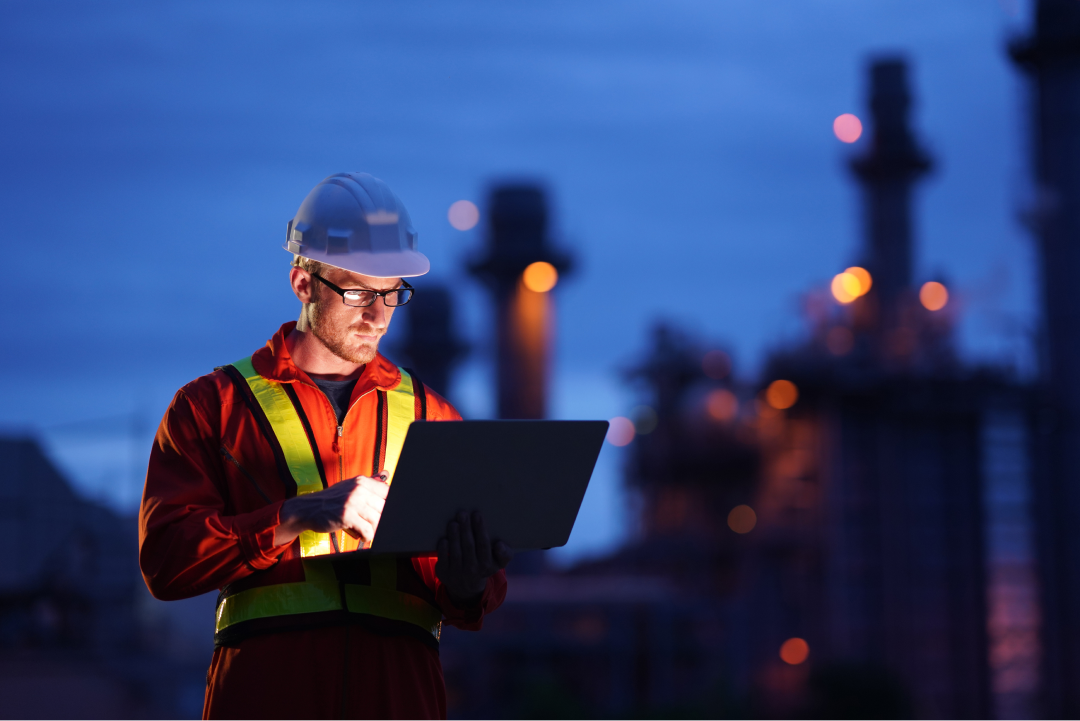 Private 5G networks: what are the promises and opportunities for your business?
Come and discover all the opportunities offered by private 5G. Our experts and speakers will help you discover all the benefits through concrete case studies.

Faced with new challenges to remain competitive, the transmission and exploitation of an ever-increasing amount of data is a major asset. Private 5G brings all the necessary security and connectivity of tools and applications to achieve a better productivity and profitability of your sites.

Indeed, the characteristics of a private 5G network are suitable for most of your uses and needs: tailored coverage, performance adapted to critical production uses: high throughputs, low and stable latencies, prioritization of critical applications, security of data and people, service level commitments.