Orange 5G Lab Webinars
---
Let our experts inspire you to invent
and design new 5G projects with us
Orange 5G Lab webinars are open to all. In this series, we explore the full potential of 5G with those who think up new use cases and services.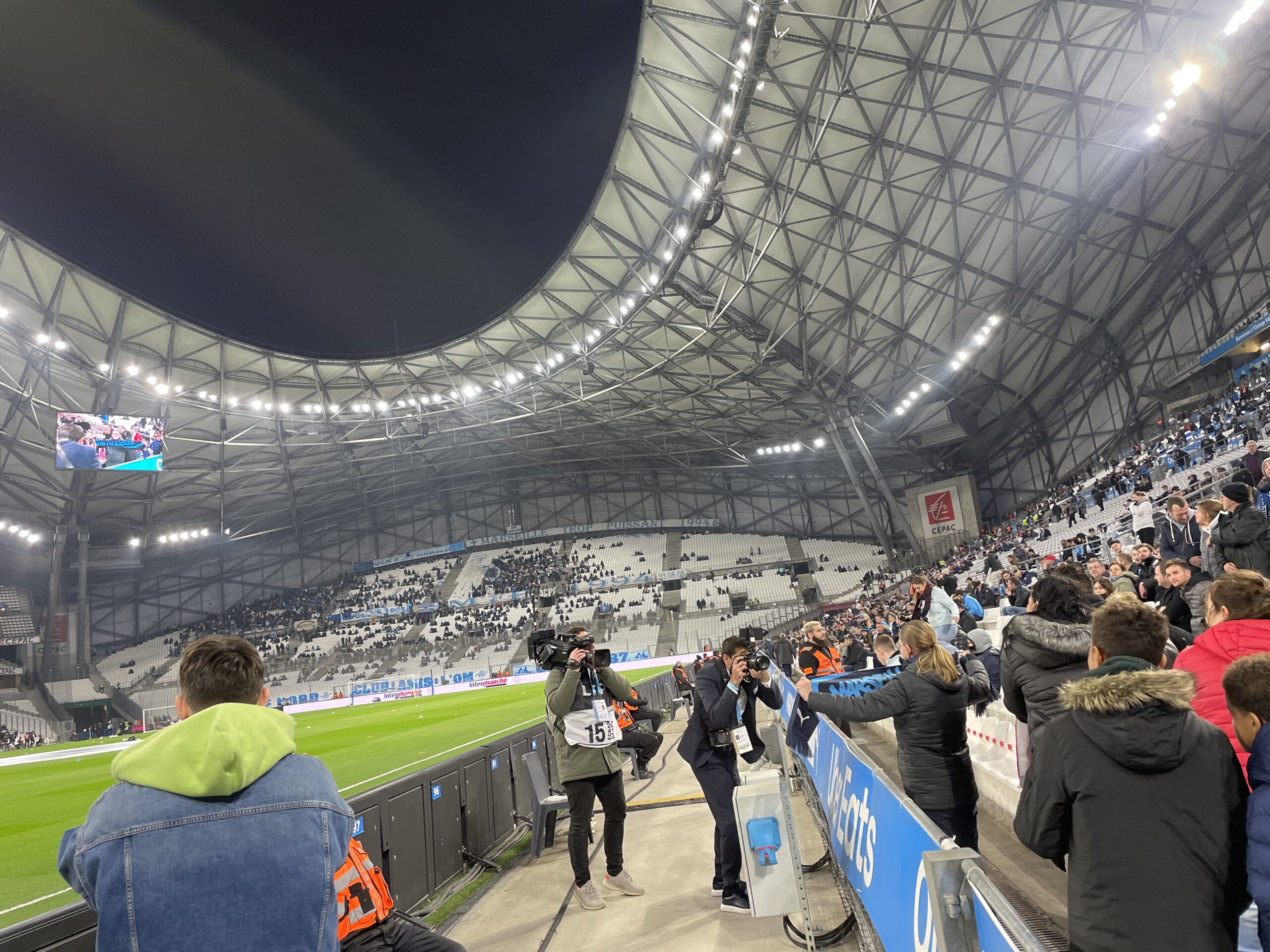 Tuesday, October 11 at 11:30 am
The smart Stadium 5G: a revolution
for media and fans
Connectivity in stadiums is becoming a real issue for sporting events and shows. The characteristics of 5G make it possible to meet the high expectations of fans, organizers and the media. Discover with our guests the new 5G uses tested in real situation, their feedbacks and their challenges in front of this new technology.
With 5G broadcast and production solutions, media and content producers benefit from better network availability, low latency and gigabit speeds. This means more freedom and creativity in production (augmented photography, multi-cameras, 360° camera, …), instant broadcasting and reduced costs.