Orange 5G Lab Webinars
---
Let our experts inspire you to invent
and design new 5G projects with us
Orange 5G Lab webinars are open to all. In this series, we explore the full potential of 5G with those who think up new use cases and services.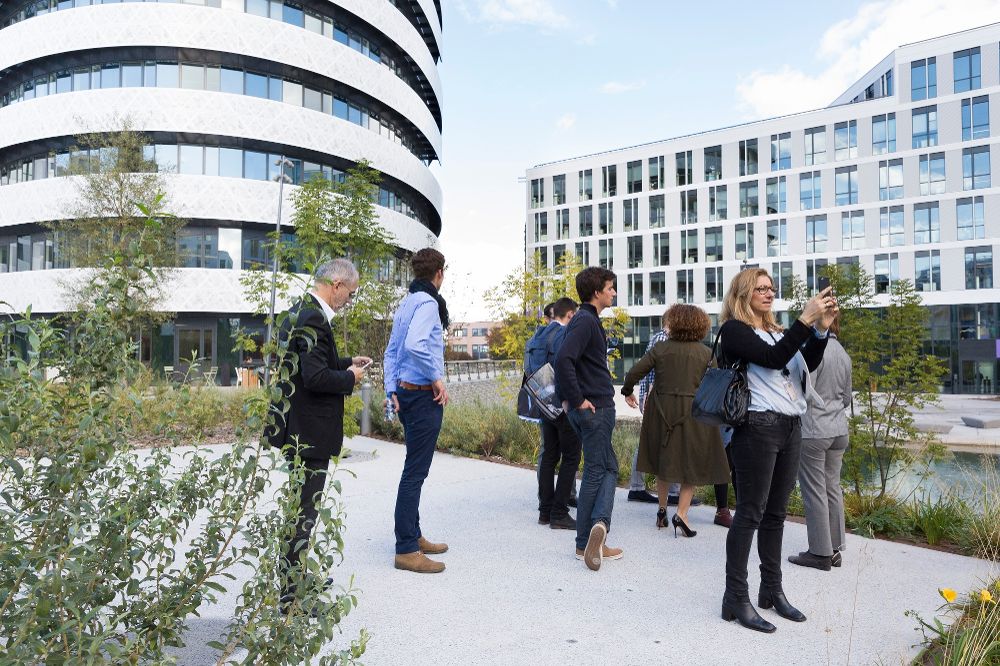 Wednesday March 10, 2021 from 11:30
Expand your business with 5G
In this webinar, discover how Orange helps you learn and experiment with the potential of 5G for your business. From the Orange 5G Lab center, let yourself get immersed in the 5G environment of today and tomorrow, and get to know the extent of the positive impacts of this technology on your services, processes, and work organization.