Orange 5G Lab Webinars
---
Let our experts inspire you to invent
and design new 5G projects with us
Orange 5G Lab webinars are open to all. In this series, we explore the full potential of 5G with those who think up new use cases and services.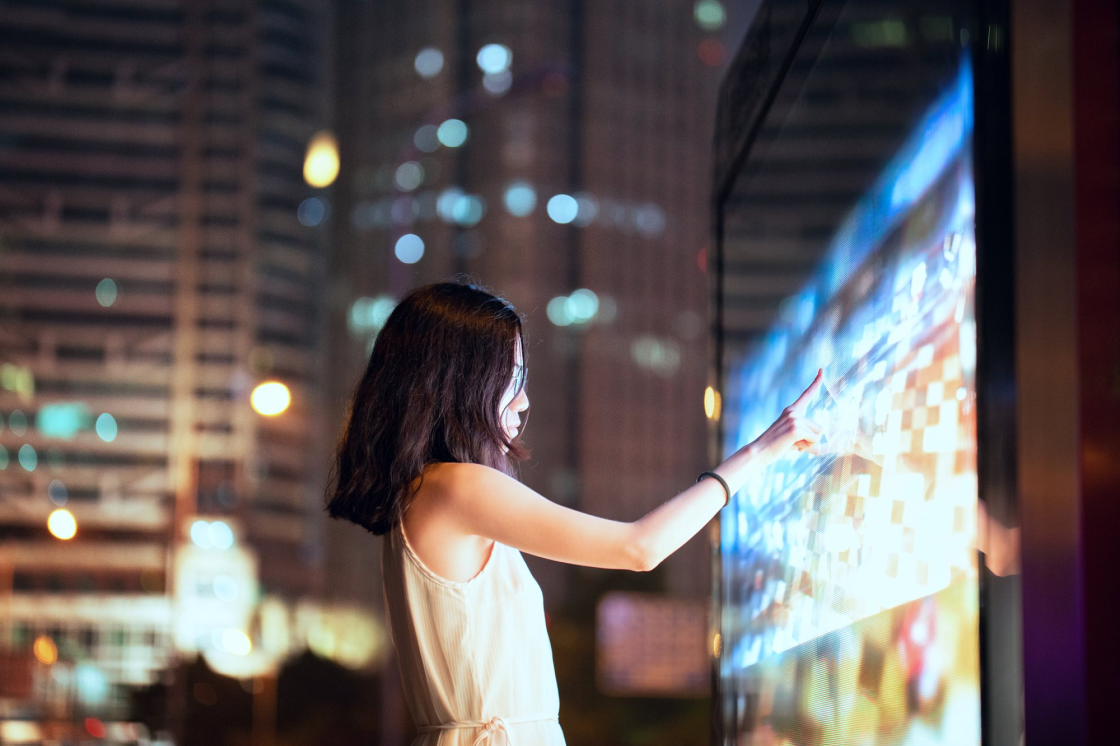 The combination of 5G and Edge Computing is revolutionising all sectors
Come and discover with our guests and experts how, under 5G coverage, Edge Computing enables the development of new uses thanks to the analysis of data in real time. This will be the case in many sectors of activity such as retail, events, health, smart city, etc… And, of course, in the industrial sector, which will see an improvement in safety and productivity and an acceleration in the automation of processes thanks to computer vision and smart tracking solutions in real time.
This is also true in the events, media and entertainment sector, as is the case at the Orange Velodrome stadium in Marseille, where numerous 5G and Edge Computing applications are being tested for companies, the media and sports fans who require fast reaction times and local content streaming in the stadium.