Gone are the heavy infrastructures and satellite antennas… 5G opens up a new field of possibilities for the media in terms of broadcasting, particularly in the sports competition sector. A new technological milestone that AVIWEST – one of the world's leading providers of video contribution systems based on IP networks – wants to achieve. Already adopted by more than 1,000 broadcasters, online media, news agencies, social media and first responders in more than 100 countries to cover live events, AVIWEST is constantly evolving its solutions. The goal: to be more instantaneous and therefore more competitive. This is why the company agreed to test a new use case in 5G that was proposed to it by the Orange 5G Lab team: real-time photo feedback.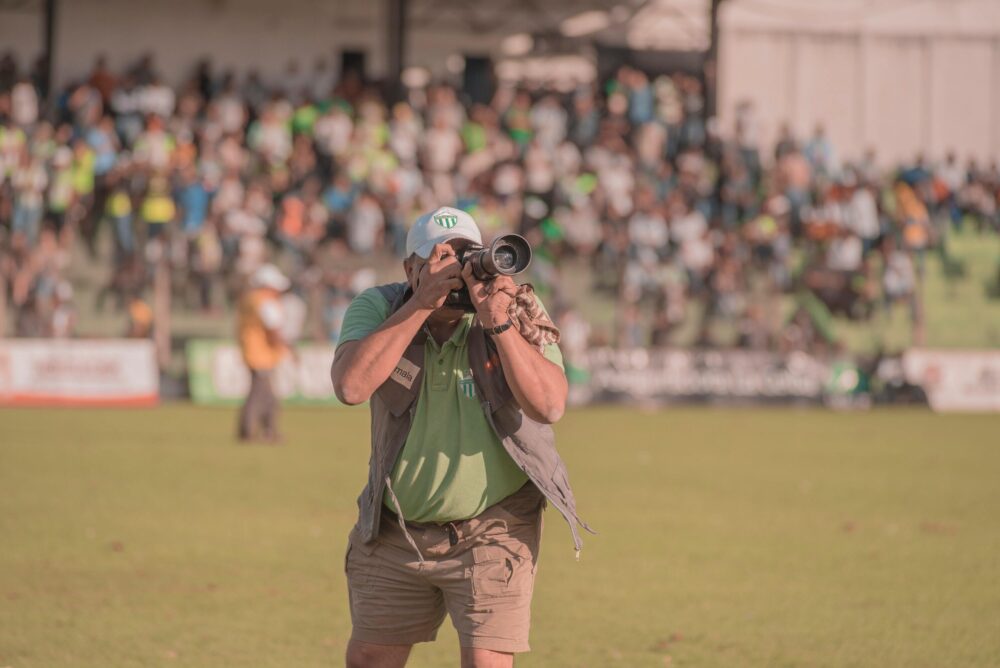 In 2020, the Orange 5G Lab team in Châtillon realised that in order to take the most representative photos of sports matches, professional photographers need to be focused and positioned at different locations in a stadium. However, in order to be able to send their photos captured in very high definition to servers dedicated to the media, these professionals are forced to move around the stadium in order to connect their camera to a network socket via an Ethernet cable. A constraint that makes them lose a lot of time and consequently the instantaneous aspect of sporting events! "In our opinion, enabling instantaneous transmission of professional photos in high definition is of real interest to the sports sector", explains Fabien Le Clech, 5G Lab Marketing Product Manager and head of the Orange 5G Lab in Châtillon.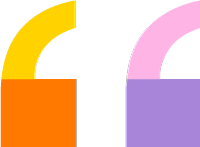 We therefore proposed to AVIWEST – which has already experimented with 5G alongside us for video contribution – this new use case: real-time photo feedback. Identifying needs and accompanying start-ups to help them respond to problems thanks to 5G is an integral part of our role as a supporter!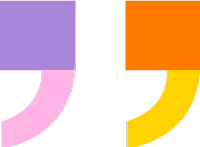 AVIWEST has tested the 5G!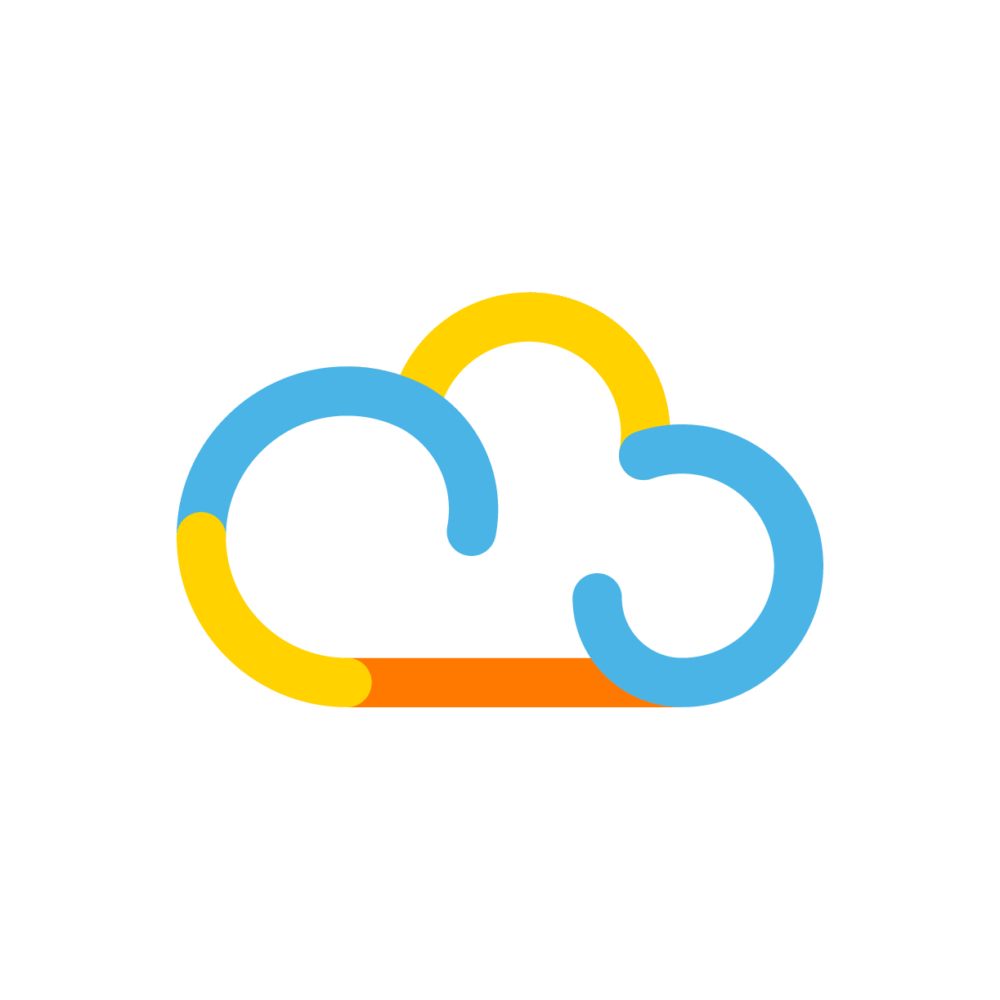 Orange 5G Lab: comprehensive support
"We specified the use case and then verified that the AVIWEST technical solution on our 5G network met the identified need,"

précise Fabien Le Clech.

"We carried out testings in the Orange 5G Lab and then directly in a large-scale sports environment used to receiving fans. The objective was multiple: checking if the 5G coverage was optimal, that the entire technical chain was working properly from the camera to the server, and that the photographers could easily carry the small AVIWEST boxes... To foresee, anticipate, adjust so that the experimentation would be as easy to use and functional for the photographers."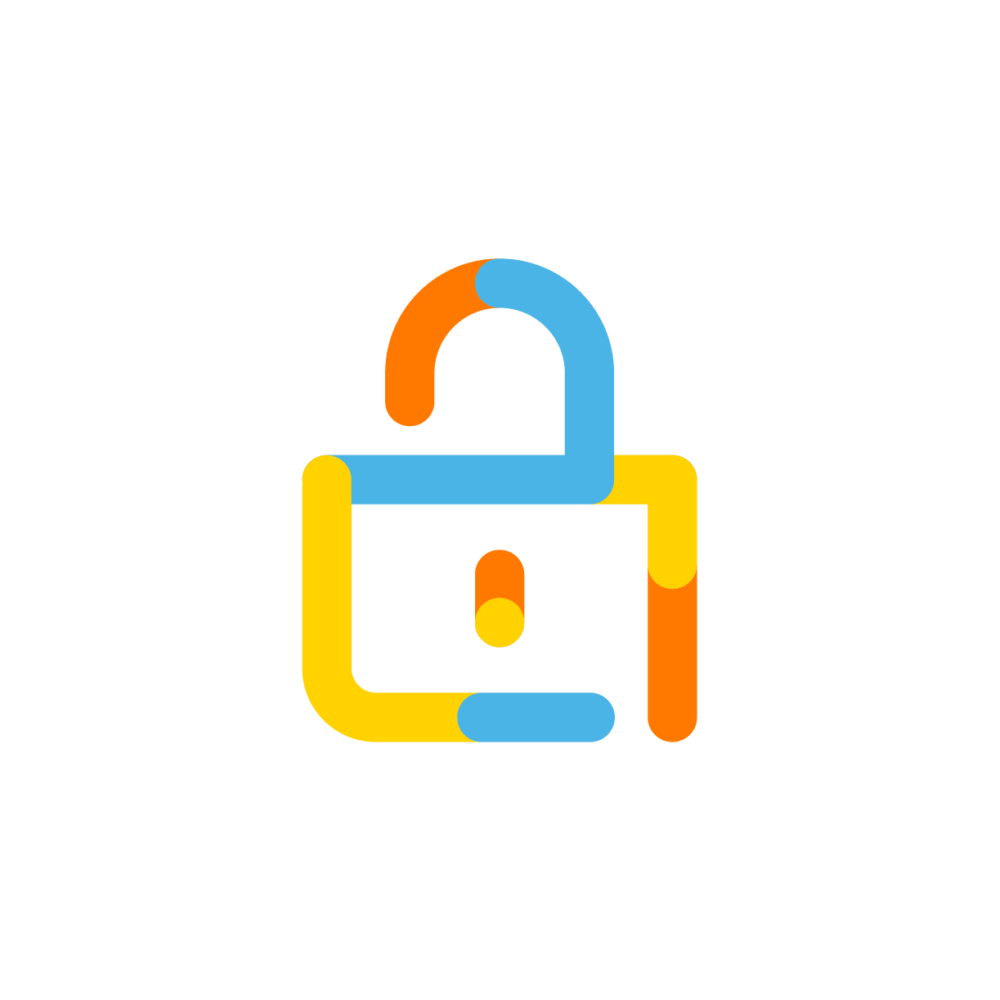 Thanks to the compact and easily transportable AVIWEST "AIR 5G" box, professional photographers can instantly transmit their photos to a dedicated server. In practice, no more Ethernet cable and hard-to-find network plugs, each camera is connected to the AVIWEST box via WiFi. The AVIWEST box connected to 5G can upload many high-definition photos in a few seconds. A simple click on the "push" button of the camera can bring up about thirty 10 Mb photos in less than 2 minutes. This way, the images are publishable and ready to be broadcasted in real-time.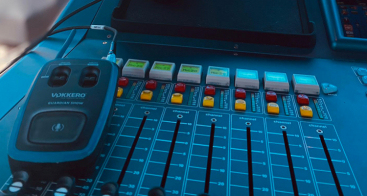 5G : when one experiment leads to another
In 2021, AVIWEST was also able to test 5G on its 5G Live Remote Production video solution in the Orange 5G Lab in Rennes. The result? Better network availability, less latency and speeds that can be counted in gigabits. A promising development that makes the start-up a little more attractive and competitive! "In recent weeks, explains Ronan Poullaouec, CTO of Aviwest, we have been able to test our equipment, verify hypotheses, and demonstrate future use cases that will be adopted by channels as early as 2022, for example during the Beijing Winter Games. It's very useful to have an operator-side test infrastructure, close to our R&D labs, as well as the knowledge of Orange experts on 5G. Such a partnership makes us more competitive: by the time the networks are deployed, we are already ready to serve our customers in the best possible way."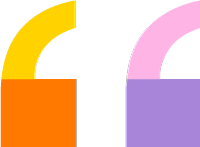 With 5G, we are able to send all camera feeds directly and almost instantly to the control room, which is sometimes thousands of kilometres away in the channel's studios. There is no need to move the entire production team to the location. This advance proved essential during the health crisis and its travel restrictions, but we can bet that these use cases will persist beyond that, as they are a source of savings for production companies. Ronan Poullaouec, CTO of Aviwest