VOKKERO came to test in the Orange 5G Lab – and then in a real-life situation – their ambition to facilitate exchanges between teams dedicated to organizing events, regardless of their distance. This crucial lead time will solve certain organizational constraints specific to sports events.
VOKKERO offers to allow the creation of local tactical "bubbles" (1.2 km maximum) in which people can communicate by radiofrequency on the free 870 MHz frequency band. A convenient solution locally but limited in range in a sports environment – especially when the supervisor is at a distance from his teams (most often in one of the control rooms of an event venue).
It isn't an issue anymore! "By connecting VOKKERO in 5G, a supervisor can now converse with his teams even if deployed in the field in remote radio communication "bubbles," explains Fabien Le Clech, 5G Lab Marketing Product Manager and Head of the Orange 5G Lab in Châtillon. The 5G network makes it possible to create a backbone connecting the VOKKERO gateways between the supervisor and his teams. Thus, even if the teams deployed in the field are several hundred meters away from the supervisor's console, they can all communicate smoothly. This is a game-changer and a real benefit that allows VOKKERO to consider – with this new solution – developing on new markets that were previously inaccessible."
However, it is a real adaptation challenge for the start-up since the VOKKERO system is not initially designed to operate on a vast area network such as 5G! Therefore, to facilitate exchanges between teams dedicated to the organization of events once connected in 5G, and regardless of the distance between them, VOKKERO once again took part in an experimentation session with the Orange 5G Lab teams in Châtillon.
Vokkero experimented with 5G!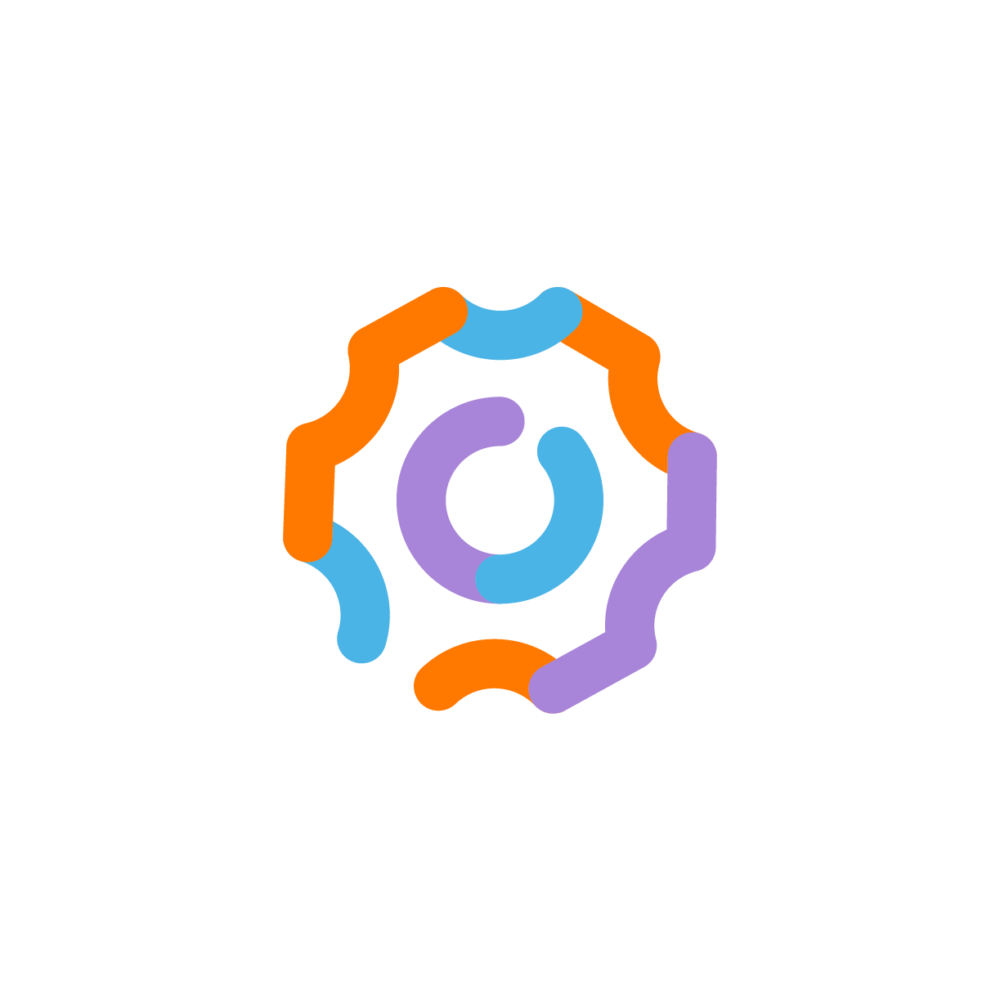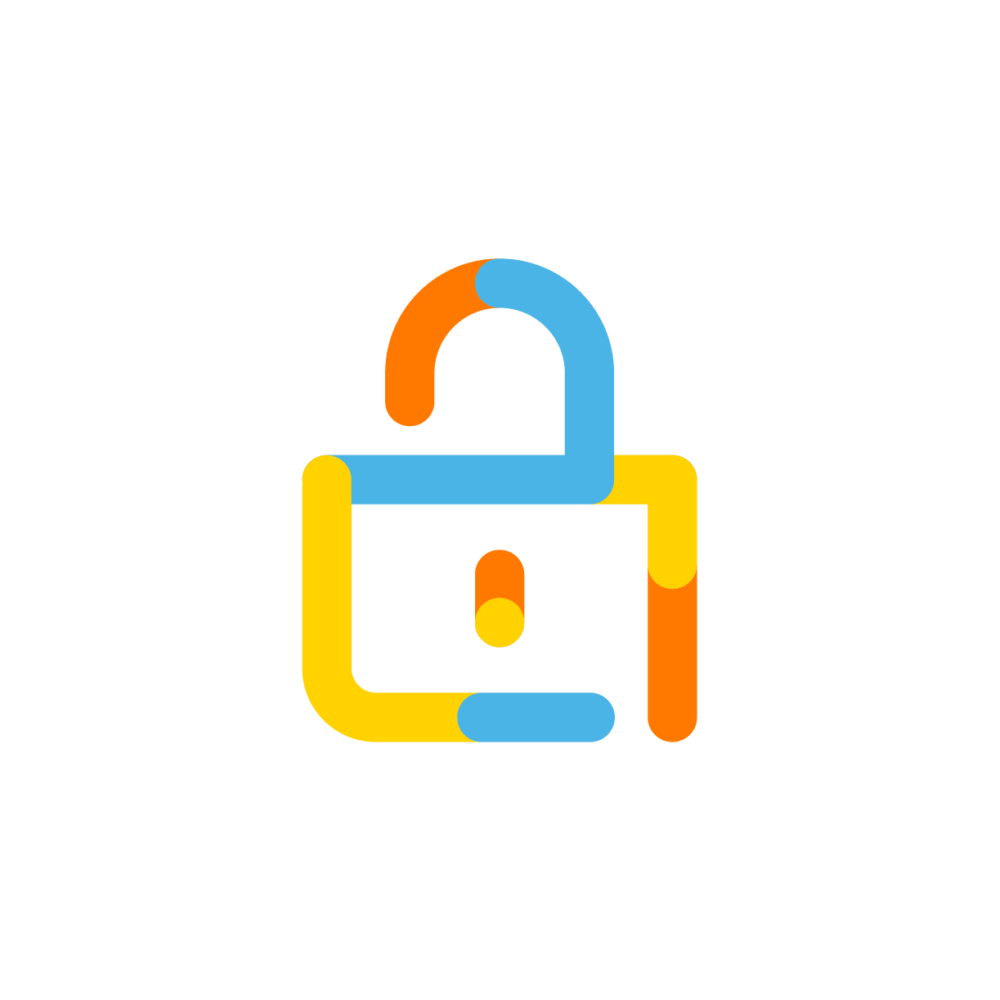 Creation of tactical local networks for event communication by

radiofrequency to assure a quality connection between event planners.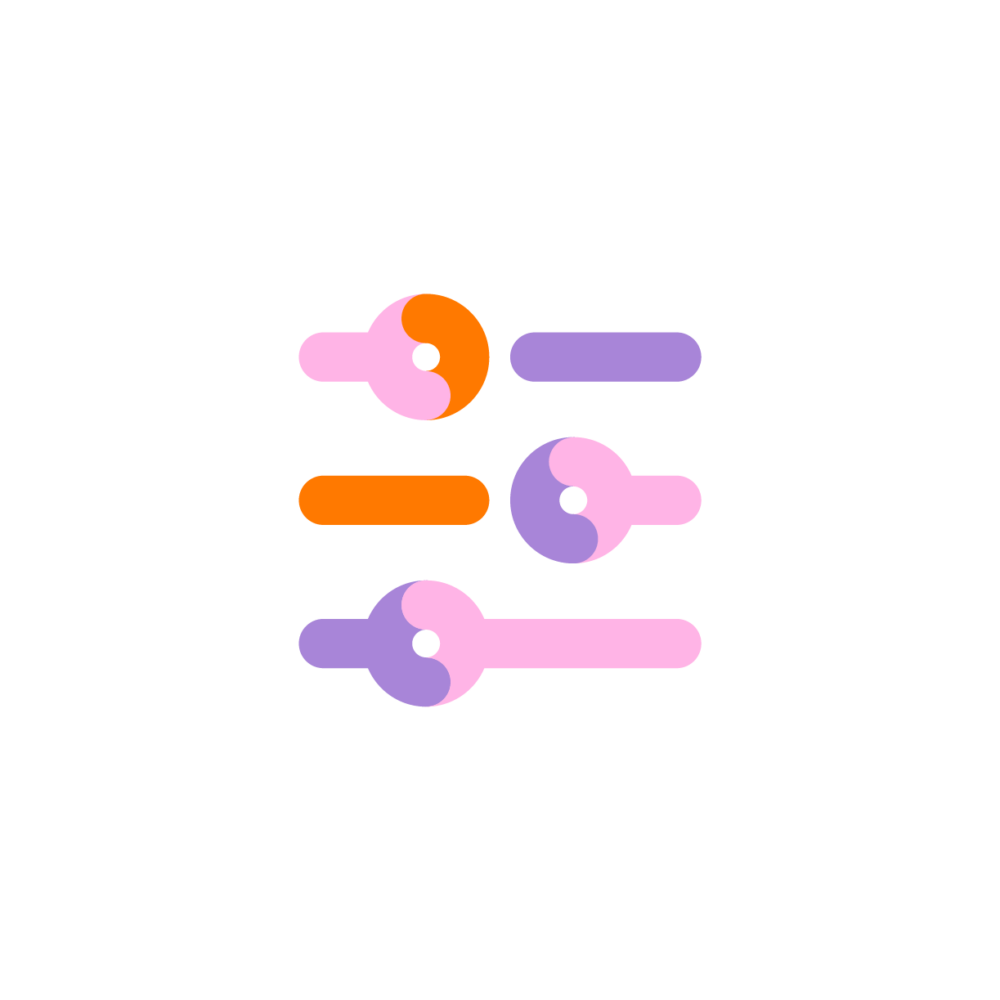 To eliminate the constraint of communication range imposed by the radiofrequency band. Connect all team members during any type of event without any constraint.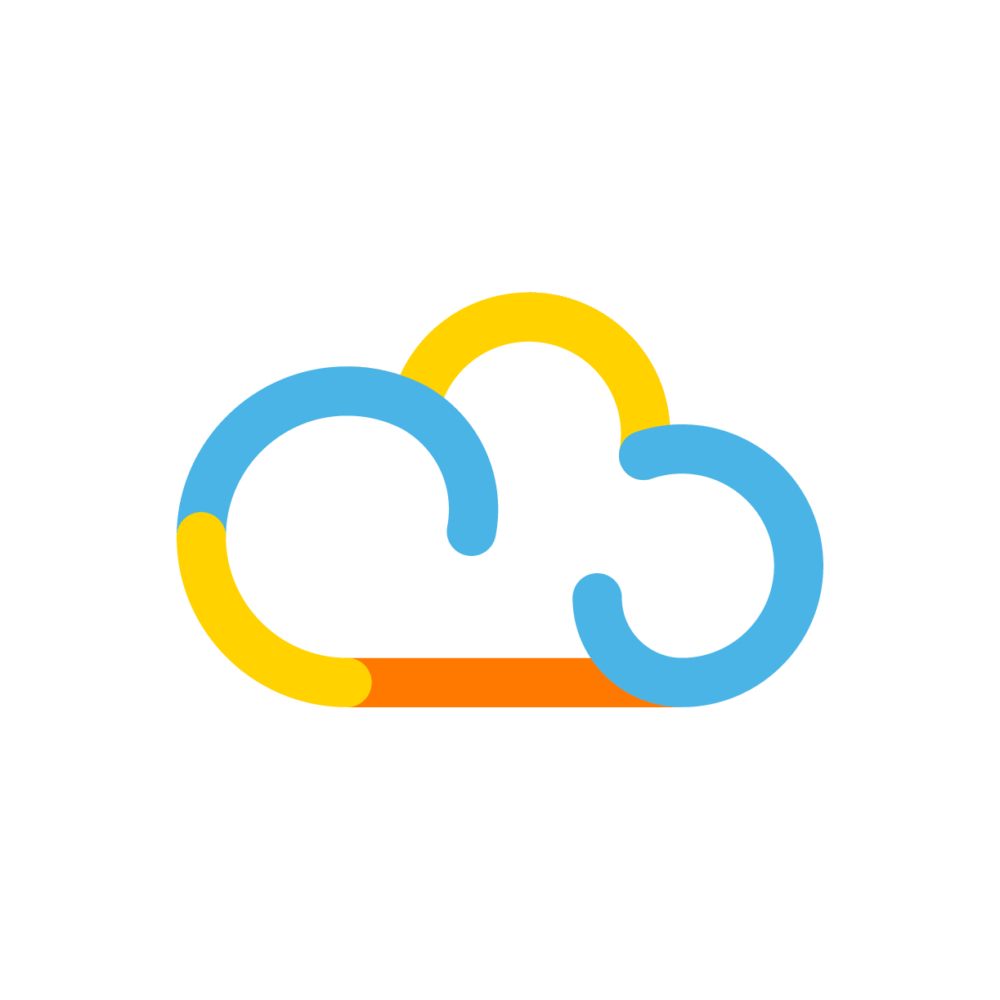 - Very high speed
- Very low latency
- No constraint of connection to a local network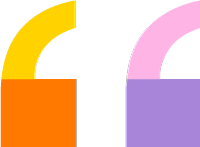 "We carried out a first experiment with VOKKERO in the Orange 5G Lab in Châtillon that allowed us to identify certain technical barriers, take advantage of the 5G network, and deport the supervisor's position. It's important to test this use case now on 5G because its future version with the "slicing" feature (virtual cutting of network) will make it possible to ensure the quality of these critical audio communications for event organizers. Especially in stadiums where the public will massively use the 5G network, concludes Fabien Le Clech."