The uses of 5G for every industry
---
The uses of 5G and the competitiveness of businesses
Thanks to the 5G generation of mobile Internet, we are entering a new era. One of faster, more competent, and more efficient connectivity. Complementing the existing mobile networks, this new form of connectivity will drive the next major steps in the digital transformation of our societies and businesses. The deployment of 5G will be an additional factor of attractiveness for territories. It will allow the reinvention of many sectors of activity.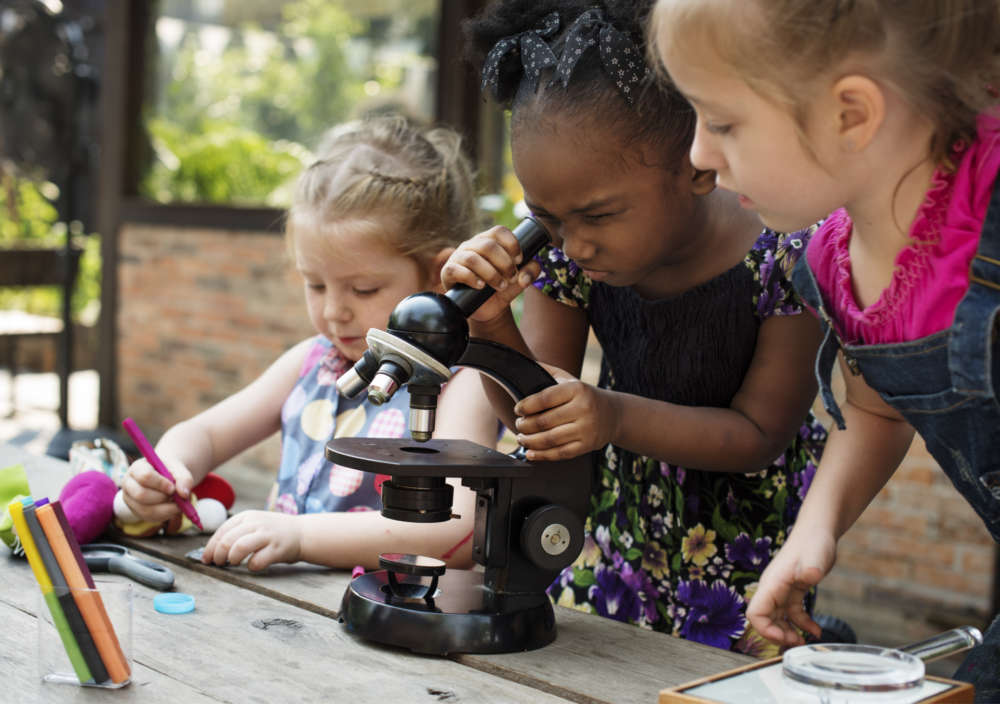 Amid a health crisis, digital technology has proven to be an indispensable tool for transmitting knowledge by facilitating learning and access to information. It has become an essential and powerful pillar for developing inclusion within education.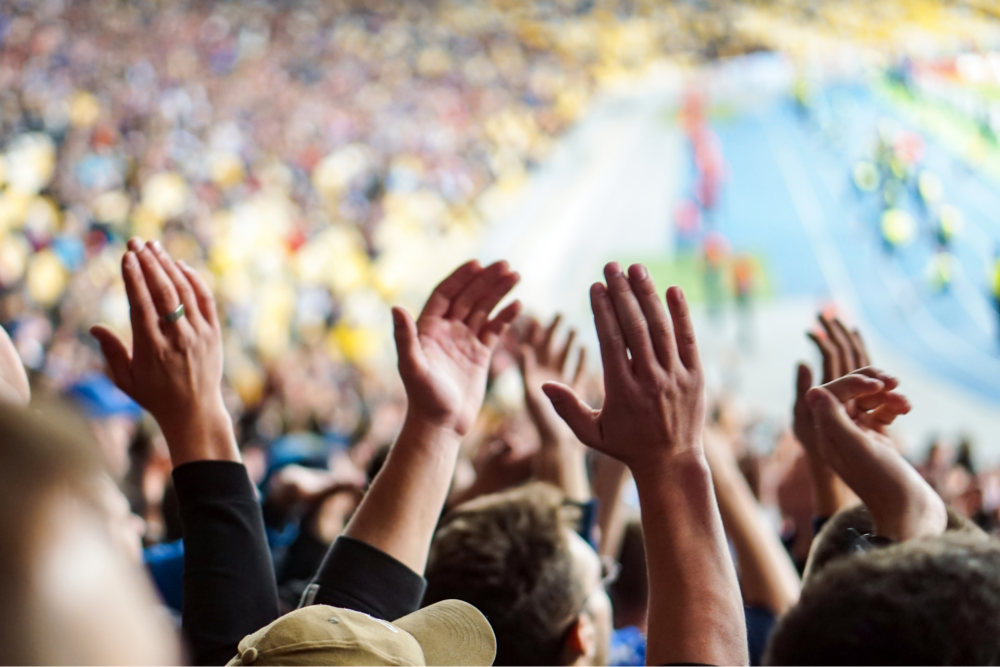 Venues bring together a large number of people in one place per se. In addition to security, connectivity is also a priority. A large number of people means a rapidly saturated mobile network. As for temporary venues, which are on the rise, they require the implementation of momentary connectivity.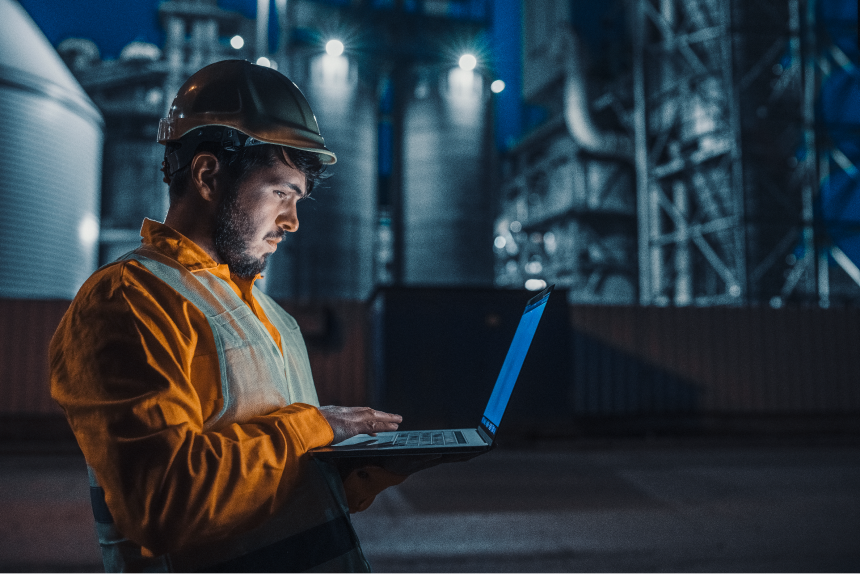 Connected objects like robots are increasingly present in the industry sector. As an extension of the human being, they free him from non-value-added or tedious tasks, save time, increase efficiency and safety, and improve the maintenance of infrastructures and equipment.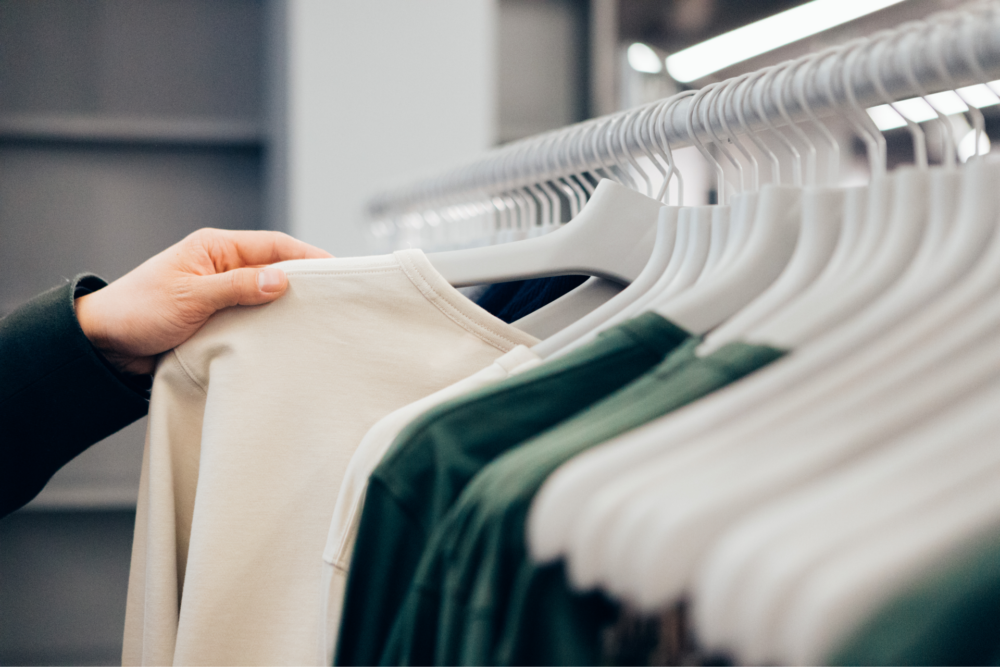 For retailers, improving the customer experience is a never-ending quest amplified by globalization and the development of e-commerce. These two are responsible for the ever-increasing competition, customer demands, and a growing need for immediacy. In this context, 5G is a real asset for businesses in distribution and retail.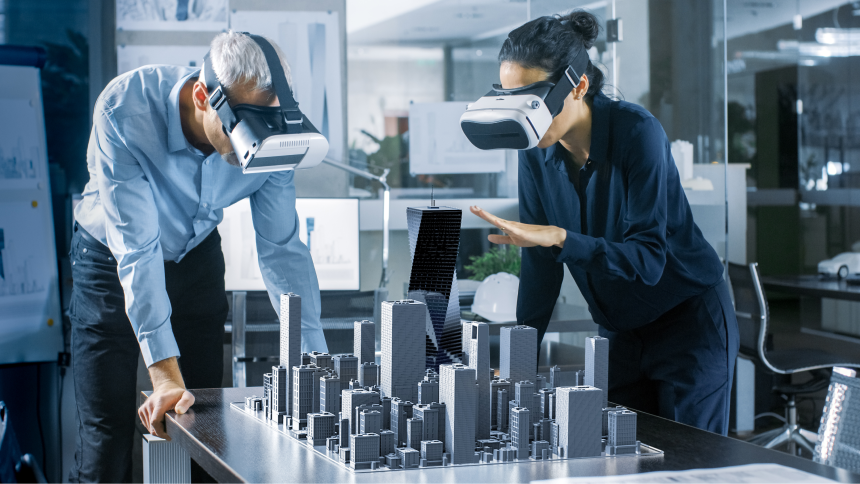 Cities need to be increasingly intelligent and resilient to meet our century's environmental and societal challenges, in which 5G has an efficient role to play. The high-speed and low-latency mobile network enables Smart Cities infrastructures to become more sustainable and residents to improve their well-being.