5G Lab Anvers – EN
---
The Orange 5G Lab Antwerp is a program to develop and test with startups, mid-size and large companies new and innovative use cases or new products and services, in real-life conditions, using the 5G SA network technology.
5G Stand Alone means that the Radio Access Network and the Core network are on 5G technology, allowing to create network slices to create Private Virtual Networks for our customers.
Orange is part of The Beacon community  where is located our Orange 5G Lab. It is an Innovation Community & Hub for Smart City, Mobility, Logistics & Industry,
The Orange 5G Lab holds 5G indoor radio dots directly connected to the 5G Stand Alone core network. That allows us to discover, experiment and develop new use cases and deploy and scale them afterwards easily on our customers and prospect premises.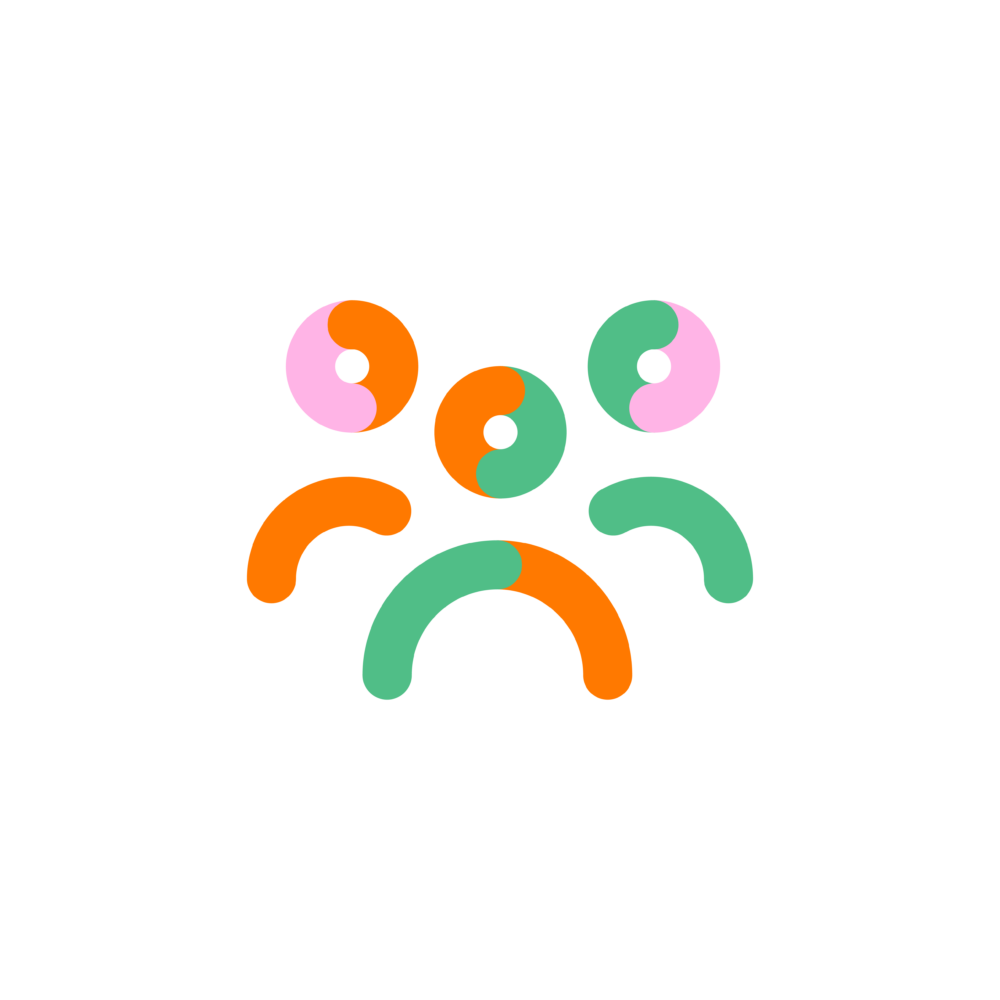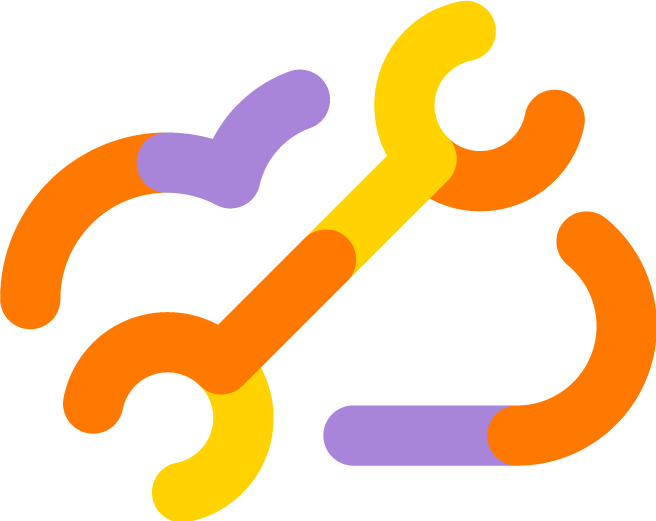 your products and services in 5G