Orange 5G Lab Liège
---
The second Orange 5G Lab in Belgium , located at La Grand Poste in Liege, invites companies to discover, test and develop new innovative use cases on the 5G Stand Alone network technology.
With its 8,000 m² of total space including private offices, 200 coworking spaces, as well as numerous multimedia studios, La Grand Poste stands out as one of the most important and creative technology hubs in Wallonia. An ideal setting for the second Orange 5G Lab of Orange Belgium.
Thanks to this new site and partnership, Orange 5G Lab Liège helps digital and economic players, but also local entrepreneurs, start-ups and the academic world, to better understand the opportunities, value and usefulness of 5G. Beyond the support of Orange 5G Lab experts, companies and local authorities can benefit from a Co-innovation ecosystem to test their solutions or develop new ones.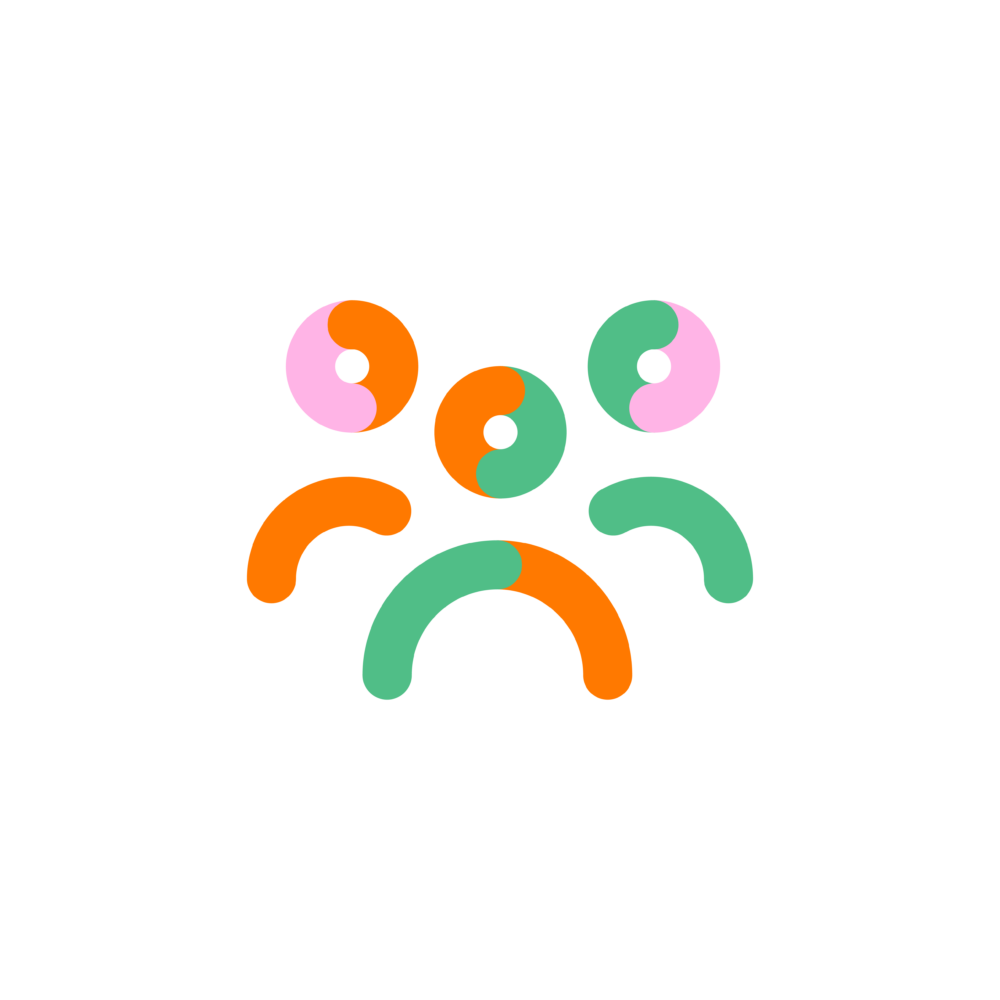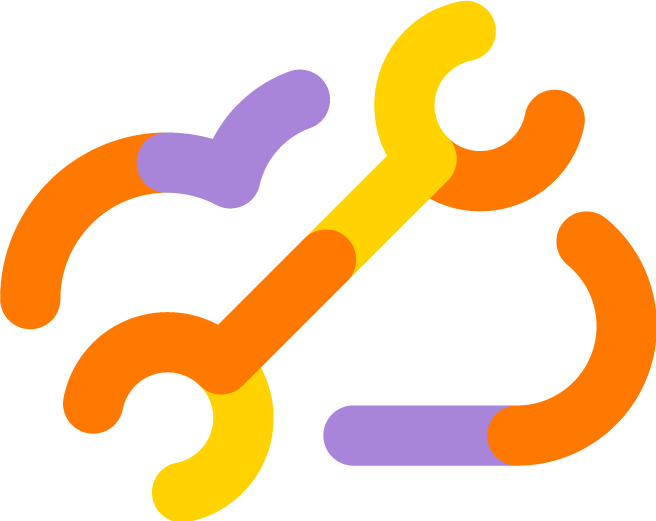 your products and services in 5G
Make an appointment with our experts to discuss 5G
Prenez rendez-vous avec nos experts pour échanger sur la 5G