Orange 5G Lab Amman
---
Orange Jordan is introducing the first Orange 5G Lab in Jordan at the Orange Digital Village in Amman. The lab is a space to explore new use cases, solutions, and services enabled by 5G technology and unlock its unprecedented potential.
The new lab comprises state-of-the-art computers, tablets, devices, and wearables such as virtual reality and augmented reality headsets. Moreover, it showcases a number of B2B and B2C solutions that demonstrate the power of 5G.
The lab is currently open for educational purposes, raising the awareness about the high-speed and low-latency connectivity 5G demonstrates.
Find out
about projects with our partners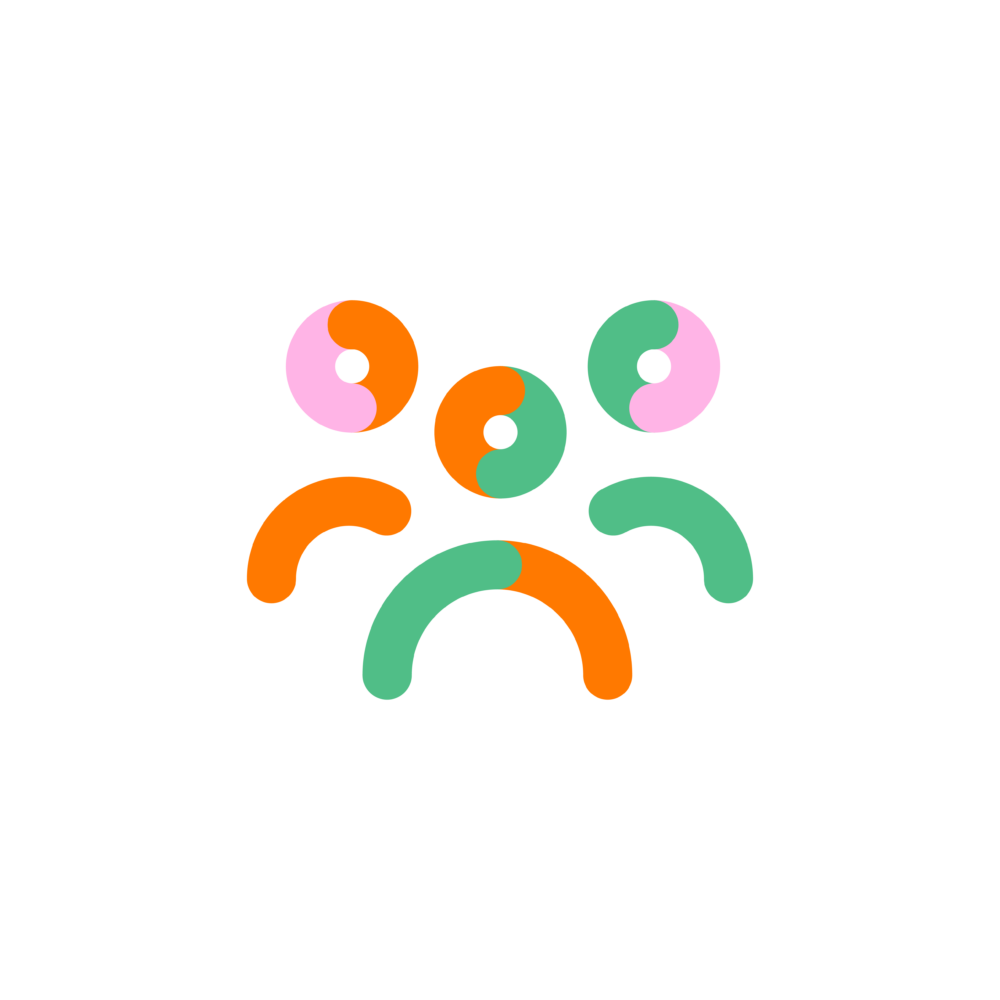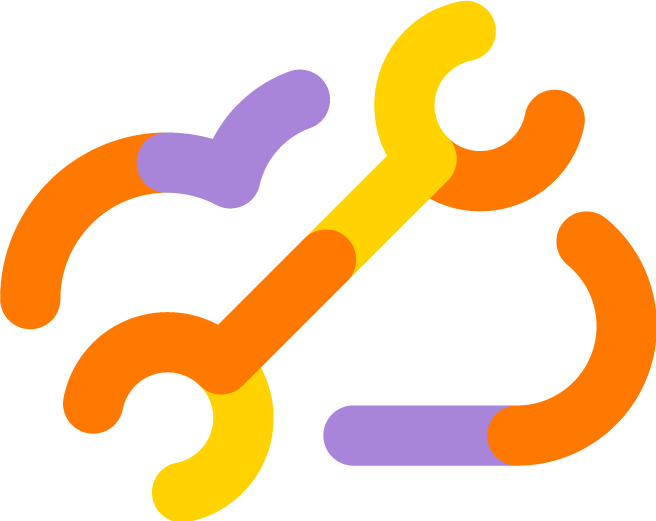 your products and services in 5G
with our experts to discuss your project with 5G