5G is an excellent asset for the commercialization of a telepresence robot. High throughput, low latency, HD and 360° video capability… Thanks to 5G, the human being permanently controls his
robot and benefits from an optimal interaction. This connectivity opens the doors of many sectors to this technology: retail, health care, security, industry, logistics. Already aware of the various benefits of 5G, Marseille's Axyn Robotique start-up, which designs and manufactures
service robots for all audiences, turned to the Orange 5G Lab team. Its objective is to test 5G on its telepresence robot under real conditions and consider its technical integration.
Axyn Robotique experimented with 5G!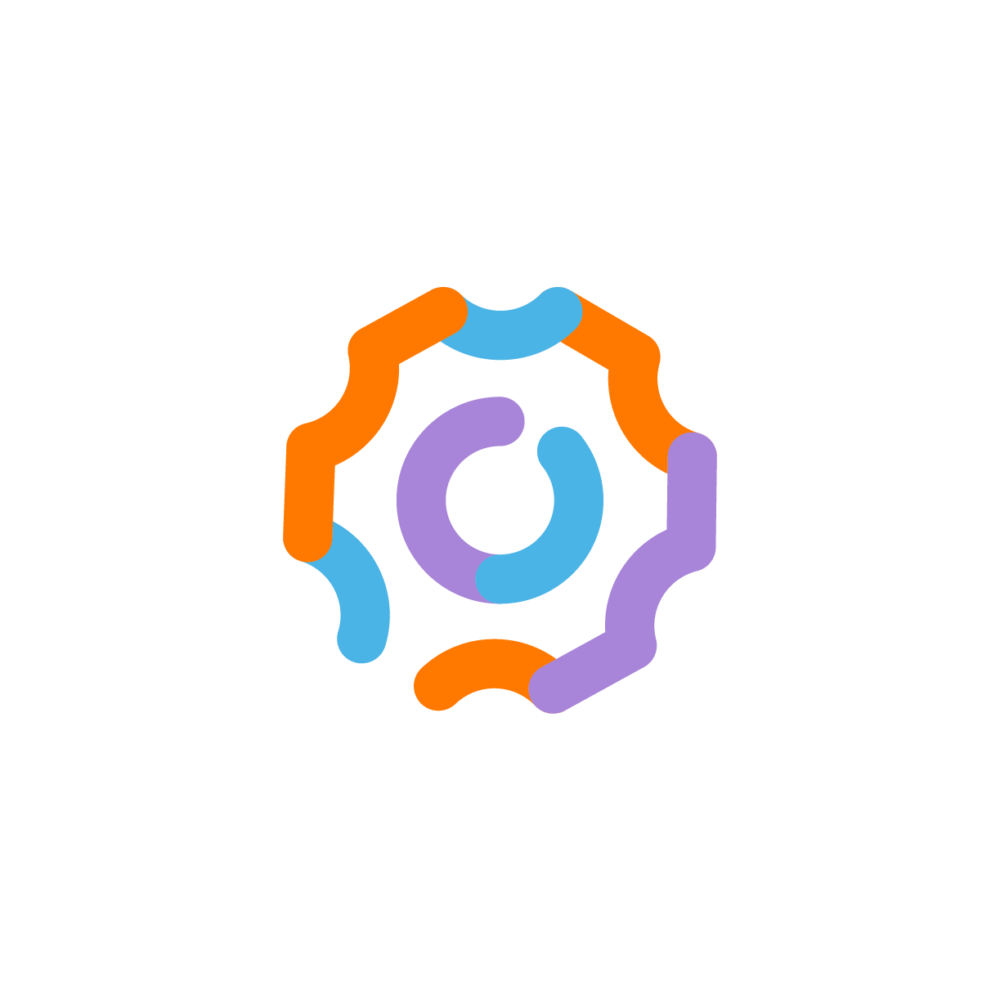 Robotics and autonomous vehicles.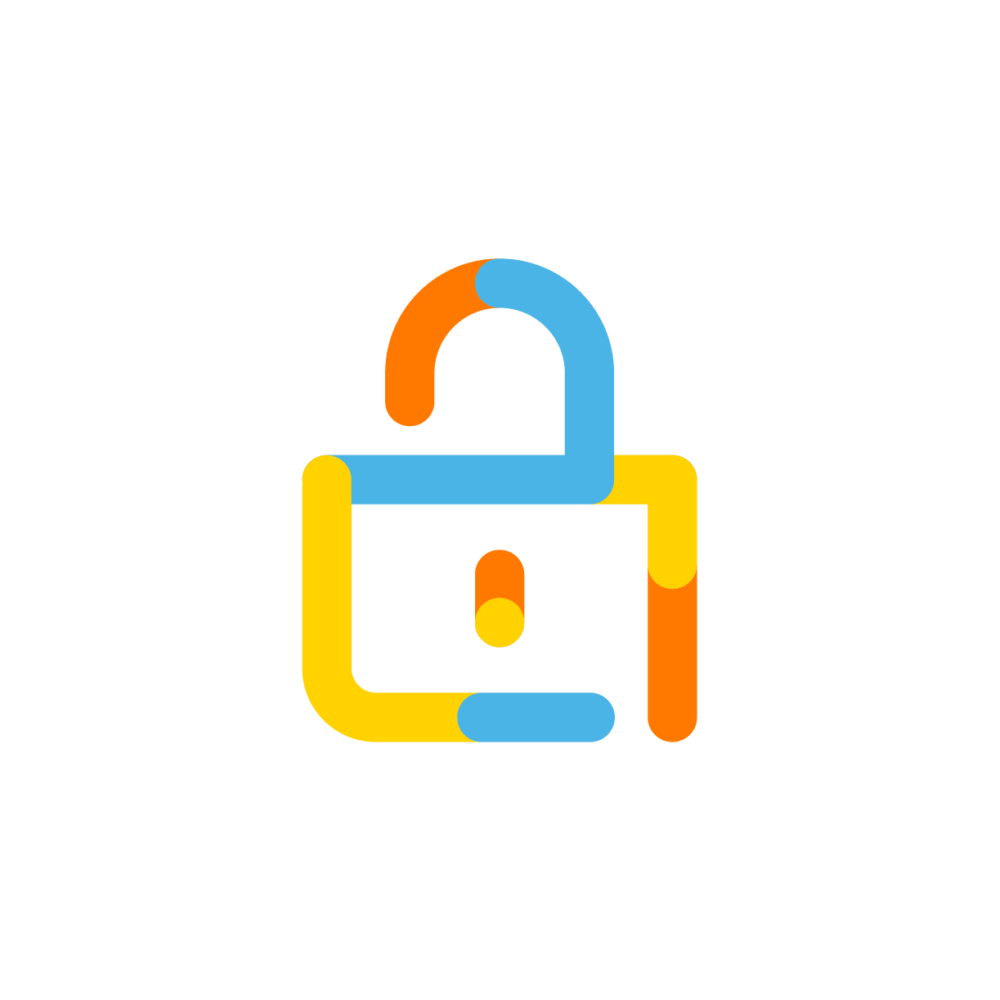 Modular and multi-functional telepresence robots adapted to the needs of each sector of activity: healthcare, education, home care, the industrial sector, etc.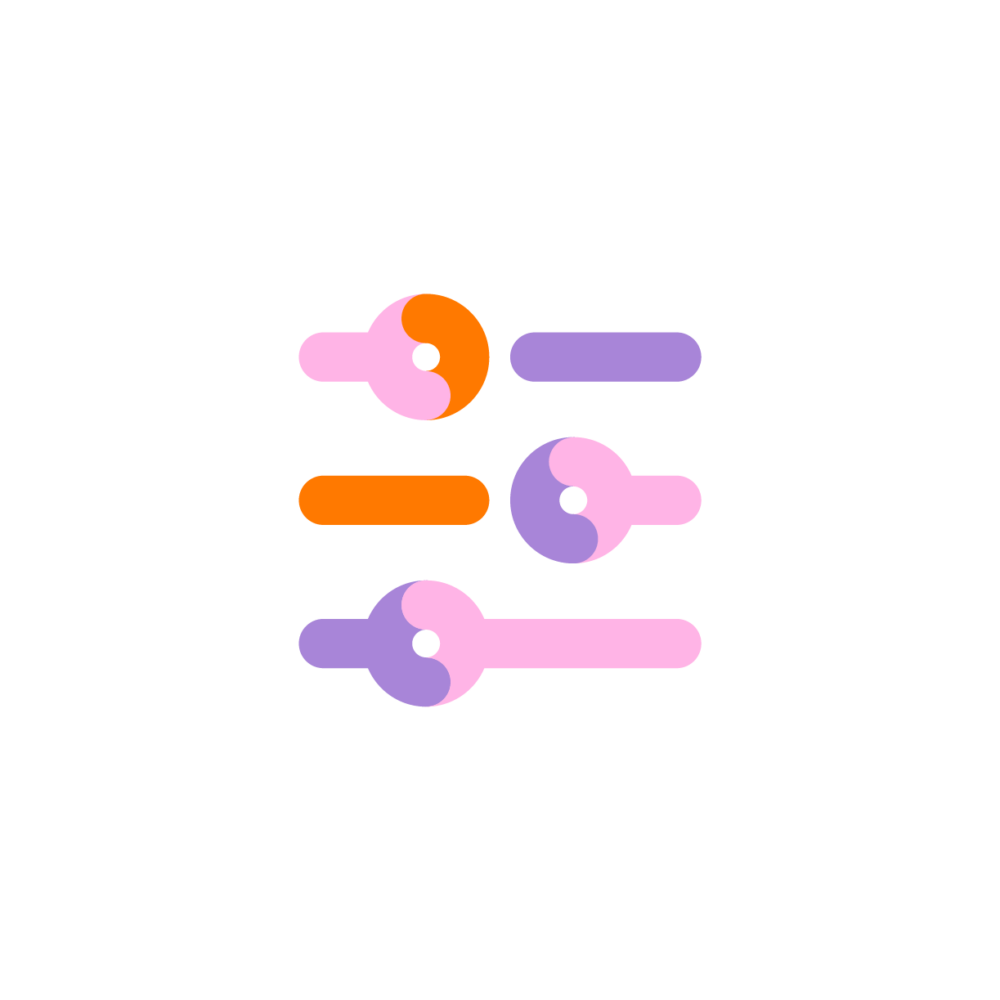 To have an instantaneous and stable broadband connection, anywhere without the need to install specific equipment nor to have technical knowledge.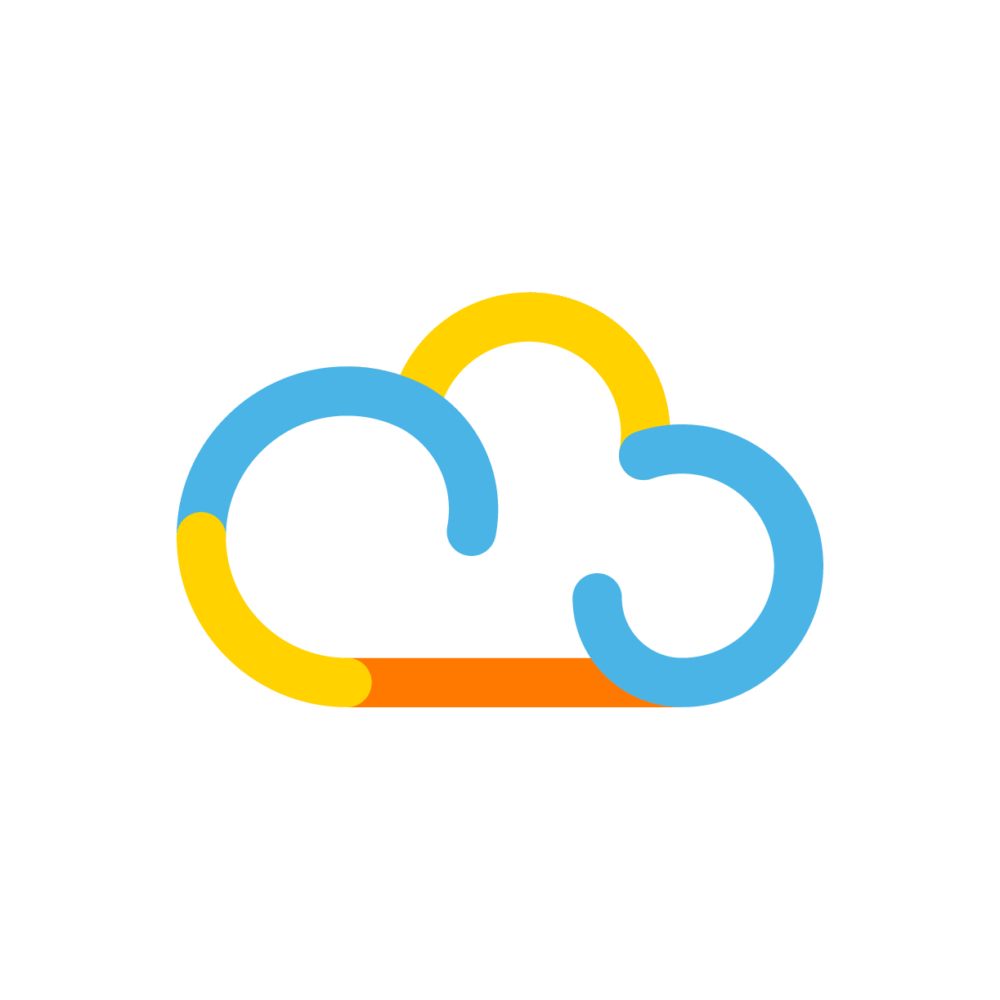 - Simplified and instantaneous connection
- Higher, faster, and autonomous bandwidth without the need to connect to a local network
- Low latency which brings more security and reactivity during control and communications
- HD video
In 2021 Axyn Robotique and the Orange Velodrome's 5G Lab team met for the
first time. "We started by lending the company a 5G starter kit so that they could integrate it into their robot, explains Solène Verdier, Customer Success Manager at the Orange Velodrome's 5G Lab in Marseille. The integration of this 5G kit came with the help of our experts, especially since it required adapting some of the robot's software." Once the 5G module and the 5G SIM card were properly integrated into the robot, the start-up headed to the Orange Velodrome's 5G Lab to test its proper functioning under real-life circumstances. "The place is ideal and especially dedicated to this type of test. The start-up was able to take advantage of a commercial and experimental 5G network equipped with the best of Orange's technology!"
An immersive experiment broadcast live from the Orange Velodrome.
Axyn Robotique tested its 5G robot during matches taking place at the Orange
Velodrome in Marseille. Sick children unable to move could pilot the robot
remotely and live a full-of-interaction sports experience! A perfectly adapted
public for the start-up that wishes to put technology at the service of all. "For
each piloting, the robot was first located in the players' corridor. The child who
controlled it from home via a dedicated website accessible on mobile, tablet or
computer, could then chat with them. He could also follow them onto the training
field. The robot was as close as possible to the team on the pitch, and the same
is true for the child pilots!"
The result of the experiment: each child could be a full-fledged player of their
sports experience. 5G is a big part of that! There was no latency between what
the camera was showing and what the robot was doing, no visual or sound
interruptions, and high image quality in real-time.
Encouraged by these experiments, the start-up has made its robot a native 5G. It
means 5G is now an integral part of the robot from its very conception and is now
commercialized with a 5G version, which reinforces users' satisfaction and opens
up new markets.
The now-5G native Axyn Robotique's robot is fully independent in terms of
connectivity. With an easy installation and use, it combines mobility and user-
friendliness without any connection or configuration to a local network, whatever
his destination (nursing home, hospital, school, industry, etc.).
"This start-up wishes to make this technology available to as many people as
possible. In this respect, their robot is simple and accessible and does not require
particular skills or knowledge, explains Solène Verdier. By giving access to
autonomous and high-end connectivity, 5G allowed them to further this simplicity
of use.
It is even more apparent today with these two uses:
Usage #1: Home Telepresence
– Schoolchildren can follow a live event or attend their school classes.
– Caregivers can be in touch with older people.
Usage #2: removal of the first doubt
– With telemedicine in EHPAD (nursing homes).
– In terms of safety in industrial zones that are dangerous for humans.
The 5G Lab of the Orange Velodrome in Marseille is convinced of the interest of this robot for their customers and acquired one of Axyn Robotique's robots. It is an opportunity to give a great immersive experience to soccer fans forced to stay home during matches.