Automated Guided Vehicles (AGVs) are rapidly gaining popularity in manufacturing facilities due to their ability to solve the problem of workforce availability. AGVs operate 24/7, providing efficient and cost-effective transportation between the warehouse and work areas. However, to truly become a safe and sustainable alternative for the industry, AGVs must be equipped with collision avoidance intelligence and machine learning – the key to achieving autonomy. Achieving autonomy, in turn, requires reliable and secure connectivity to ensure permanent control over the connected object. This crucial observation led the Orange 5G Lab team in Liège, Belgium, to collaborate with F3-Design, a Dutch company that created Nipper, a smart pallet truck. Together, they co-created the 5G prototype of Nipper, showcasing the real added value of the new mobile network for production sites.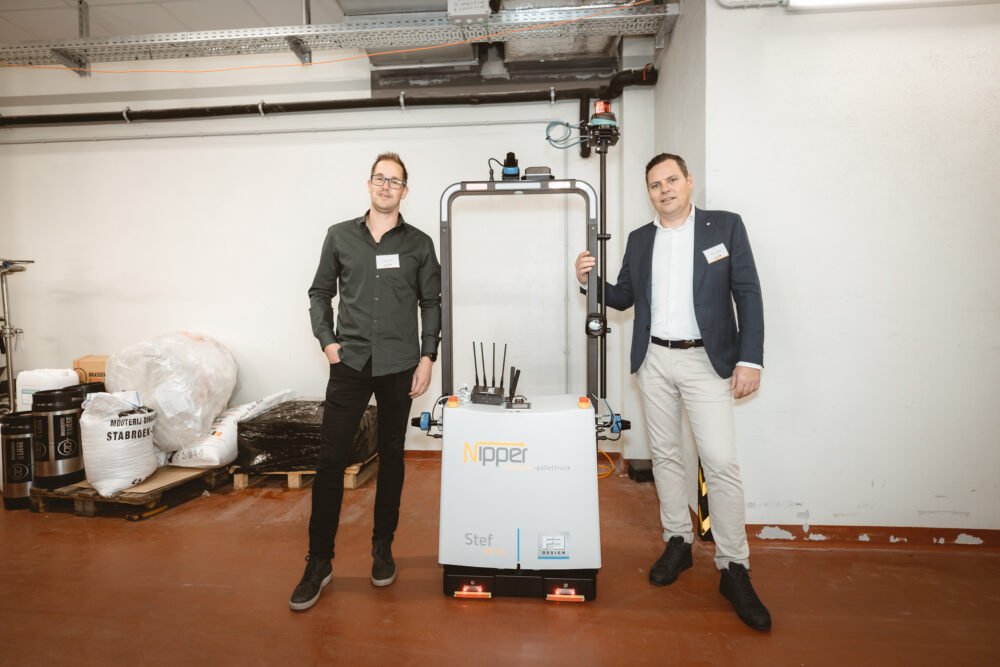 F-3 experimented with 5G!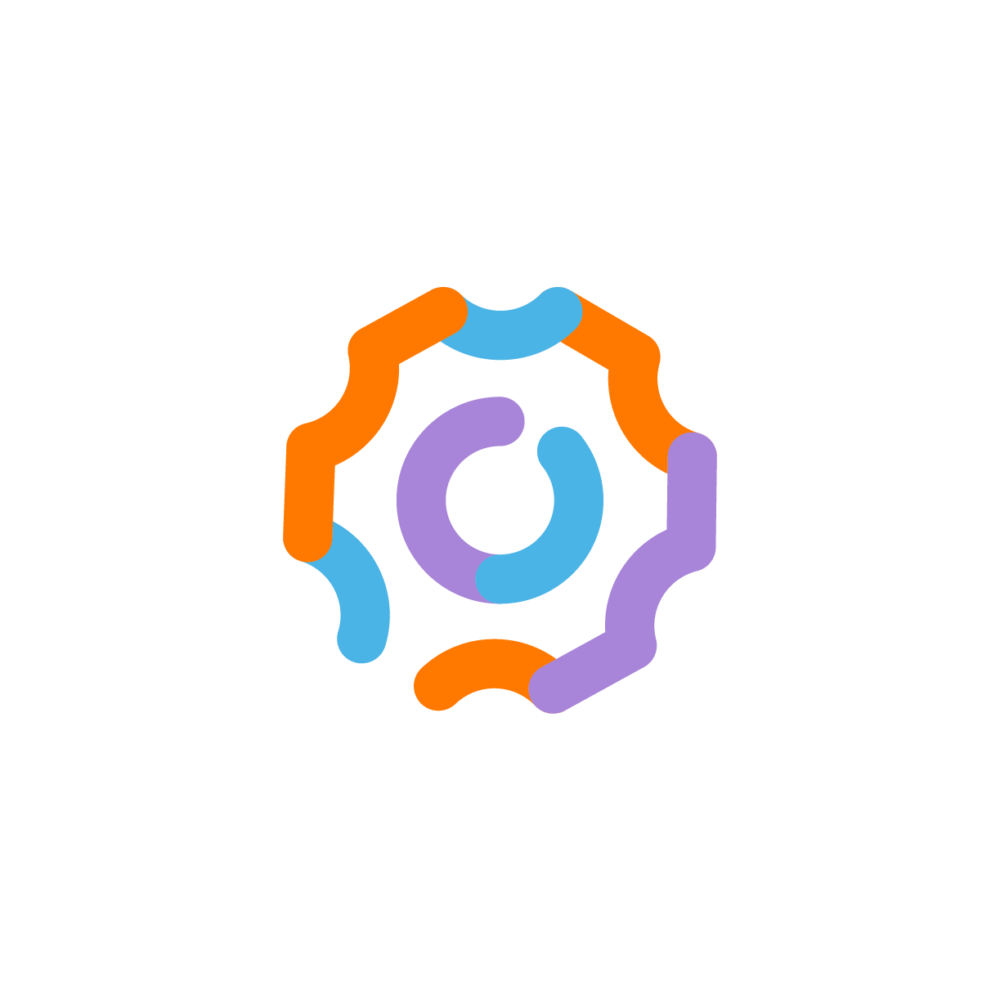 Pallet transportation and pallet wrapping machines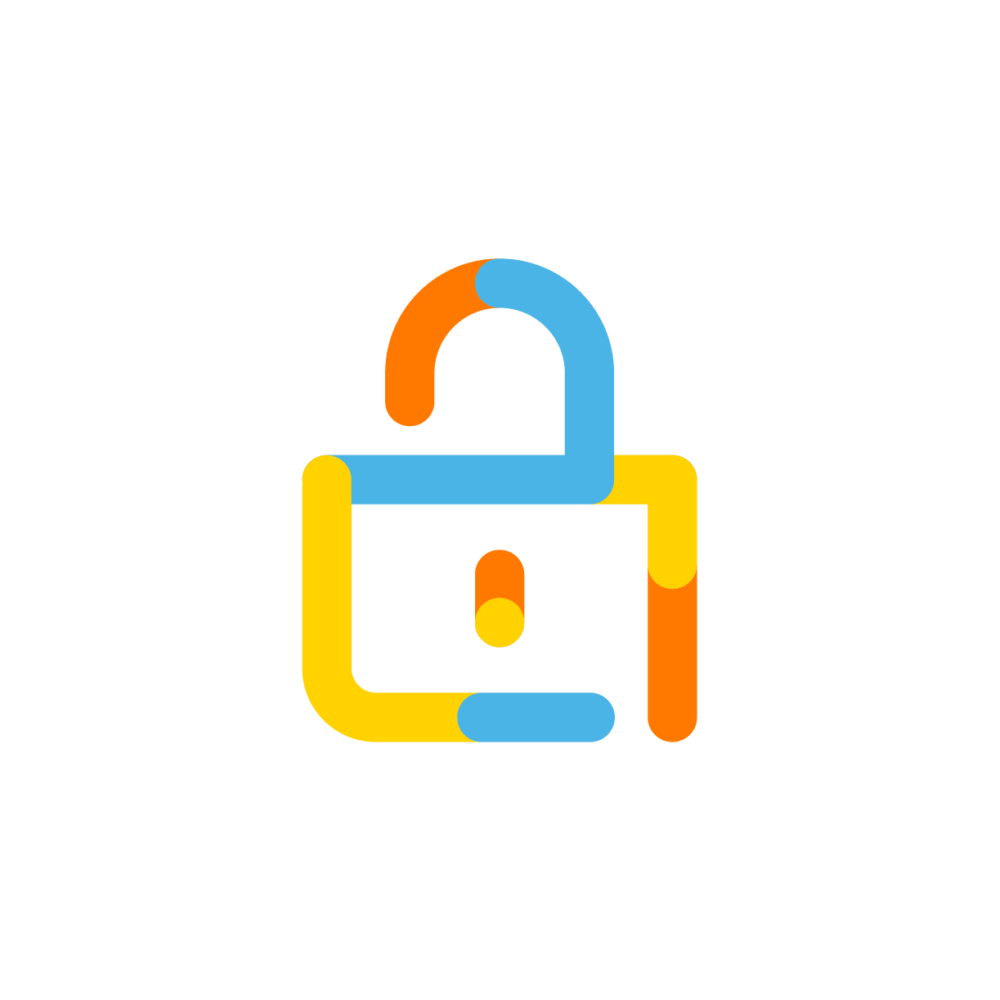 An AGV responsible for a recurrent transportation mission within a production plant by adapting in real-time to its environment (object, human presence, the arrival of the goods to be transported...). The goal is to free the teams from non-value-added tasks and help them optimize their other production tasks.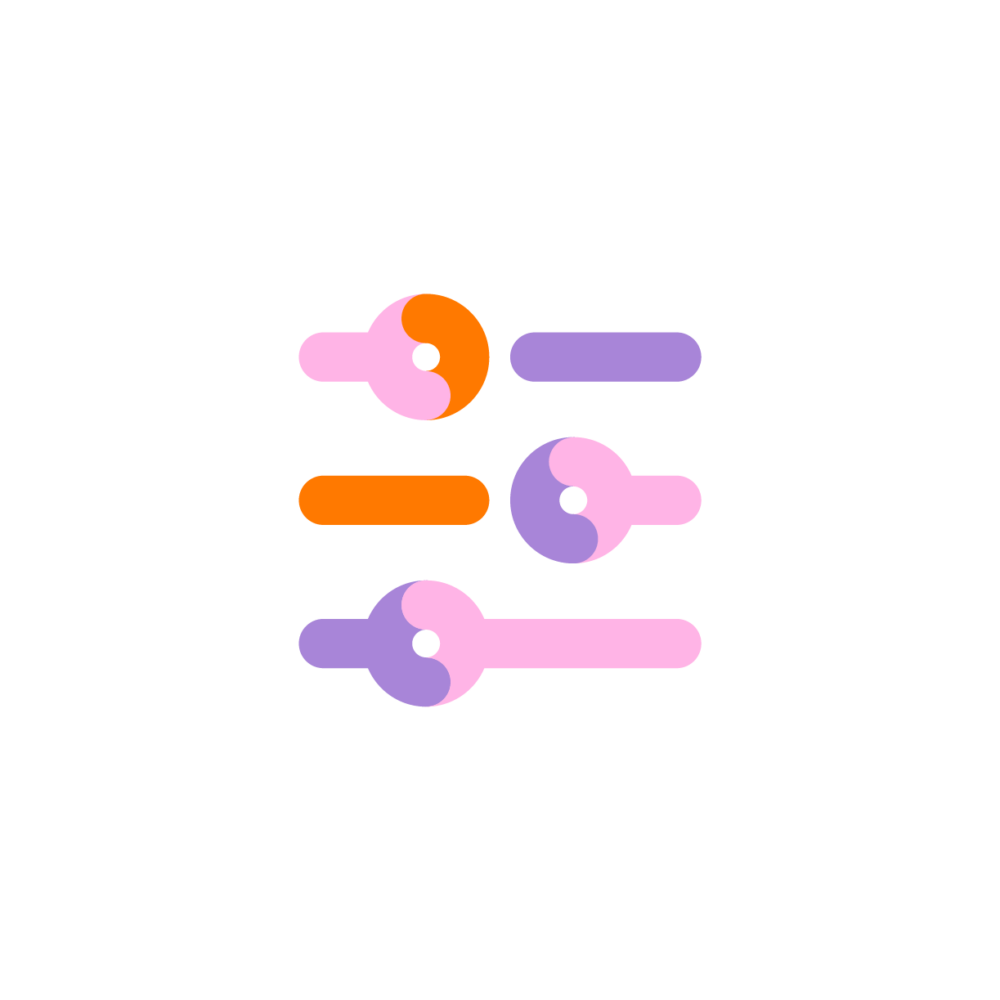 Achieve autonomy in terms of connectivity, particularly in large warehouses ; Maintain real-time remote control to enhance security, respond to transportation emergencies promptly, and avoid pallet backlogs ; Improve human-machine interaction to ensure safety for everyone involved.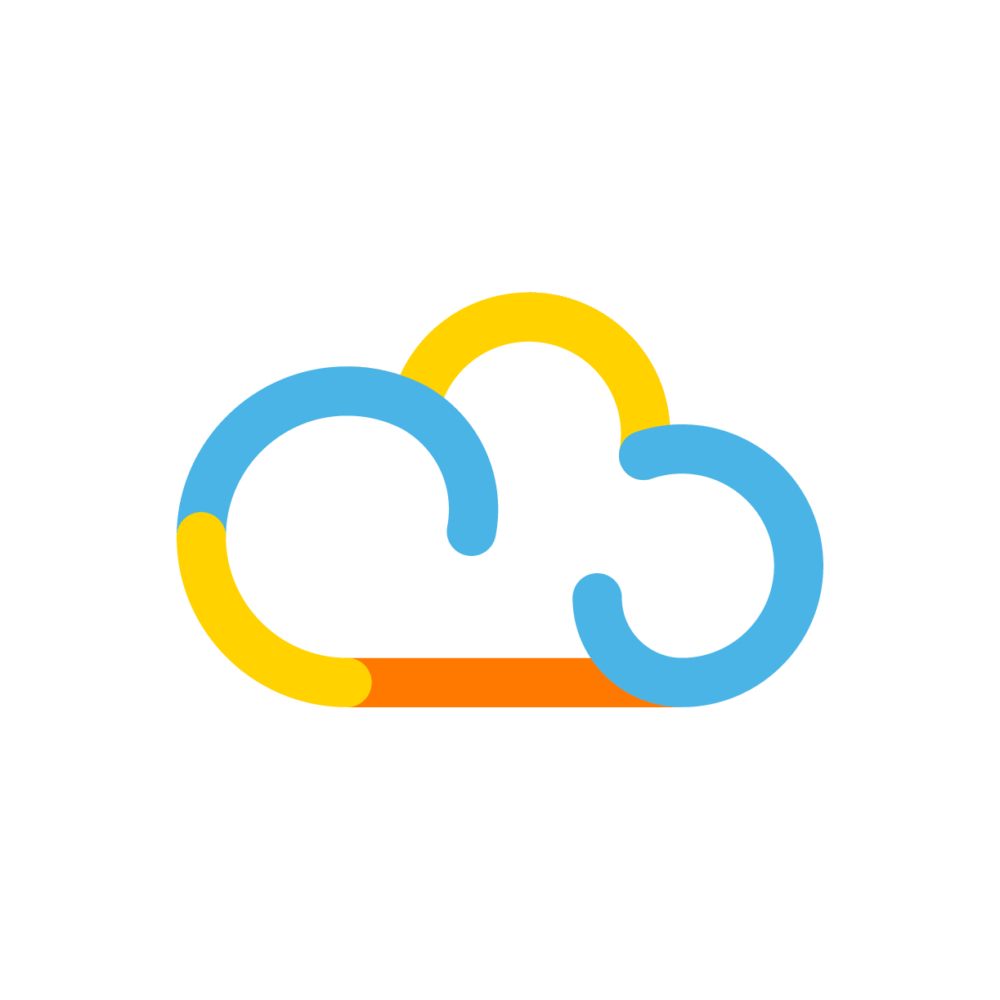 High throughput ; Low latency ; Stability and reliability of network that avoids any risk of interruption and loss of remote control.
AGVs are complex systems that face two major challenges:
AGVs require effective communication with their environment to move and perform tasks without causing danger or disruptions. This communication is crucial for creating efficient production processes supporting stability and scalability.
AGVs must be driven safely and securely, especially in confined spaces. This requires a stable, fast, low-latency network that enables effective communication with fleet management software, as well as communication between different AGVs.
Although challenges are inevitable, they become much less daunting with the advent of 5G. "Industry companies of all sizes should be aware of the new automation options that 5G networks make possible," according to Olivier Nerinckx, Product Manager for Device Industry 4.0 at Orange's 5G Lab in Liege. "That's why we collaborated with F3-Design to co-create an adaptation of their AGV – the Nipper – and provided them with a real-time experimentation environment. We aimed to enable F3-Design to see for themselves the full potential of a 5G-connected automated guidance vehicle for their customers. This is also part of our mission at the Orange 5G Lab."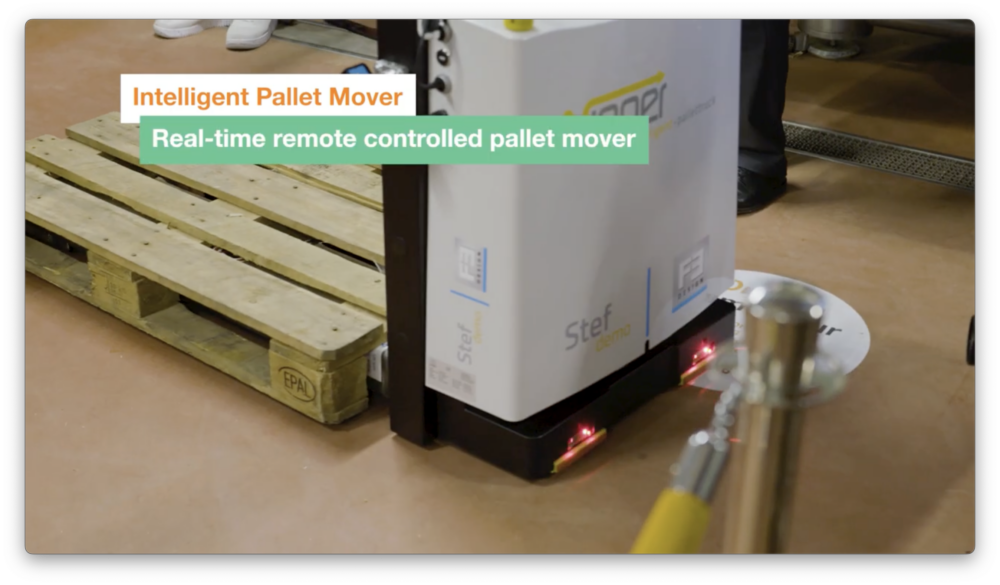 A real-life experiment alongside the Orange 5G Lab
After collaborating with F3-Design to develop a 5G version of their Nipper, the Orange 5G Lab team ventured down to the basement of their building, which houses the production center of the craft brewery "La Brasserie de Liège." This temple of beer is filled with the hustle and bustle of bottles, barrels, and brewers. As the Product Manager Device Industry 4.0 of the Orange 5G Lab remarked, "nothing is automated there." Empty keg and bottle pallets are transported via a freight elevator, which also doubles as a mode of transportation for full containers. In this relatively small space, a constant cross-flow of pallets poses a significant challenge. Nevertheless, under real-life conditions, the Orange 5G Lab in Liege decided to test the 5G-connected Intelligent Pallet Mover in this environment. Its task was to collect empty bottles from pallets and transport them about 30 meters to the brewer, who would fill them with beer. Once the containers were filled, the Intelligent Pallet Mover returned them to the pallet and transferred them to the warehouse's buffer zone to complete the job.
Safe and reliable automation with 5G
"Previous technologies such as 3G, 4G, and Wi-Fi often faced congestion issues. However, with 5G, there is a significant improvement in terms of low latency, low jitter, and high reliability. This is a major advantage for AGVs, as it enhances their coordination, improves human-machine interaction safety, and increases the overall efficiency of autonomous transport vehicles. The successful experiment with the Intelligent Pallet Mover is a testament to this. The device saved the brewers valuable time, allowing them to focus on their core competencies. With the help of 5G-connected radars installed on each side of the vehicle, nearby objects, and humans were detected instantly, resulting in a smooth and safe production process. This ease of movement and responsiveness will enable a high level of self-organization and safety at the fleet level."