Advanced applications of Virtual Reality (VR) and Augmented Reality (AR) are showing more and more interest from companies. Product design, virtual production, entertainment, etc. The uses are multiple! However, the potential of Virtual Reality, Augmented Reality, and even Mixed Reality can go much further. How can this be done? Thanks to the performance of the 5G network and the power of XR Cloud – a streaming technology compatible with Virtual Reality. This innovative technology uses the Cloud to create even richer XR experiences – virtual experiences that become increasingly real to humans.
The conjunction of 5G, Cloud XR, and Virtual Reality truly heralds a new field of possibilities for businesses and consumers. And this, in many areas. The latest experiment conducted by Orange and the start-up Emissive is a case in point. The idea is to transport people back in time via an immersive journey through the history of Notre-Dame de Paris.
Emissive experimented with 5G!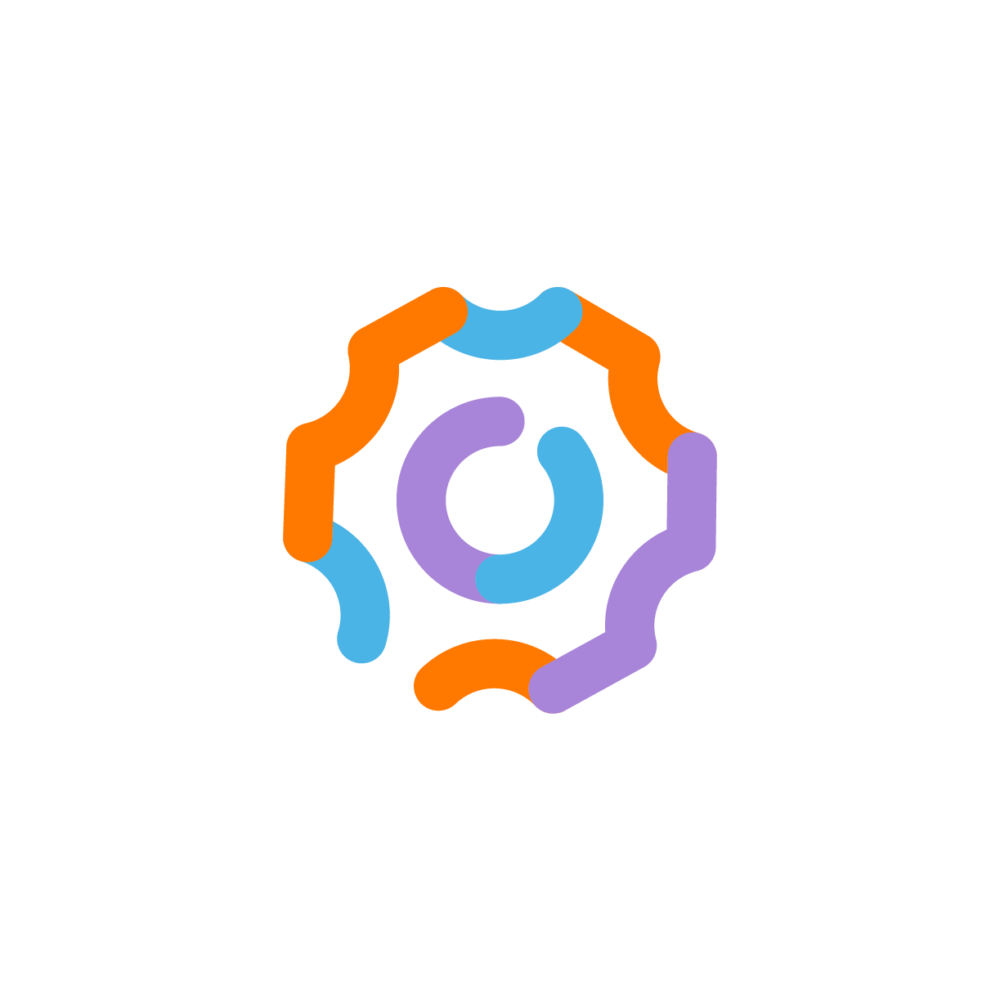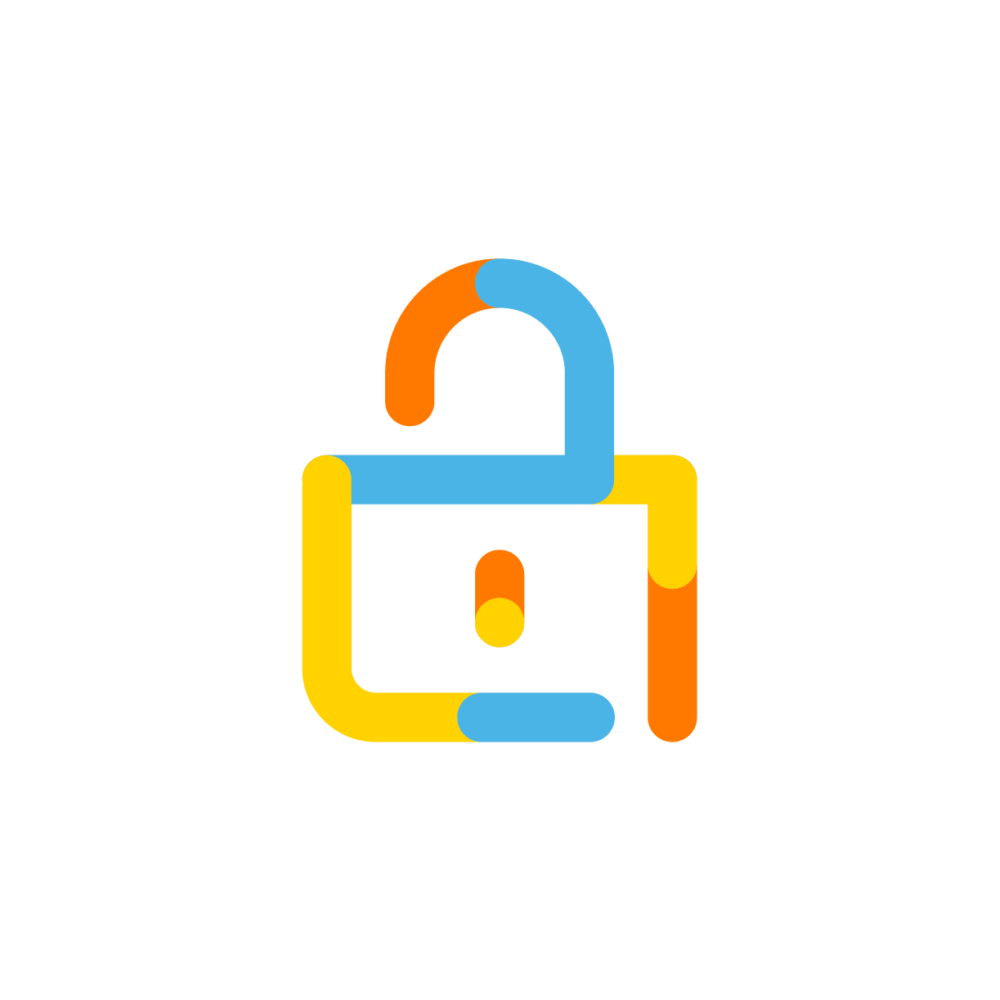 An autonomous Virtual Reality headset capable of making one travel in a Virtual Reality world without a computer.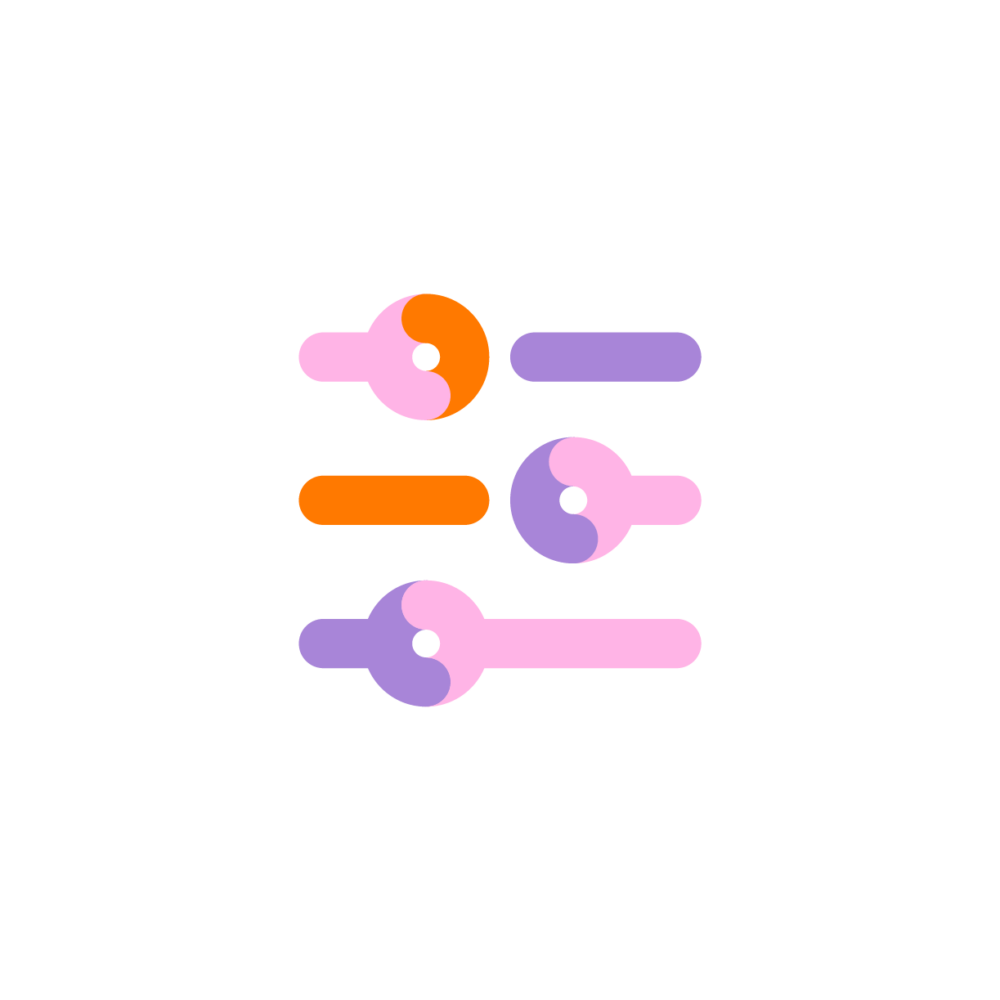 To have a mobile network as powerful as it is autonomous, providing an instant connection between the Virtual Reality headset and the XR Cloud that hosts all the content necessary for the immersive VR experience.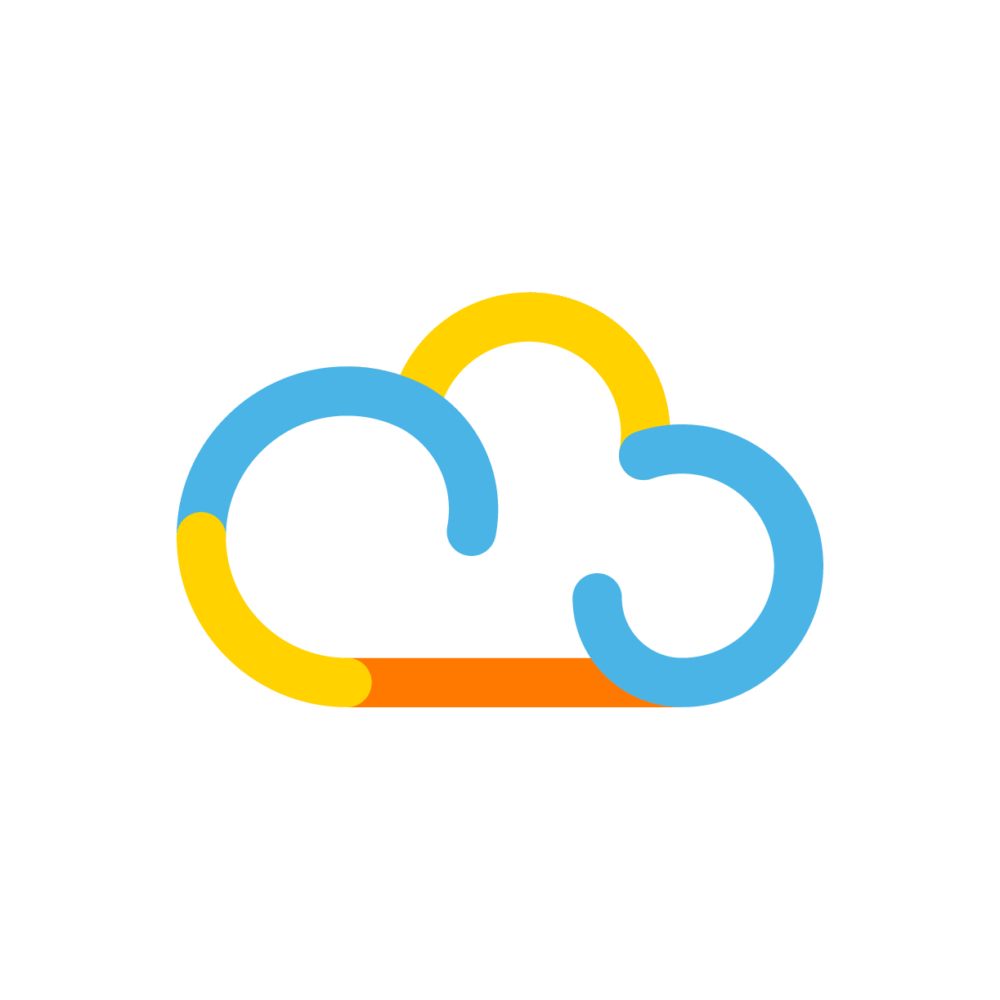 - Very high speed
- Very low latency
- No constraint of connection to a local network
Orange 5G Lab: comprehensive support for an experience free of technical constraints
To enable Emissive to create an immersive journey with only a cell phone and a Virtual Reality headset as "accessories," the Orange 5G Lab team started by providing the Orange XR cloud. This significant asset is entirely dedicated to this use and immersive experience. It enabled the start-up to host all the content of its Virtual Reality tour of Notre-Dame de Paris.
A more accessible, more intuitive, and lighter immersion thanks to 5G and Cloud XR!
To fully enjoy this type of immersive experience, users were, until now, forced to carry a laptop in a backpack throughout their virtual journey. Only a computer connected to their VR helmet could process a large amount of data necessary for their immersion in Virtual Reality. A technical burden that is now possible to bypass! Thanks to the low latency and high speed of the 5G network combined with its perfect integration in a VR headset, Emissive, helped by the Orange 5G Lab experts, managed to create a seamless experience for the users without carrying a PC.
5G & Cloud: a winning technological duo that now allows people to live an immersive VR experience with a single Virtual Reality headset.
Gone is the use of a graphics card on a laptop. Graphics commands are transmitted directly to the Cloud using servers connected to the 5G network. Each Virtual Reality headset broadcasts to its user the content hosted on the Orange XR Cloud – without any image cut-off or slowdown – through the 5G network, creating a true-to-life and comfortable user experience and a highly effective technology platform for professionals.