Detecting objects and people for quality control, security, and prevention… Aquilae's patented video analysis technology has already proven its worth among early users! Five years ago, an intelligent-video surveillance research project in collaboration with the University of Technology of Troyes (UTT) led to the creation of a startup with the same name. Aquilae has shown that AI can make video analysis possible even outside video surveillance. What does it mean? Video analysis performed with artificial intelligence (AI) provides great details regarding detection, control, and security.
Usually, Aquilae deploys cameras on its clients' premises (SNCF, Ministry of the Interior, SETE – the Eiffel Tower operating company, military bases…). These installations are costly and time-consuming to set up and connect the cameras to the client's physical network. In addition, an independent network must connect Aquilae's efficient and secure solution to use the video images through Edge Computing to process the data instantly and locally.
To avoid these wiring operations and facilitate the installation of their video analysis solution, Aquilae wanted to test 5G alongside the Orange 5G Lab teams.
Aquilae experimented with Orange's 5G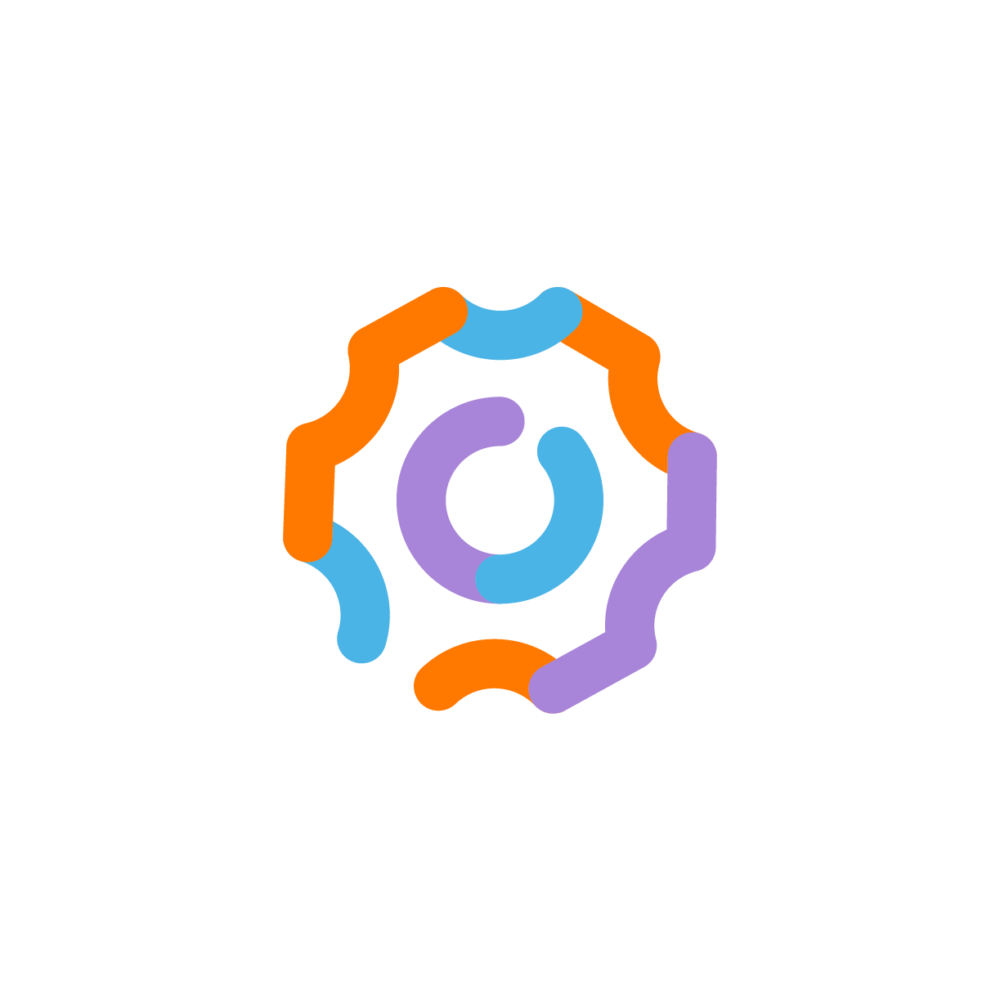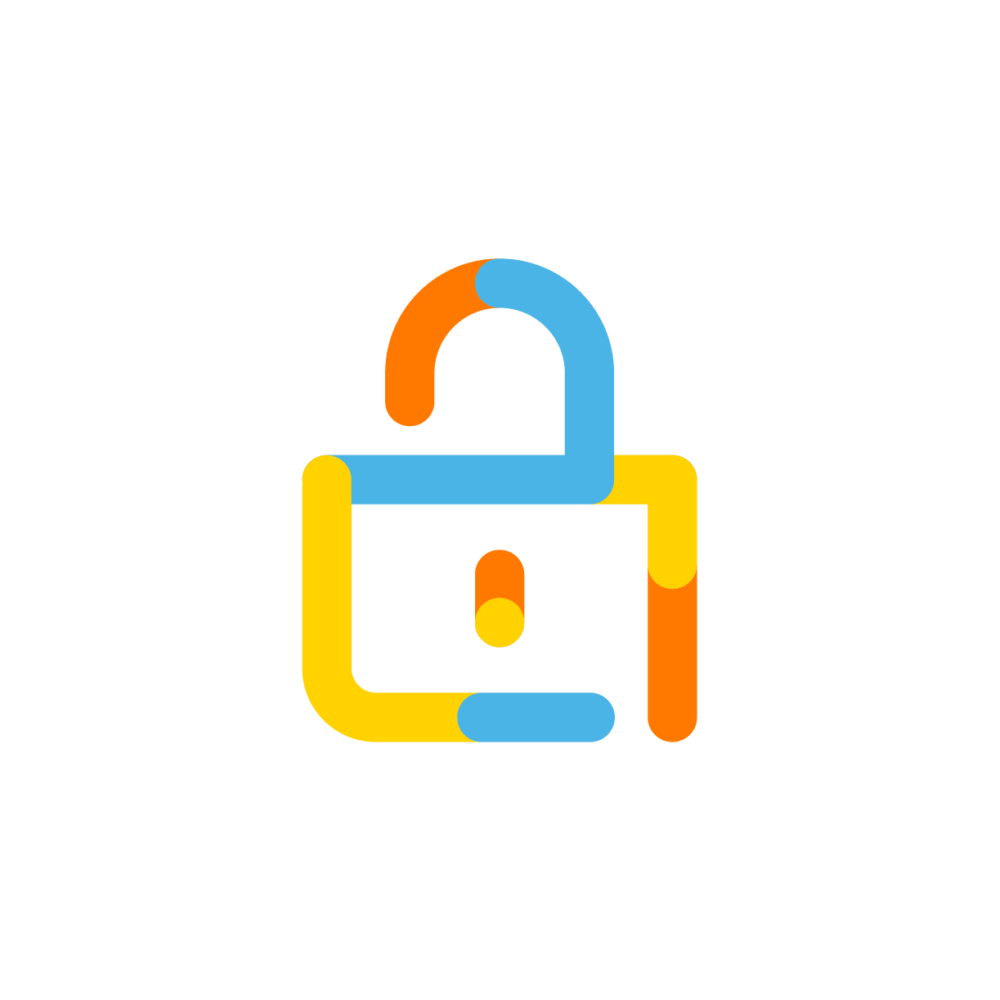 A video analysis system based on AI to detect objects or people and designed for 3 markets: - The site and stock security industry
- ERPs (establishments open to the public)
- Logistics with access control, security and surveillance, package and pallet tracking.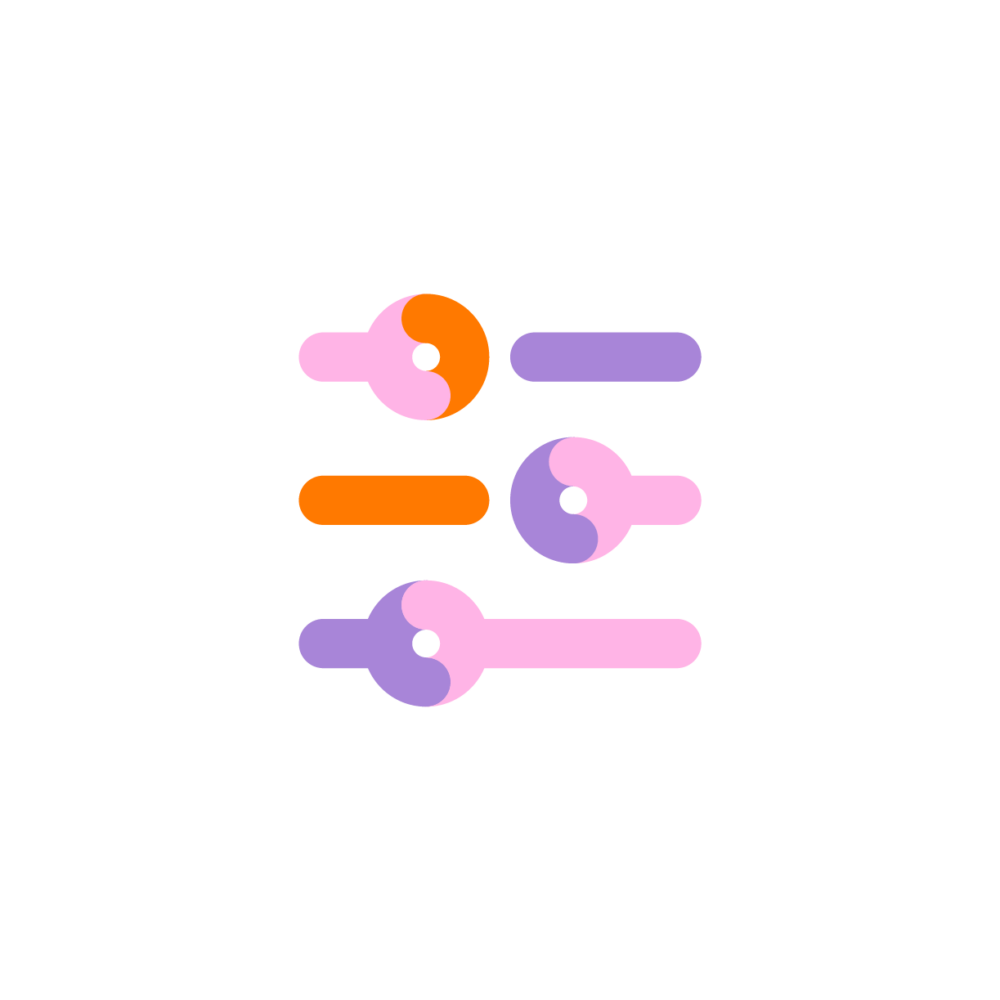 - Eliminate the constraint of connecting the cameras to the client's local fixed network.
- To have a mobile network to facilitate the installation of their solution on the client's site.
- To allow the secure and real-time transmission of images to an Edge Computing server deployed on the client's site.
- Mutualizing the Edge Computing server deployed on the customer site for a group of cameras dedicated to video recording on site.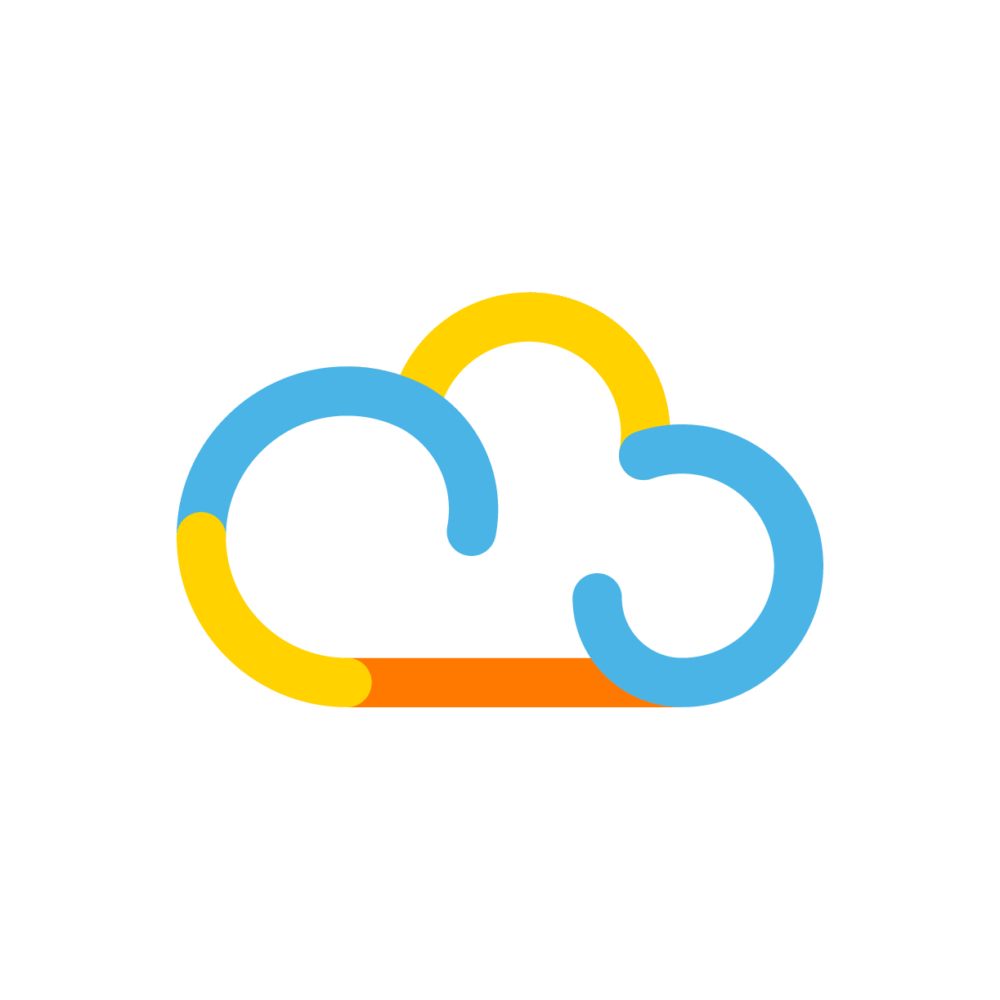 - Very high broadband
- Very low latency
- No constraint of connection to a local fixed network
Orange 5G Lab x Aquilae: Cooperative efforts to identify new uses
The Orange 5G Lab teams first defined Aquilae's uses. The objective was to understand their needs and ensure that the proposed 5G test environment perfectly met their expectations. "Together, we developed new uses: 
Multi-target and multi-camera tracking to manage the flow of people and vehicles (counting, waiting time, congestion, conversion rate, gauge, statistics, predictive, etc.).
Anomaly detection by unsupervised learning applied to real-time detection of manufacturing defects in textiles," explains Fabien Le Clech, Marketing Anticipation Manager for Orange 5G Lab.
"However, each use case requires linking 5G with Edge Computing. That's why we are helping Aquilae to virtualize their application on technology compatible with an Edge Computing server. This will help to test their solution with 5G-connected cameras in the Orange 5G Lab in Châtillon."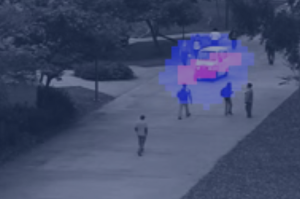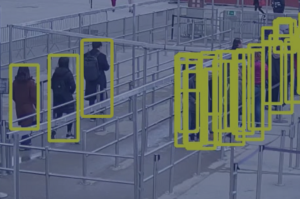 5G: Early real-life experiment on client site
In parallel to adapting their technology code for 5G tests at the Orange 5G Lab, Aquilae is currently testing its people counting solution on a client site where connection to the fixed local network was impossible. The startup turned to Orange 5G Lab for guidance on using 5G. "We provided them with 5G equipment – 5G routers and SIMs – and gave technical asset on how to use the 5G network," says Fabien Le Clech, Marketing Anticipation Manager for Orange 5G Lab.
It enabled them to move forward and experiment with the first commercial use of 5G using a highly distributed Edge architecture at first. "The first results of the Edge Computing PoC in 5G conducted at this client's are already auspicious! 5G combined with an Edge Computing server deployed on a company's site or onto the Orange network will enable low-latency image processing and guarantee the confidentiality of the client's data," he concludes.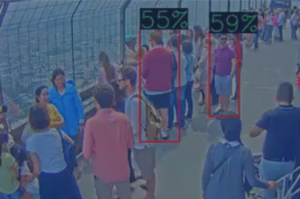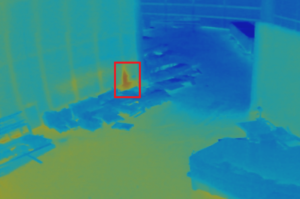 5G: what Aquilae says about it
Well satisfied with the Orange 5G Lab support, the startup Aquilae is getting ready to test the Computer Vision* solutions integrated on the Orange 5G Edge test infrastructure (private 5G network associated with the Google Edge Computing server). These tests should lead to implementing a 5G Edge demonstrator on their use case at the Orange 5G Lab Châtillon.
* Computer Vision is a branch of AI that allows computers to process visual data (photos or video) to extract information.