Romania inaugurates its second Orange 5G Lab in Iasi
---
Romania inaugurates its second
Orange 5G Lab in Iasi
Bucharest, March 29, 2023 – Orange opened in Iași the second 5G laboratory in Romania, a technological hub dedicated especially to the automotive sector, where academic institutions, startups and companies from the Moldova region can innovate and test solutions based on 5G technology. The project is carried out by Orange, in partnership with the "Gheorghe Asachi" Technical University of Iasi (TUIASI) and Continental.
The launch of the second 5G laboratory in Romania comes 2 years after the opening of the one in Bucharest and is part of an international initiative of the Orange Group that aims to develop an extended Orange 5G Lab network in Europe, Africa and the Middle East. The laboratory in Iași thus becomes the 18th opened by Orange Group and since the start of the program more than 2 years ago, we have supported more than 2000 companies in our Orange 5G Lab and we have provided experimentation support to more than 200 companies to test or prototype their 5G service.
The new 5G laboratory inaugurated within TUIASI will work in a complementary way with the one in Bucharest, but a good part of its activity will be focused on the research and development of future mobility solutions. Thus, Continental Iași and Orange Romania are working on the development of a solution for smart intersections that will increase road safety and lay the foundations for autonomous driving.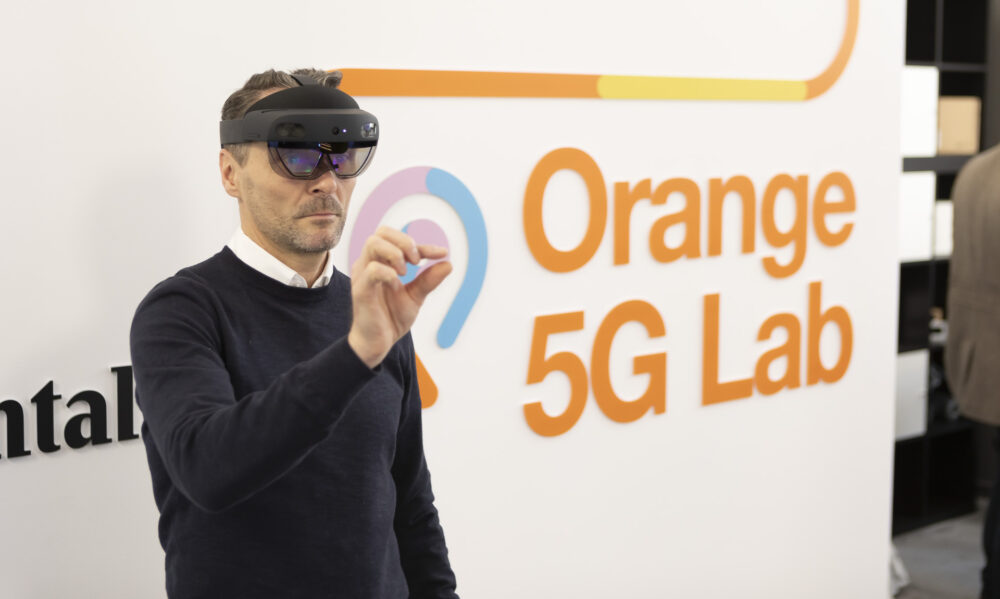 Orange 5G Lab – the space dedicated to innovation
The Orange 5G Lab in Iasi is equipped with technologies that will be available in the commercial network in the future, but which can only be tested today in a laboratory environment:
5G Standalone Virtualized User Plane Function – the local component that processes 5G traffic and makes the connection with the core network of Orange 5G Lab Bucharest;
5G New Radio – the radio access component of the 5G infrastructure;
The components of Open RAN and Open CORE based on the separation of software from hardware that allow the virtualization of the functionality of the radio network or the core network and have the ability to run the system on CoTS (Commercial-of-the-Shelf) equipment and on open interfaces;
Edge Computing plays a key role as a technology that allows reducing the distance between users (applications) and services (data) and achieves latencies and transmission throughputs as required by services and applications.
Back in pictures on the inauguration
Stay informed about Orange 5G Lab news
Restez informés des actualités Orange 5G Lab