5G Lab Services
---
Enter a world of innovation.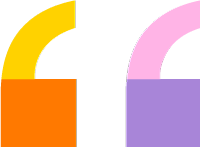 Whether you are a small or major innovative company, a local government or any form of organization in any field — be it industry, smart city, health, events, education… this program is meant for you.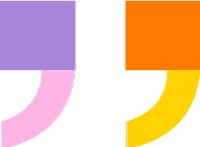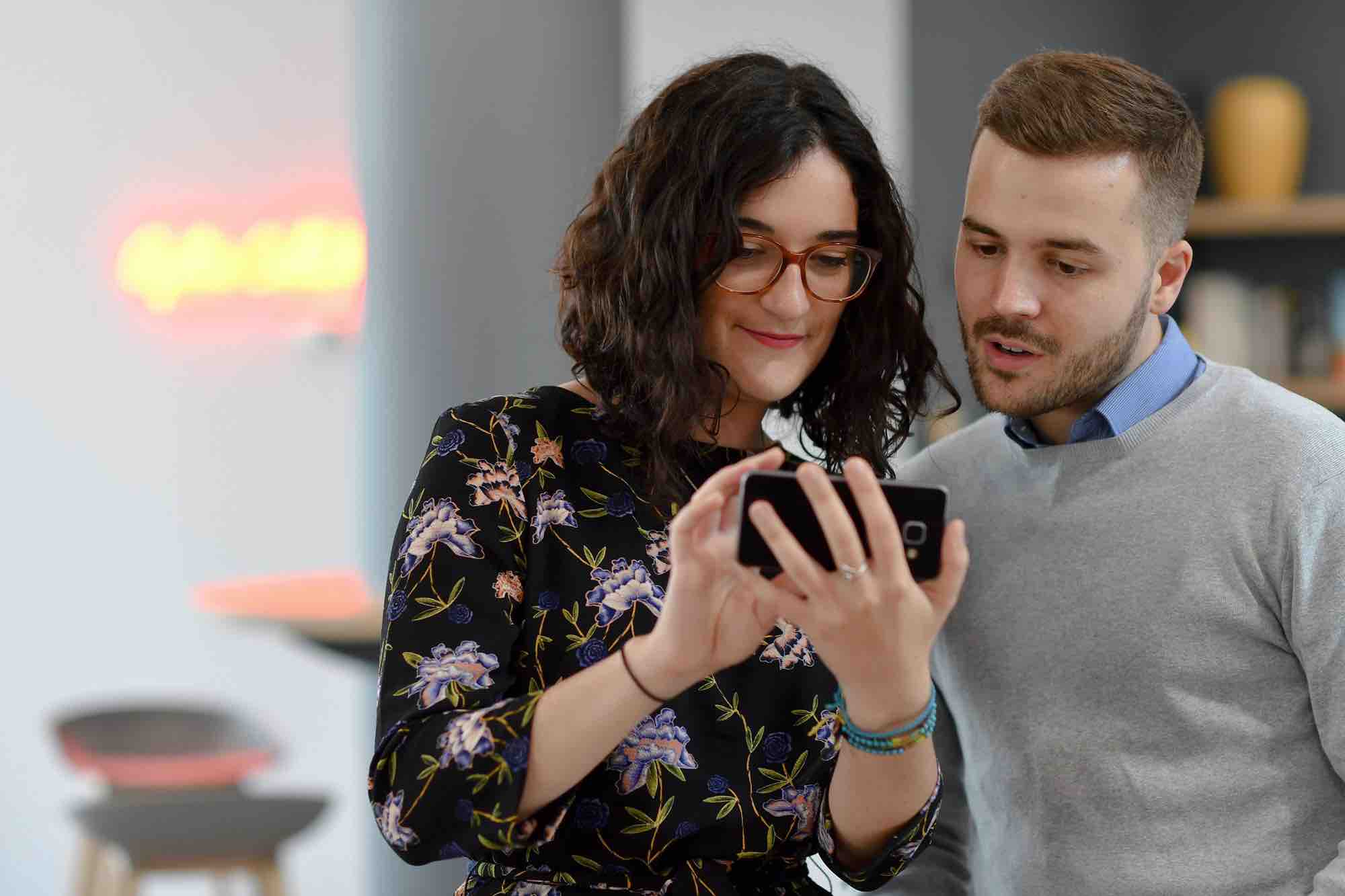 You are on the cusp
of a world of innovation...
and it is up to you to
build it.
From testing to prototyping, exploring and experiencing are at the heart of Orange 5G Lab. Experiment in an Orange 5G Lab close to you with new business models, processes, products and services.
Our cutting-edge 5G network gives all a chance to comprehend the opportunities that lie ahead. And the evolutions to come call for test phases to draw the best of it.
Whether you are a small or major innovative company, a local government or any form of organization in any field — be it industry, smart city, health, events, education, retail… this program is meant for you.
Focus on your ambitions, we'll take care of providing the lab and expertise.
This is an invitation. You are invited to visit our showrooms and on-line demonstrations. You are invited to talk with our technical and marketing experts, with our technological partners, with various Orange business units. And you are invited to take advantage of the light, to be seen.
Let's work hand in hand at Orange 5G Lab to better understand the new use cases that emerge with 5G, to take your innovations to the next level, to improve your processes and reinforce your company's competitiveness.
to fully grasp the 5G technology
You probably have questions. You might even have blueprints that could benefit from 5G and need molding. It only takes a few clicks to contact Orange 5G Lab experts. Our various Orange 5G Lab in France and in some European countries are waiting for you.
We wish to help you to fully grasp the 5G technology potential in order to co-innovate, to invent new 5G uses and dream up more interactive, more immersive and more mobility-contextualized experiences. These will shape our daily routines when it comes to training, working, communicating, playing… basically, living.
What are your ambitions?
Contact us and let's talk  about your project, your ambition, your product, and also to ask us your questions. We'll reach out to you and go over what 5G can do for you.
If need be, we can design a custom-made support program, that can include everything from merely quenching your thirst for knowledge to setting up an experiment.
Your expectations and the reality of 5G
As we mutually commit to collaborate, you are invited to test your product or service  in our lab with all the necessary 5G environment and equipment. We will define together a set of targets in order to confront your expectations to the reality of 5G.
If you need user experience support or help in the lane of service designing, our teams will gladly guide you. This is more than a cooperative session. We're talking about a possible long-term relationship.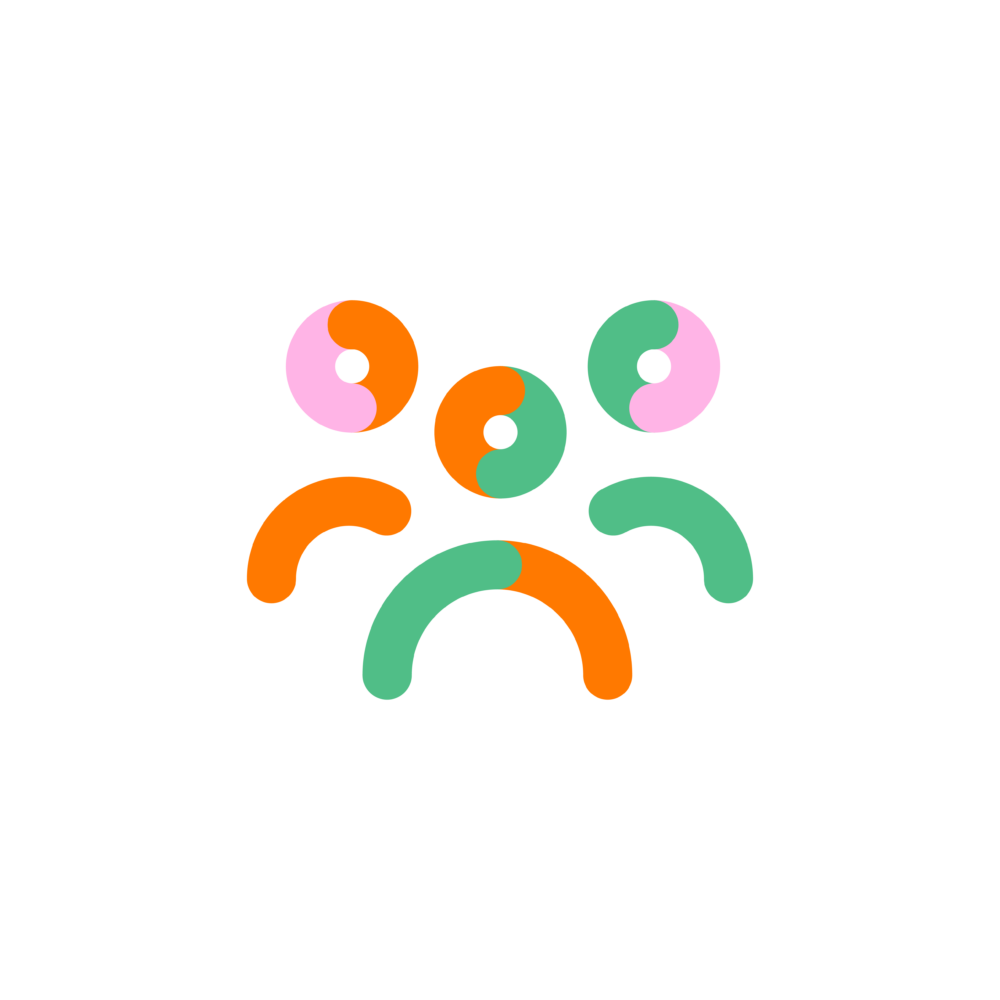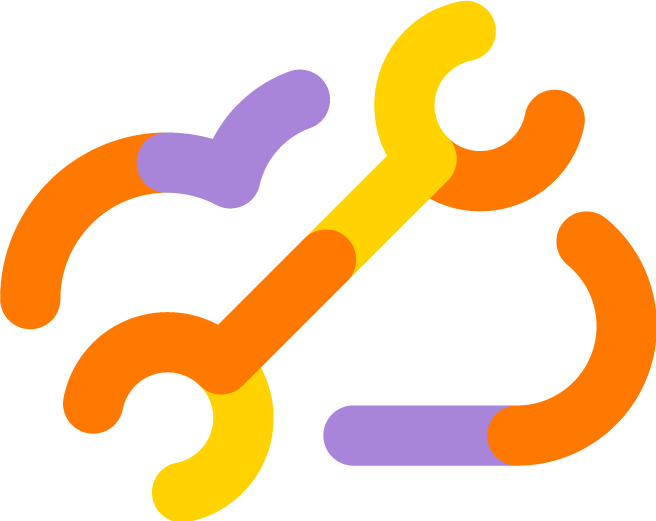 a cutting-edge environment
Say you can have a more powerful network, greater speed and lower latency. In your wildest dreams, how far do you take your project? At Orange 5G Lab we can work together to find out.
Our Orange 5G Lab in France and Europe are  equipped with a 5G experimental network that complies with current and future 5G specifications. It offers the full performance of this new generation of mobile networks.
Coming soon: millimeter wave testing
To perform indoor tests, we have covered our interiors with picocells for better 5G coverage. We also plan to explore the use of millimeter waves with you. It is all about assessing our network's capacity to provide enriched user experience.
Edge computing and 5G: the great combo
To optimize evermore 5G performances, one can combine this technology with Edge Computing. It's all in the name: the point is to compute data at the edge of the network, closer to the source, thus saving bandwidth and mitigating latency. See for yourself at Orange 5G Lab!
Try out your innovations with the latest 5G terminals
We also provide you with various physical equipments: routers, 5G computers and smartphones, VR headsets, AR glasses… Here at Orange 5G Lab, you can anticipate 5G technological progress and grasp, empirically, what the future holds.
It is up to you to seize the opportunity, push the limits, design new features, improve quality and enhance user experience. Take a sneak peek — and more — at the world of possibilities for your uses in one of our labs.
with your own products and services
When every millisecond counts, high speed and low latency make a critical difference. Testing your product in one of the Orange 5G Lab helps you pave the way to the next level: try, develop, be seen.
Within Orange 5G Lab, you can test your products at phase zero. Alpha testing allows you to think ahead, to improve, come up with new features or even imagine a whole new project.
Whatever you go for, field trials are a chance to do away with conjecture and tackle the realm of possibility and discuss the opportunities that stand before you, whether in France or in other countries where we are opening Orange 5G Lab. 
Take your testing to full-scale
Let us organize together the feasibility demonstration of your services with our prototypical network. And if an opening arises, we could even run a test in situation: at the Orange Velodrome in Marseille, during the Roland Garros tennis tournament, in a train station or a factory… 
Gain traction
When we collaborate at Orange 5G Lab, you can get in touch with the relevant Orange business units to move ever forward in our partnership.
For instance, we can feature your company  when we promote the new possibilities stemming from the 5G network; you can meet our partners or also throw co-marketing operations.
Our mission is to see you grow. It is also our biggest pride.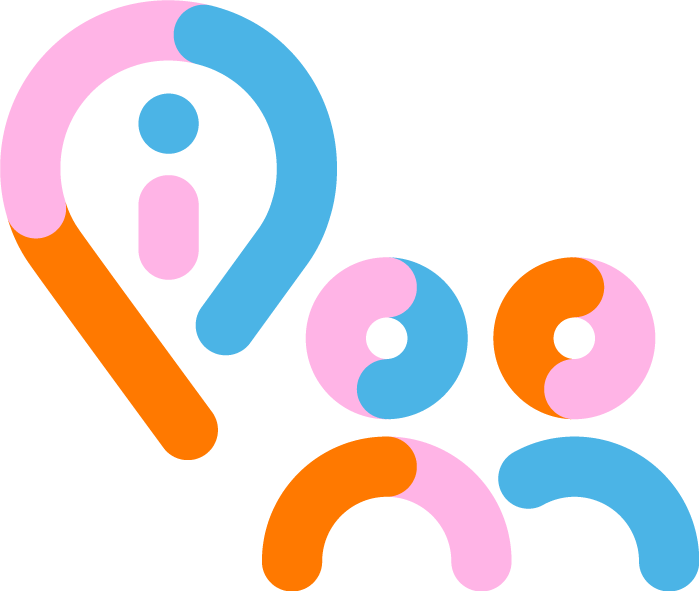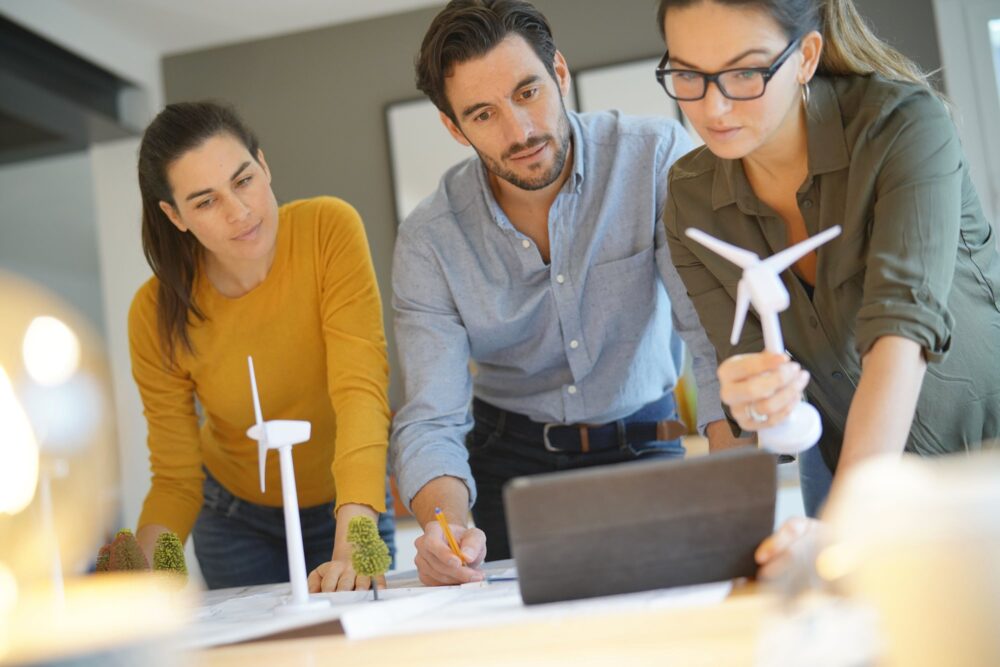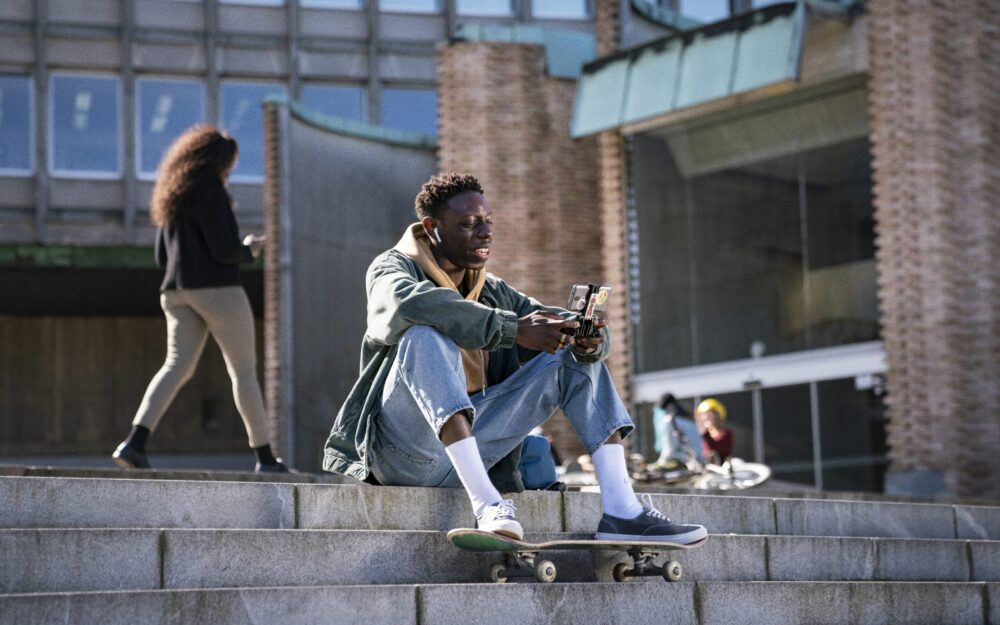 The enhanced connectivity 5G offers is bringing about new ways to do things and we are sowing the seeds of opportunity. Our everyday lives are on the verge of change.
Stéphanie Cavaillès
J'anime cette équipe d'experts Orange 5G lab pour vous faire découvrir les bénéfices de cette nouvelle technologie.
Anne-Charlotte Belon
Avec les entités d'Orange en régions, je sélectionne les meilleurs lieux pour vous recevoir et participe à leur déploiement.
Christel Fauché
Je vous accueille au 5G Lab de Lyon et vous accompagne pour faire aboutir votre projet.
Christian Schneiter
Je suis la voix du développeur au sein de l'équipe et je vous accompagne pour vos projets autour du edge computing
Fabien Le Clech
Je vous accompagne dans le projet d'intégration de la 5G dans votre produit ou service et je vous ouvre les portes de notre Orange 5G Lab en Ile de France.
Guillaume Fernandez
Je m'assure de vous offrir un environnement 5G dédié à la création de nouveaux usages, et ce notamment grâce à un réseau expérimental en avance de phase.
Jean-Pierre Casara
Je m'assure que notre offre répond à votre besoin et mobilise les ressources pour la réussite de vos projets.
Julien Peraudeau
Je vous accueille au 5G Lab et je vous accompagne pour la réussite de vos beaux projets 5G.
Jean Donadieu
Je vous prépare un site web riche en contenus, des webinars passionnants et quelques autres surprises pour vous faire découvrir le meilleur de la 5G.