5G, here we come! Orange 5G Lab's new experimental showroom opens in Châtillon
---
Orange 5G Lab's new experimental showroom opens in Châtillon (near Paris)
Orange 5G Lab is very serious about supporting clients and partners when it comes to discovering the new use cases of 5G. On Orange's R&D eco-campus in Châtillon, this commitment is now being taken to the next level with the opening of brand new 240 square-yard premises dedicated to understanding and experimenting with 5G.
The space includes co-working areas and a showroom focused entirely on the new network. On the menu, you can find information and demonstrations orchestrated by 5G experts. So whatever your level of knowledge, you can acquire all the detail you need in one single place, to then make the best of 5G and its assets in your project, your activity or your sales offering.
Spaces dedicated to informing demonstrating and co-working, all in 5G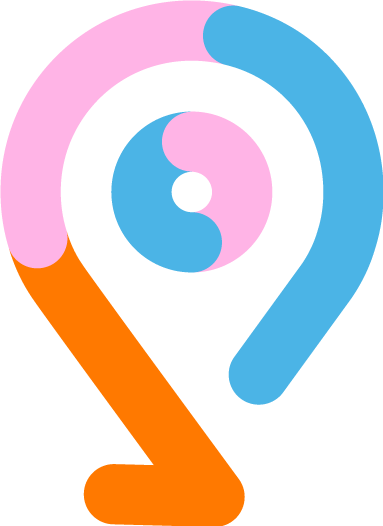 In Châtillon, France (near Paris), at Orange Gardens, Orange's research and innovation eco-campus.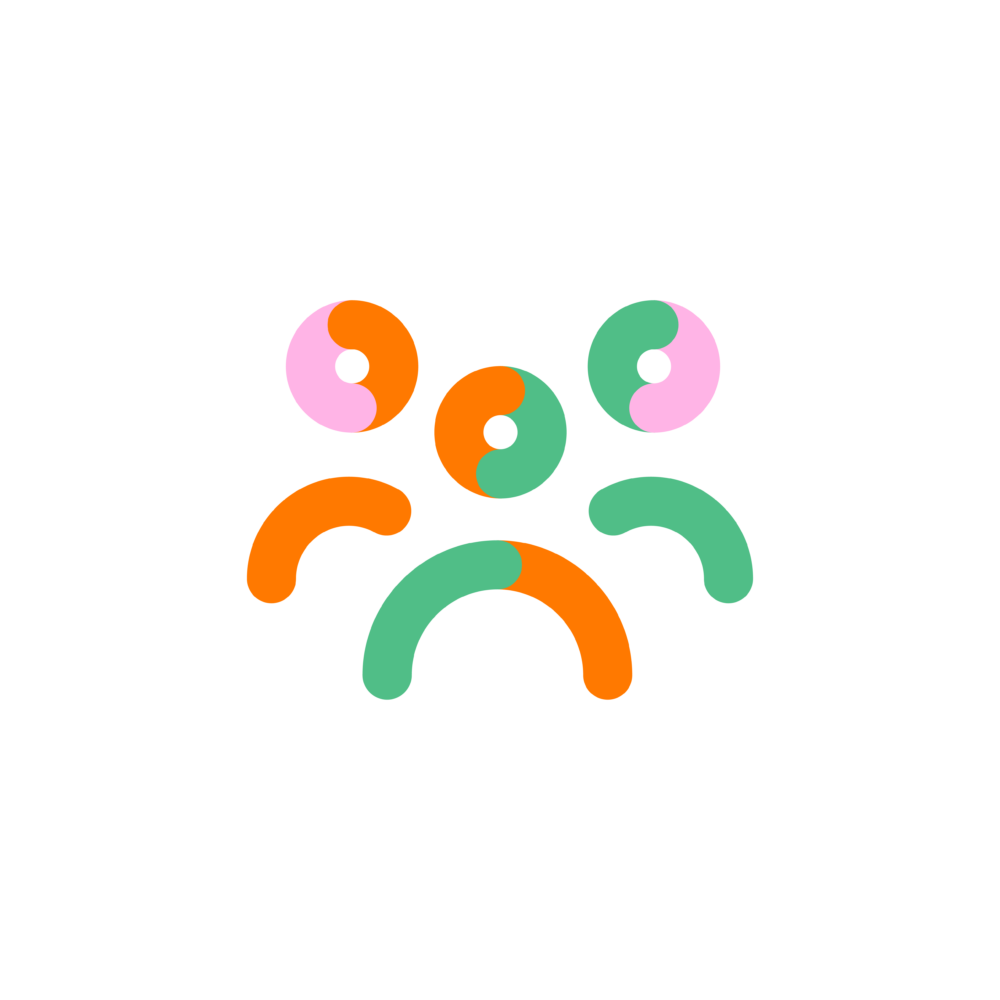 Companies of all sizes, local governments, academics, industrial partners…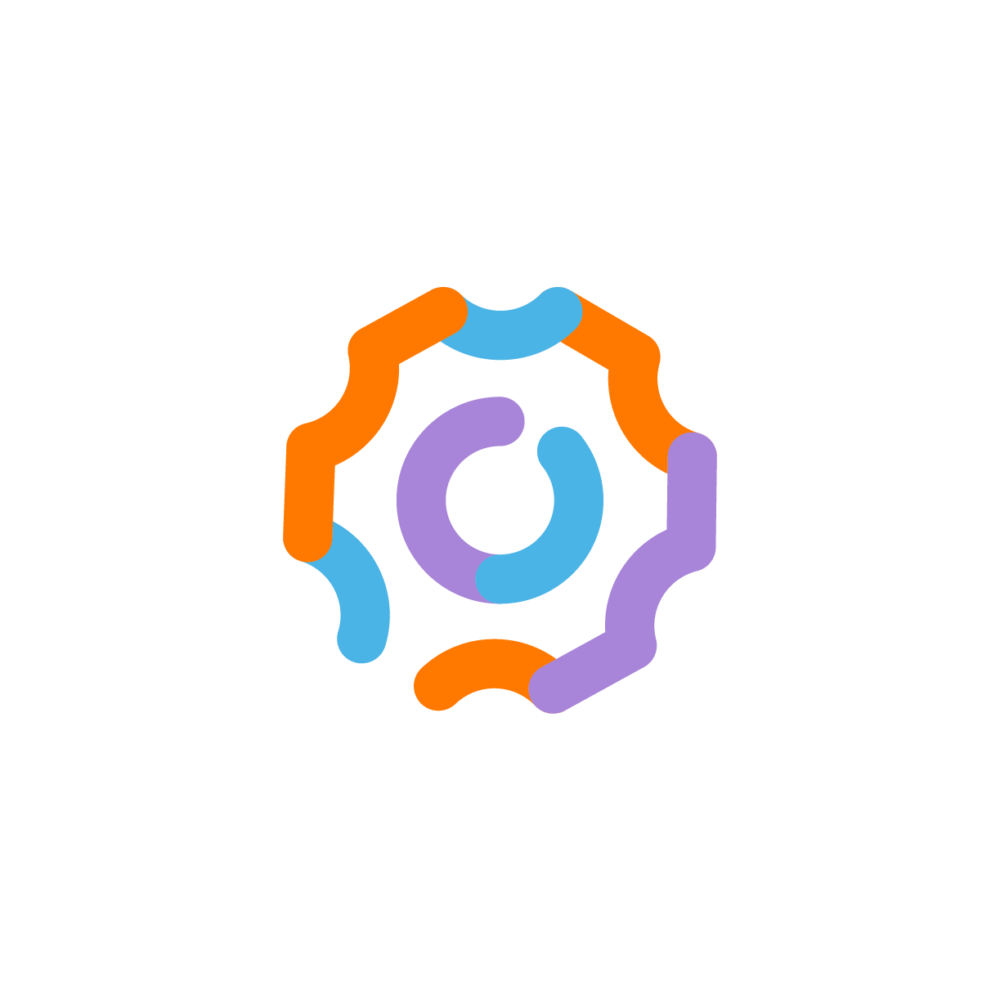 What can you get out of it?
Hear 5G and its benefits explained
See innovative and inspiring 5G use cases introduced
Meet Orange's 5G experts and discuss the bright future of this technology, grasp its potential and try its advantages for products and services.
Orange 5G Lab Showroom in Châtillon: a journey of discovery and collaboration adapted to each visitor's interests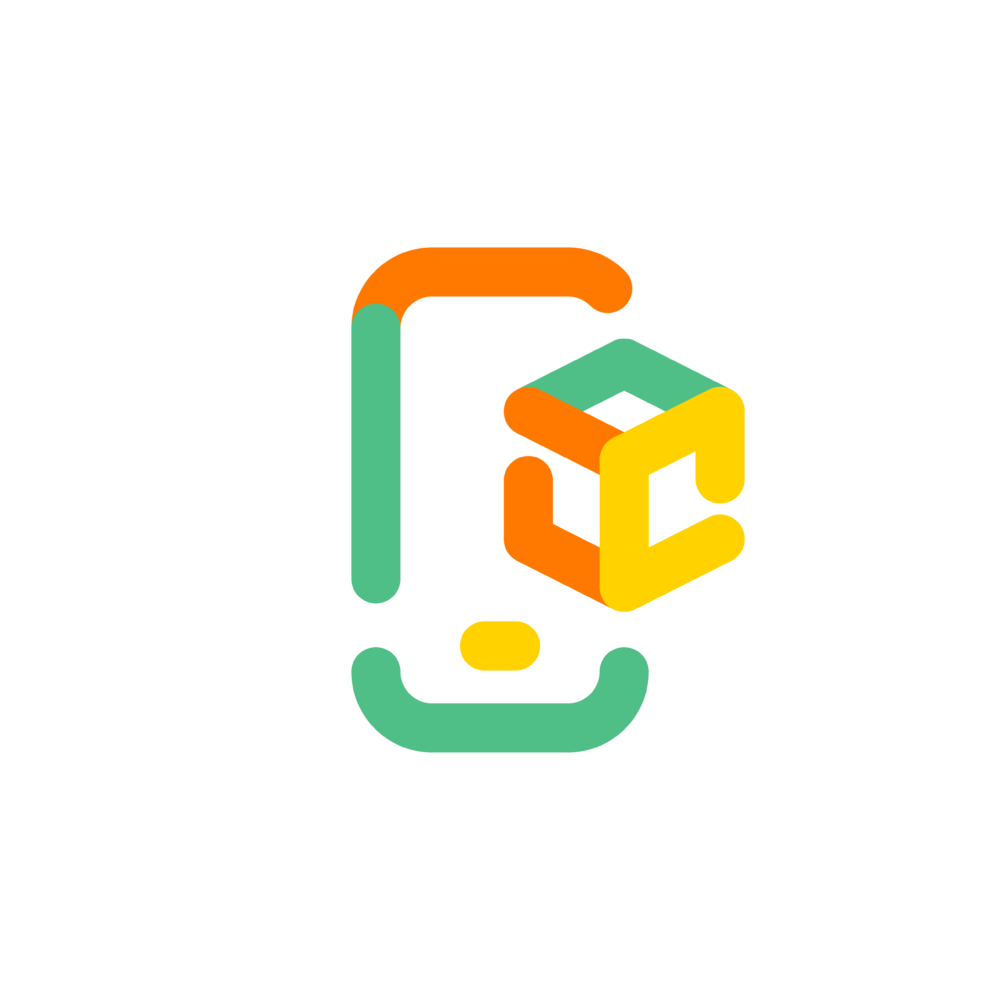 1. Education Demonstrations
Presentation of the technical features of 5G through instructive displays. An ideal first step towards serene navigating in the 5G environment, and very tangible understanding of its operating as well as its technical, business and environmental assets.
2. Des démonstrations de cas d'usage avec la 5G
Various services and use cases developed with our partners, to be of interest to our visitors from diverse .
Services for companies and, developed at Orange with the best technology experts.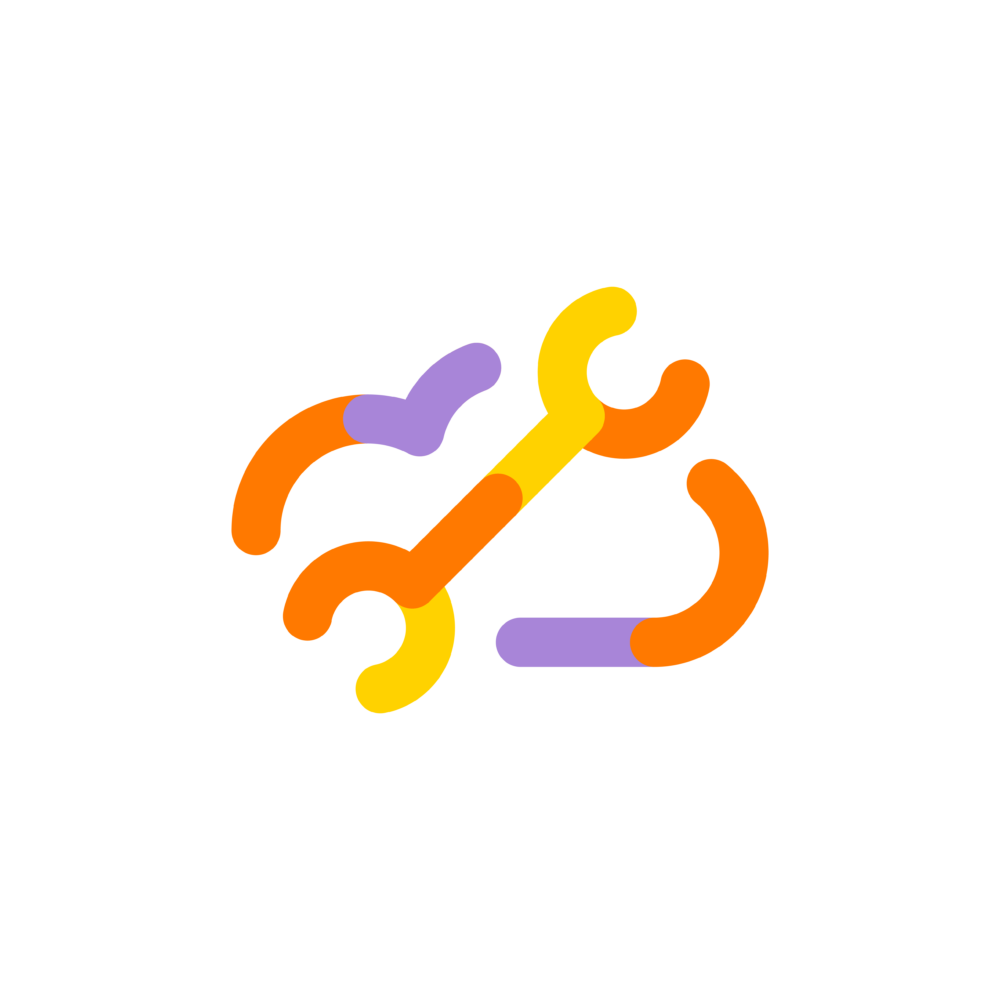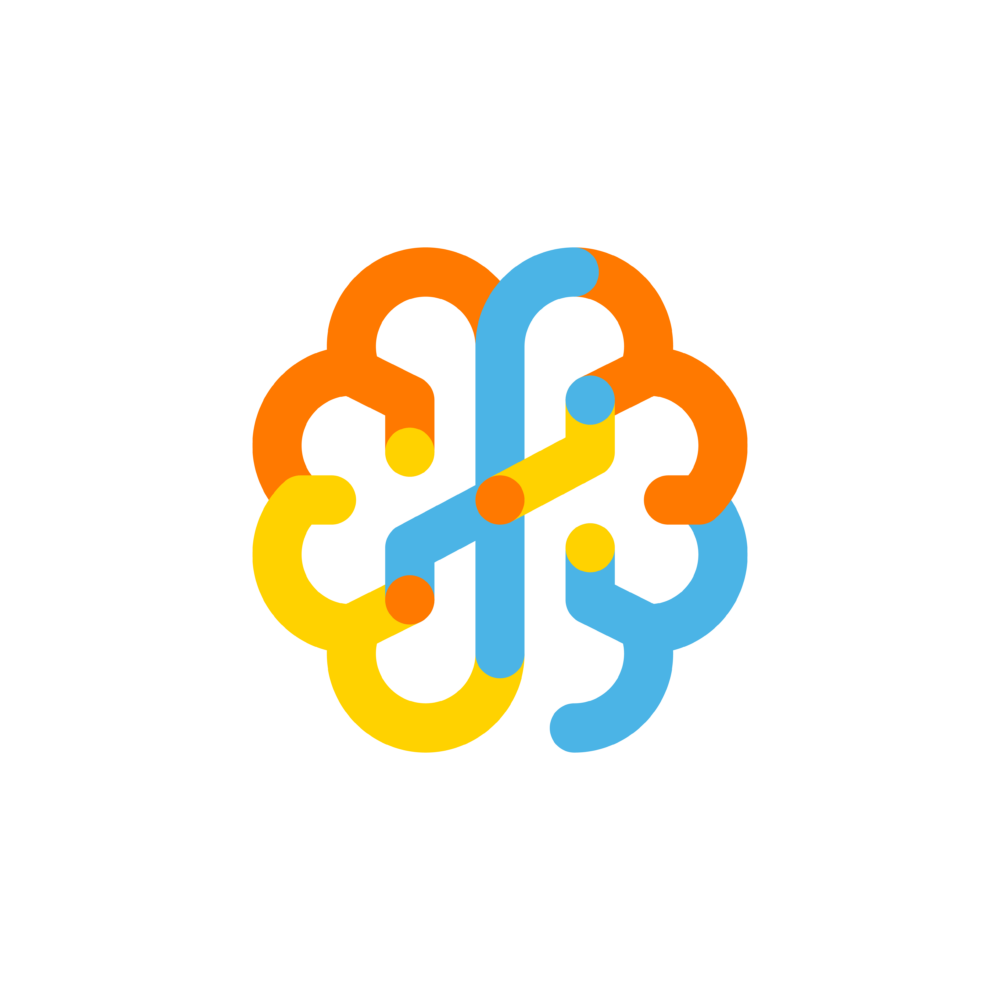 3. Tailor-made Support and Experiences for Businesses
Whether to try 5G on your products and services, to innovate ahead of time or to anticipate the next turns taken thanks to 5G, businesses can get made-to-measure support. Our Orange 5G Lab experts then define, according to expectations, the co-working, testing and experimenting journey necessary to a successful collaboration.
A Customized Journey for Optimal Understanding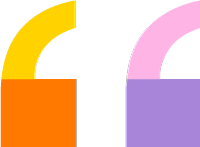 This showroom represents an opportunity for Orange clients and partners to find out all about the potential and the new use cases behind 5G. It's also a chance to collaborate and co-innovate with us as we experience the impact of 5G on products and services, ahead of time.
– Karine Dussert Sarthe, EVP Product Marketing and Design, Orange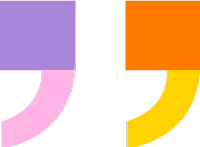 Good to know: As Orange 5G Lab is being rolled out throughout other regions, more demonstration and co-working showrooms are to open soon in various cities. Read more about it here.