OMDIA – Impact of 5G on the economy, employment and emissions in 2030
---
Impact of 5G on the economy, employment and emissions in 2030
Want to learn more about the economic, social and environmental impacts of 5G?

On the program, presentation of the results of the study "5G Impact 2030", a study conducted on 6 countries: France, Belgium, Spain, Poland, Romania and Slovakia. This study details the impacts of 5G on the economy, employment and the reduction of greenhouse gas emissions. By country, by sector and by type of employment, highlighting the most impactful use cases.
Karine Dussert-Sarthe
EVP Orange Innovation Marketing and Design, Orange
Michael Roberts
Principal Consultant, Service Provider, OMDIA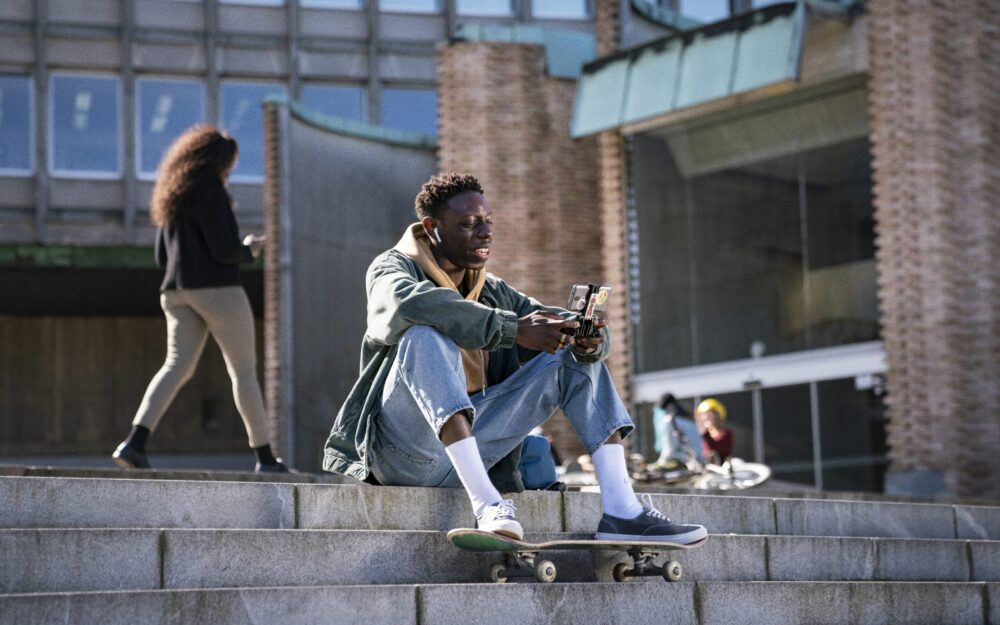 Orange has commissioned a study by OMDIA, a world leader in technology and telecommunications research, to measure the impact of 5G.

This independent study assesses the impacts of 5G on economy, employment and greenhouse gas emissions in 2030 in five European countries where Orange operates: France, Spain, Poland, Belgium and Romania.
Stay informed about Orange 5G Lab news