What is video-assistance through connected glasses glasses?
Team members in the industry or healthcare sector do not always work closely together and can be on the move. However, their need to interact and collaborate remains the same as people working in the same environment, if not more so! To facilitate communication and collaborative work between workers on the field wherever they are and whatever their domain, AMA, an expert in augmented reality, has developed a remote-assistance solution called XpertEye. The principle? An augmented reality software platform associated with various video tools such as smart glasses that allows knowledge sharing and remote collaboration in real-time. Yet, this innovative approach requires an autonomous and high-speed connection. That's why the company's executives came to test the 5G at the Orange 5G Lab in Rennes, nearby the company's headquarters.
AMA experimented with 5G!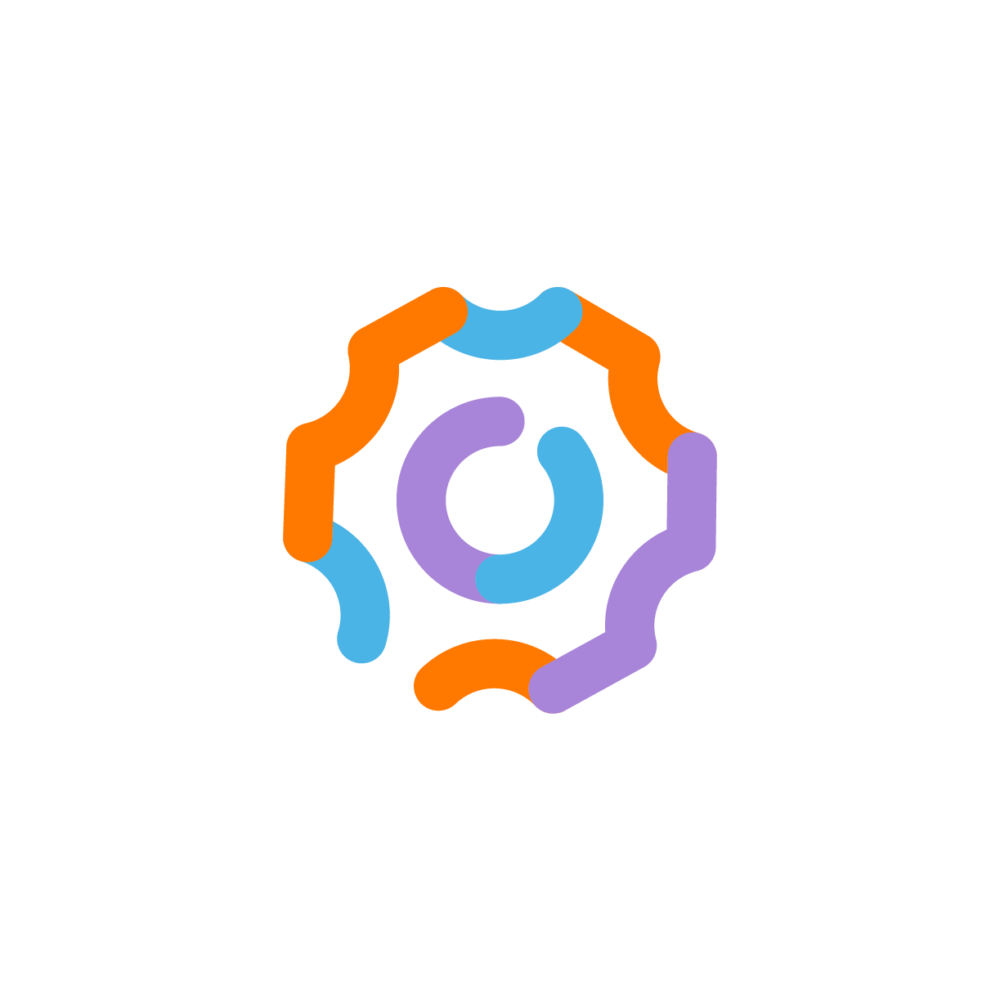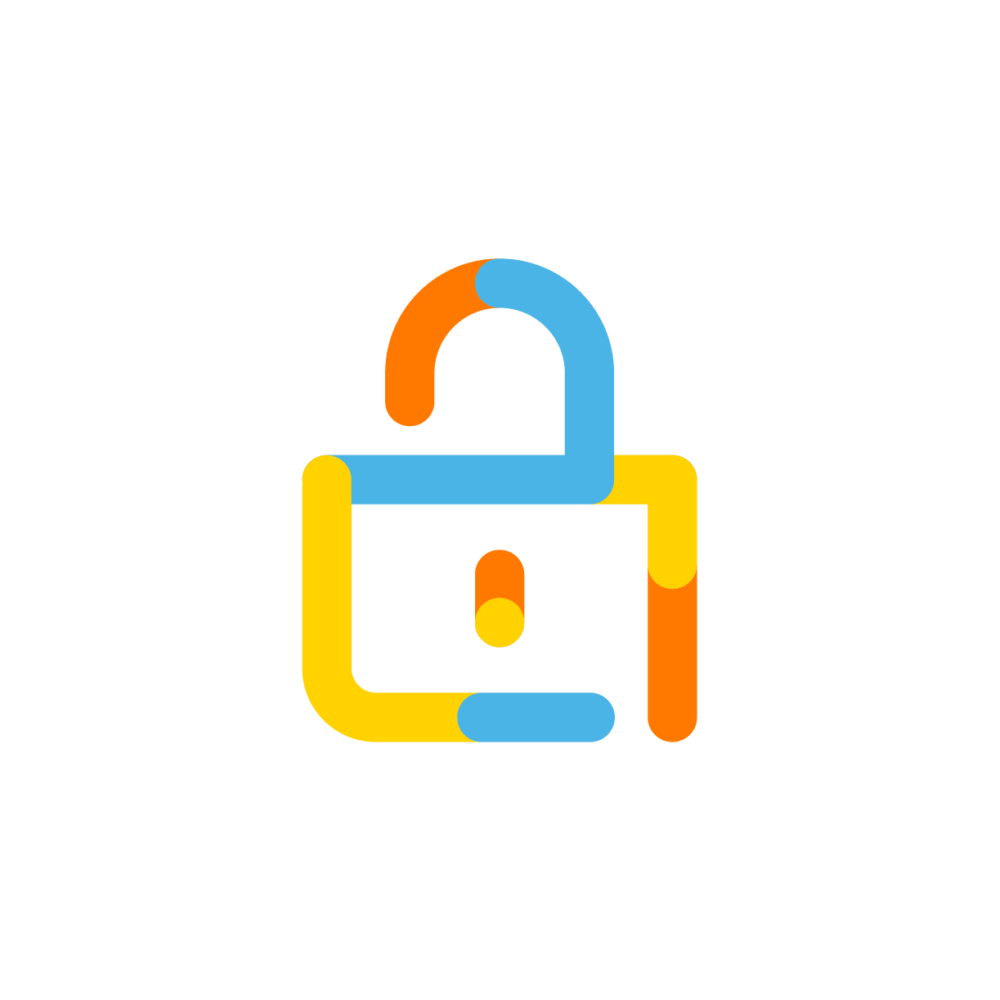 A remote-assistance system associated with smart glasses that allows remote diagnosis, inspection, planning and management of workflows, remote training or telemedicine.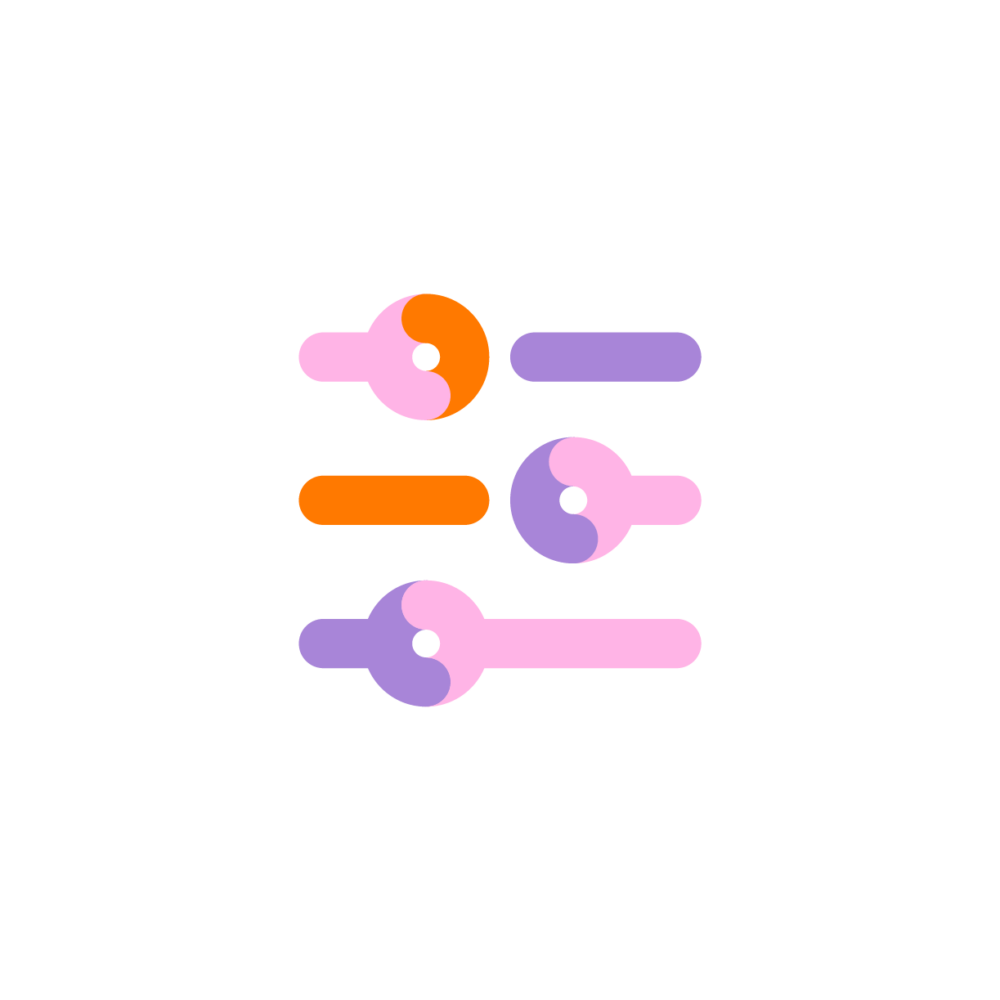 To have a high-quality connection anywhere to guarantee users images and audio for reliable knowledge and information sharing.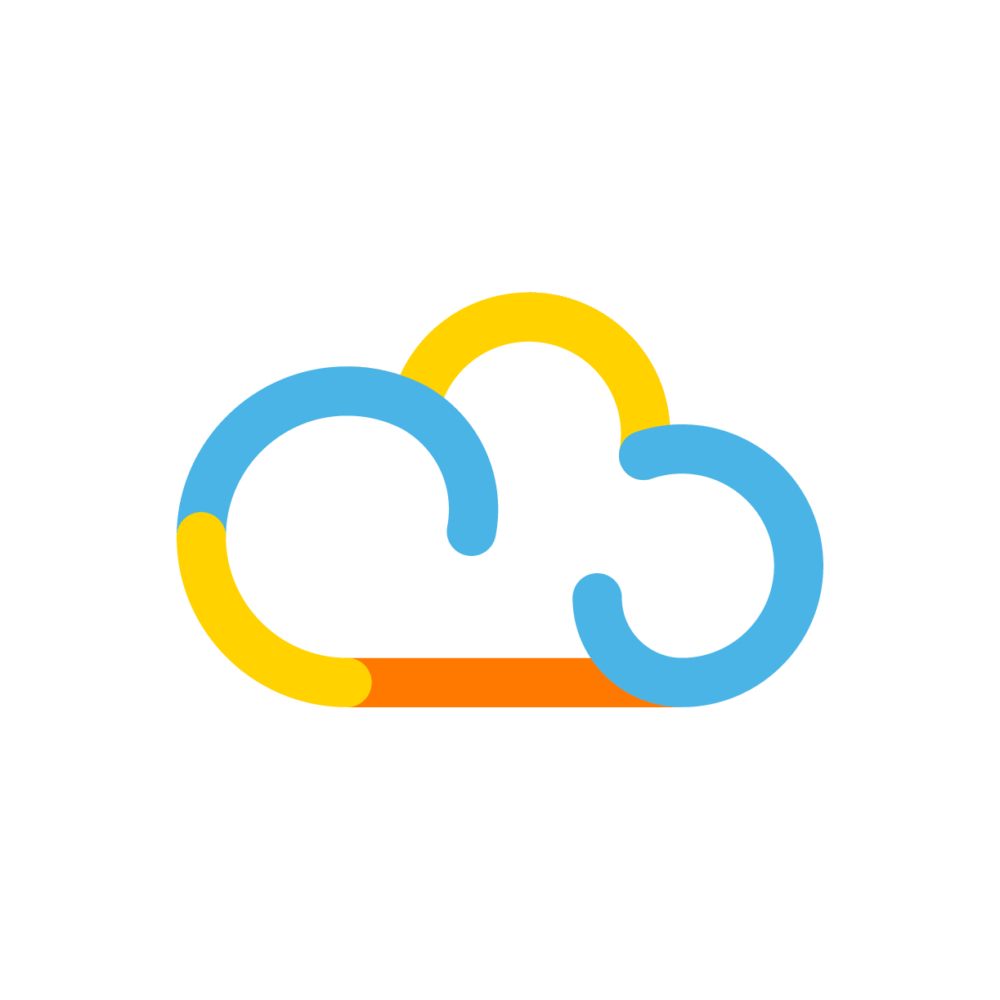 - High, fast, and autonomous throughput
- Low latency for real-time interaction
- HD video capability
In practice and thanks to the smart glasses, XpertEye provides infinite possibilities for remote data sharing and the transmission of human knowledge in real-time for on-site experts and technicians working in multiple sectors – like healthcare services.
A multi-sector use, subject to network quality
A vibrant and complete information sharing, coupled with smart glasses, allows handsfree users to keep a "normal" sight without lowering their heads. For instance, it is ideal for EMS teams who can transmit the video of an accident scene to a regulating doctor in real-time. Or to provide hospital interns with real-time immersion training. Or to give a technician live expert skills by bringing him the assistance of a specialist who shares his technical know-how, etc. The interest in this type of communication and remote collaboration is no longer to be demonstrated, particularly following the current health crisis. So, what is the current limit of AMA, already present in seven countries? As for most connected innovations, the constraint remains access to a reliable network! Unfortunately, not all locations have the same network quality. In addition, it is not always possible for mobile workers to connect to a local network, as there are many constraints: compatibility with the computer network, cabling, security, etc. In this respect, "5G is the best partner for our solutions," says AMA's vice president of marketing and sales.
5G to improve access to healthcare and patient monitoring
An experiment that shows a 100% connected future thanks to 5G
Once they experimented with 5G on their augmented reality software platform and smart glasses, AMA's assessment was very encouraging: "5G is the guarantee of a better quality of video streams, the possibility of delivering HD video as well as a quantity of data exchanged more and more rapidly". This asset is a significant competitive advantage, as "the more data users have – especially downstream – the closer they can interact with other users (through XpertEye)."
AMA's Vice President first came at the Orange 5G Lab in Rennes to evaluate the potential of 5G to improve the rendering quality of its augmented reality. After working closely with the Orange 5G Lab's technical teams and gaining knowledge based on a real-life 5G experiment, the fast-growing company is confident that 5G is the key to simplified, high-quality remote communication.