Picture a public space. And now, add to it a number of small autonomous vehicles crawling around, delivering packages, groceries, materials and more, up to over 600 pounds. These little fellows have a name: TwinswHeel. Yes, they are real already. And 5G is taking them to the next level. They have been tested at Orange 5G Lab with the new network, which will allow to industrialize the offer and operate with maximum security. This makes for a determining asset on the recent last mile market.
Tangible and realistic insight into 5G use cases with Orange 5G Lab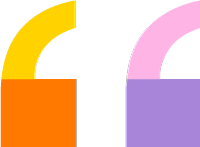 For two years now, we have been testing Orange's experimental 5G network with our droids and anticipating its future integration." Vincent Talon is the co-founder of TwinswHeel and he recalls: "It all started in 2018. The trials we ran with the Orange 5G Lab team in Paris and in Barcelona reassured and comforted us both on the new use cases brought by 5G and on how we were to integrate technically the technology into our droids.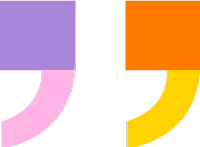 5G tried and tested by TwinswHeel!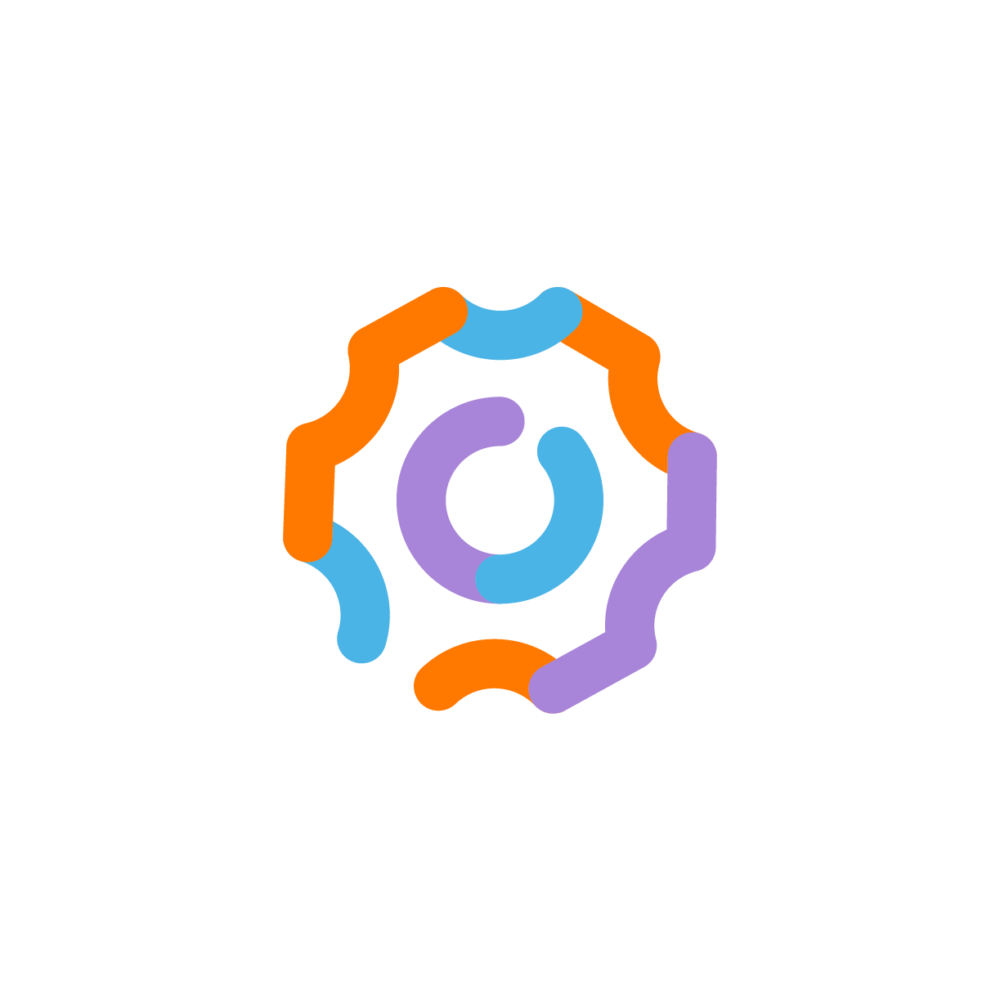 Robotics and autonomous vehicles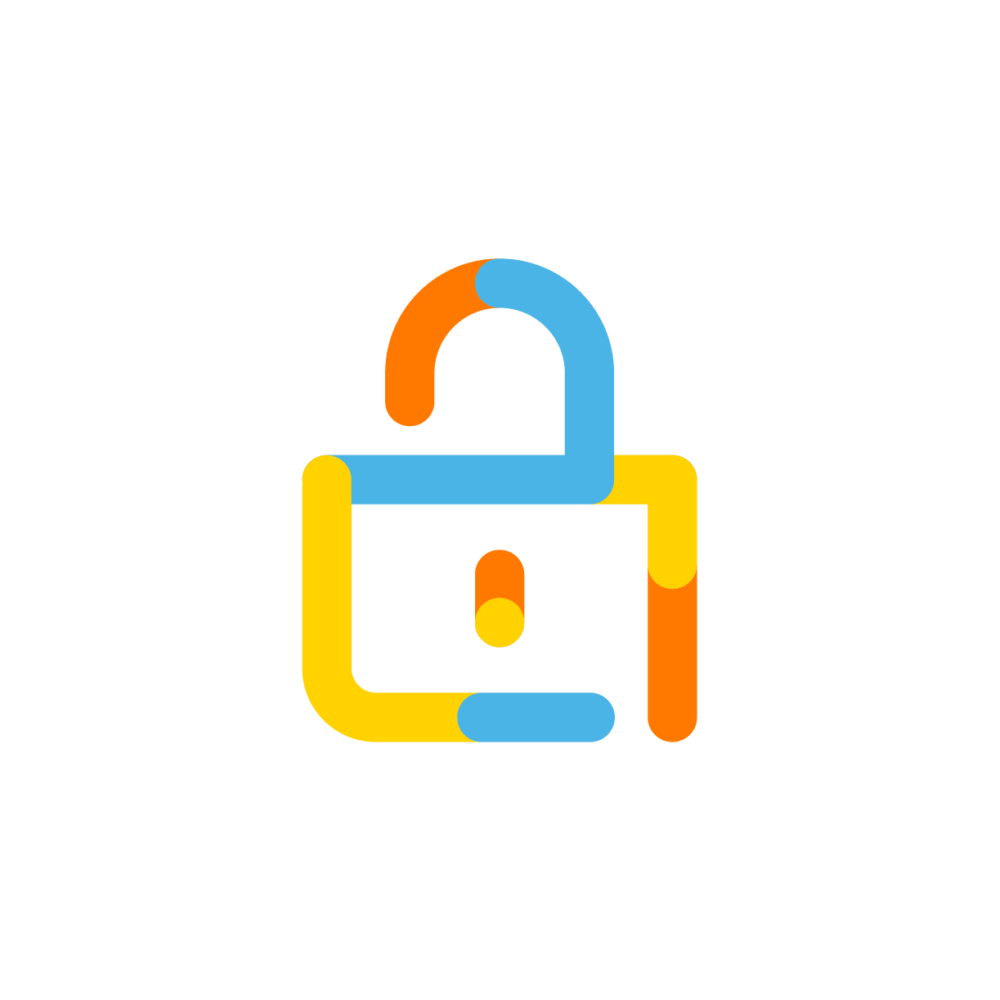 Small droids fitted with sensors meant to assist humans in carrying heavy loads (construction materials, stock and supply, groceries). TwinswHeel offers a sustainable service to relieve traffic congestion and mitigate carbon emissions in city centers.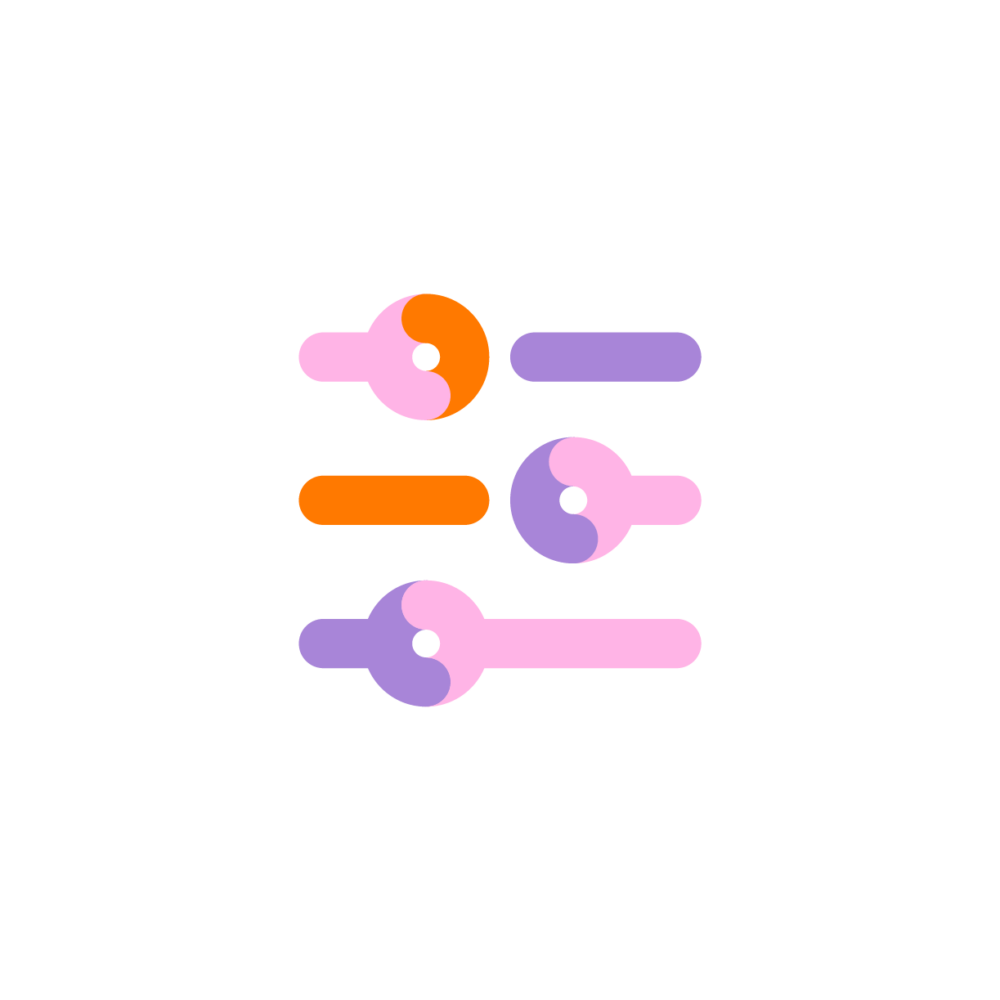 To be able to tele-operate more autonomous droids all the while reinforcing safety.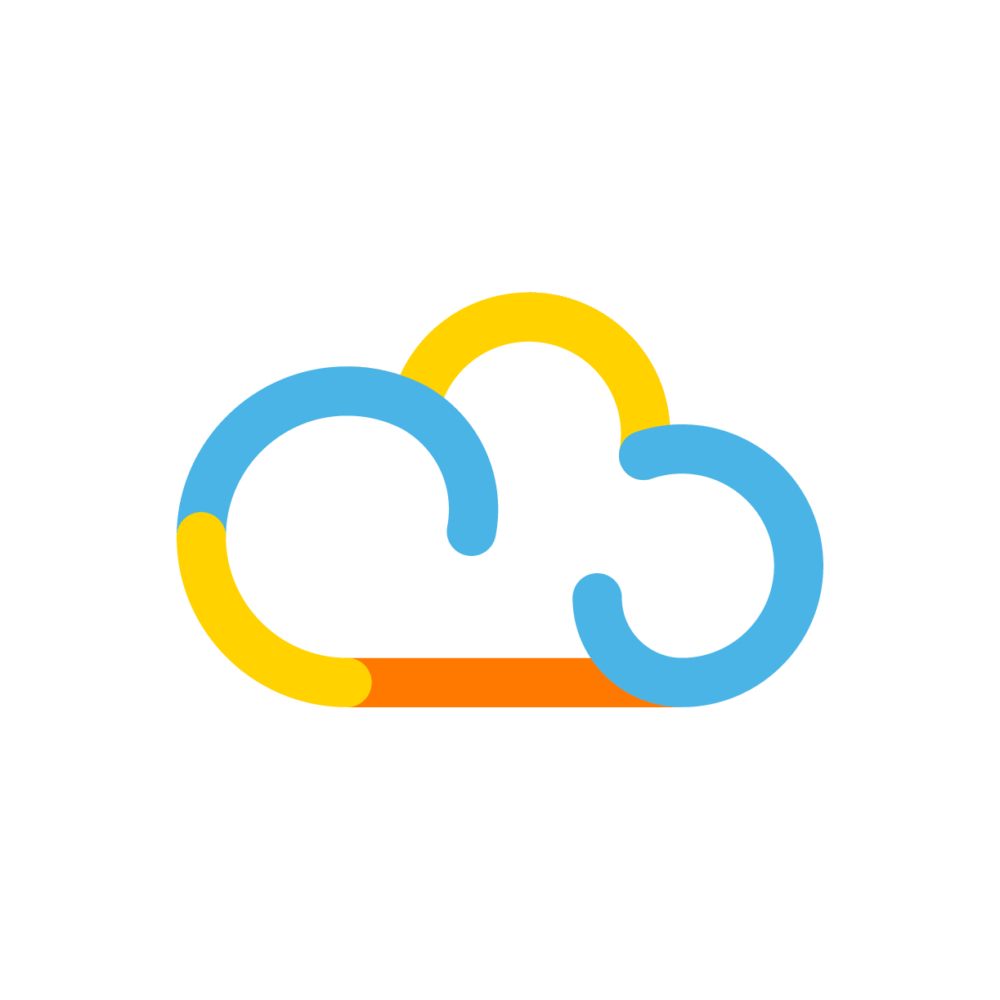 Reduced latency, to secure droid handling.
Guaranteed bandwidth through network slicing, to guide dozens of droids remotely, simultaneously and safely.
Enhanced upstream output (data flow sent by the droid to the client's control and monitoring interface).
Responsive and reliable remote piloting with the high-performance of 5G
This start-up had already figured out how to remotely operate one droid at a time under 4G. Then 5G came along with its multitude of new opportunities. Running tests with Orange 5G Lab's experimental network helped TwinswHeel founders see how their droids could become autonomous while remaining completely safe.
Dedicated bandwidth and network slicing guarantee the necessary output stability to steer any autonomous vehicle. With 5G, the sensors on the droids can transfer all their data with no delay whatsoever, whether high definition camera footage, geolocation, information gathered by infrared or ultrasound sensors… So there is an instant warning in case of an emergency and the pilote can take control over the droid for safety reasons or to bypass an obstacle for instance.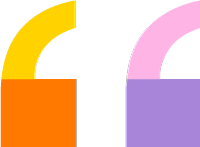 When it comes to autonomous vehicles, safety is essential. On the one hand, you have what your vehicle does on its own. And on the other hand, you have the way you can operate it at a distance if need be. Thanks to 5G, the cameras and sensors on the droids can send out an enormous amount of information. So much so that we'll be able to create a digital twin for each robot on the client interface. This is great to provide our clients with better visibility as to the drone's journey in real time.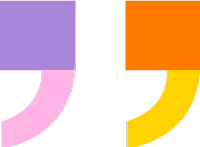 A word from Orange 5G Lab
« New types of use cases will emerge with 5G, such as uploading high quality videos for remotely operated droids. The experiments led at Orange 5G Lab give us a chance to assist, prepare and adapt our network configuration to meet future needs as best we can. »
Julien Peraudeau, Program Manager at Orange et membre de l'équipe Orange 5G Lab.