A better picture and sound quality, smoother interactions, not to mention an easy installation: these are the main 5G benefits the French start-up Kalyzée observed when experimenting with Orange 5G Lab.
Co-working and testing cessions were the opportunity discover ahead of the market the positive impact of 5G on its streaming platform dedicated to learning and training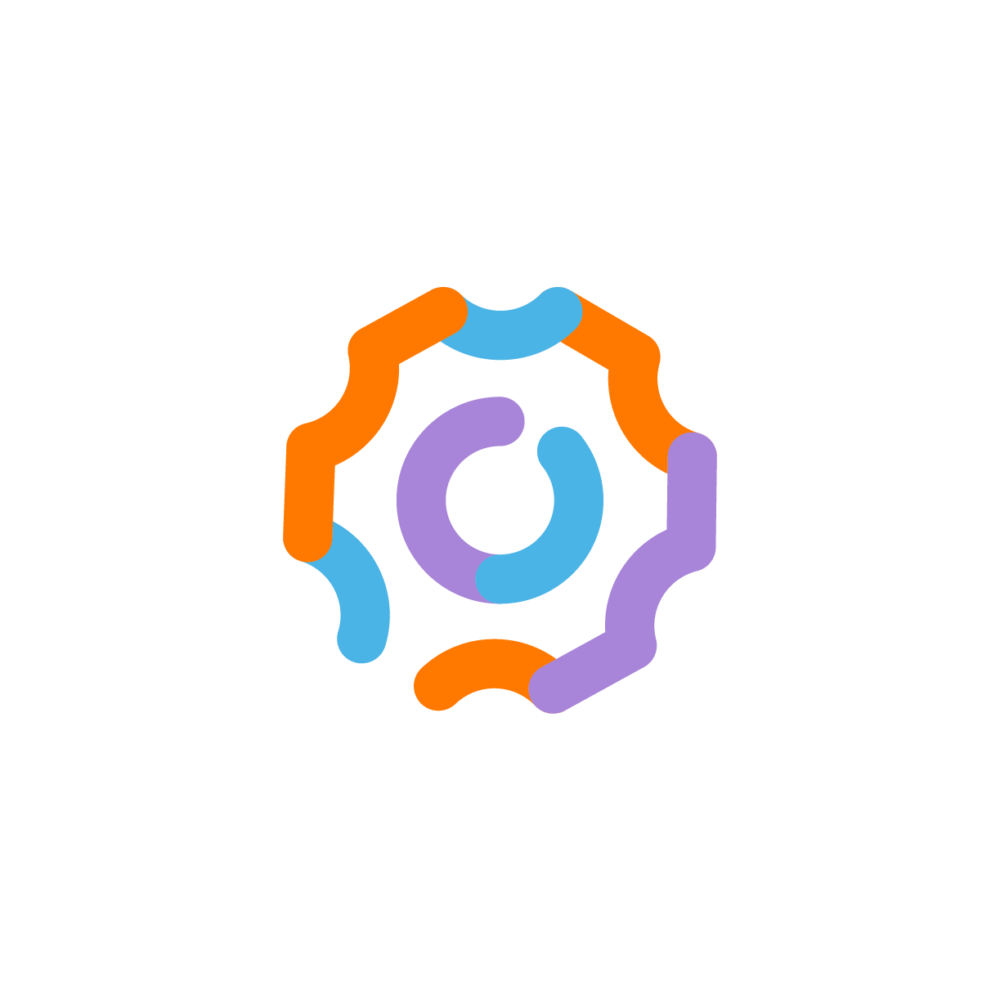 Audiovisual production and live-streaming of e-learning sessions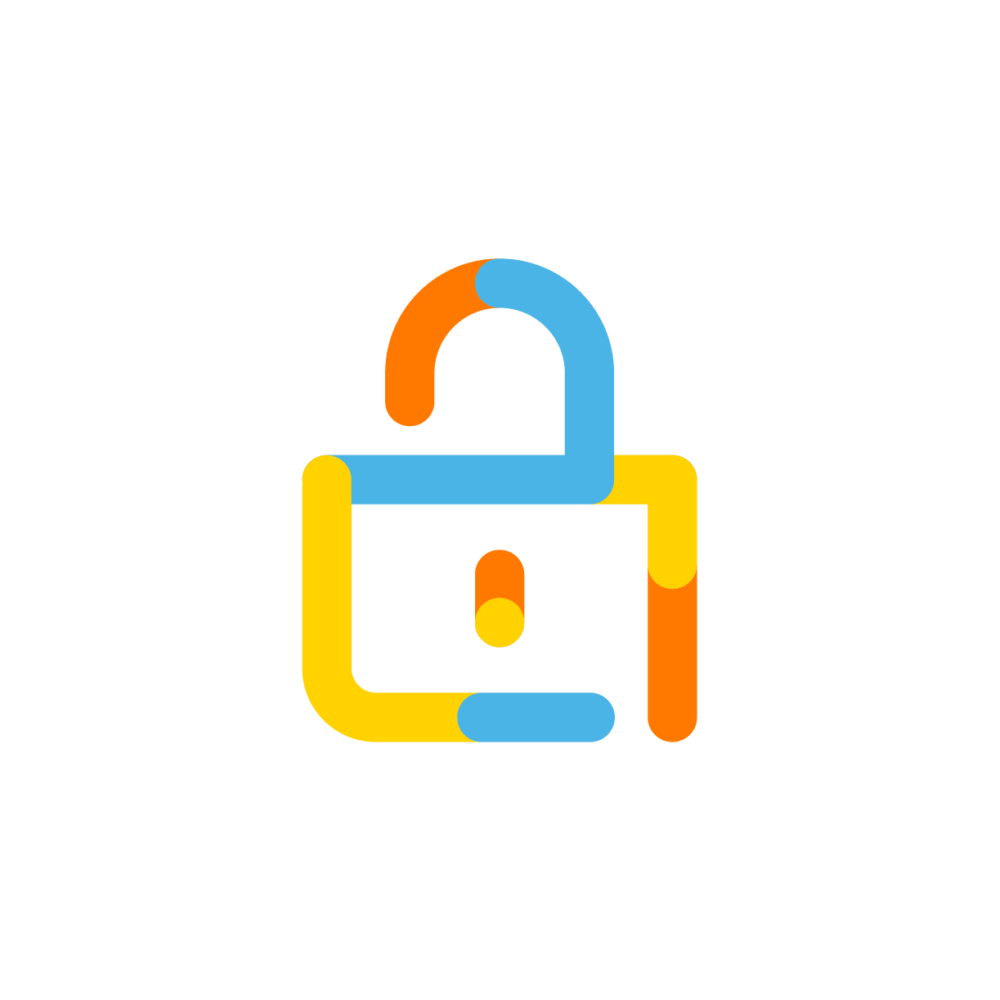 KAST REVOLT, an easy and nomad professional system to remotely capture and stream video recordings without any audiovisual skills or expertise.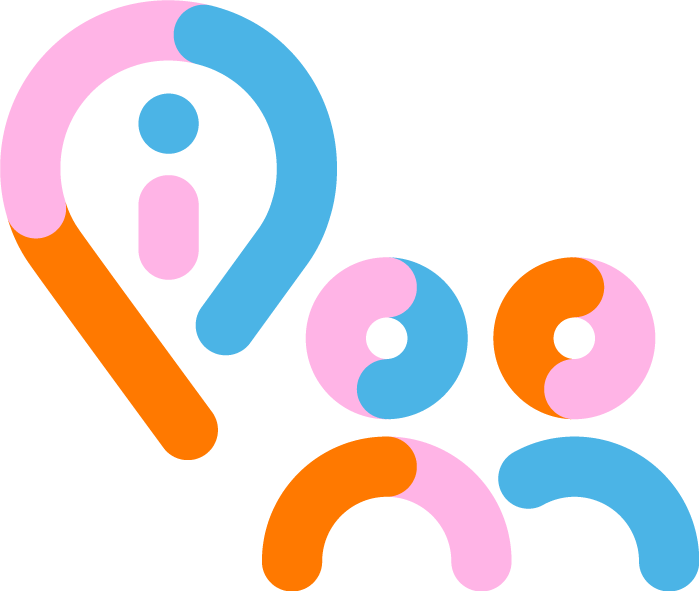 Capture and broadcast of classes, conferences and educational content for combination of face-to-face and e-learning modes .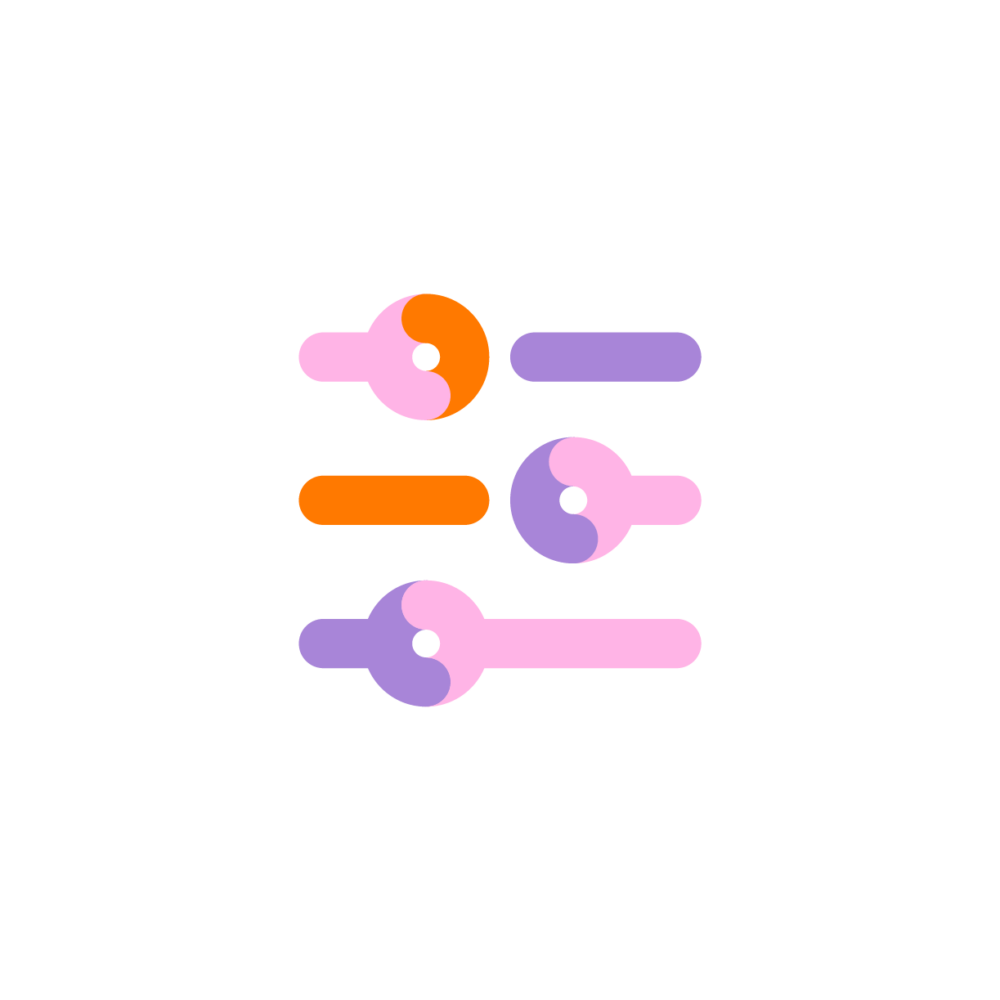 Easy to install and to use and broadcasting quality.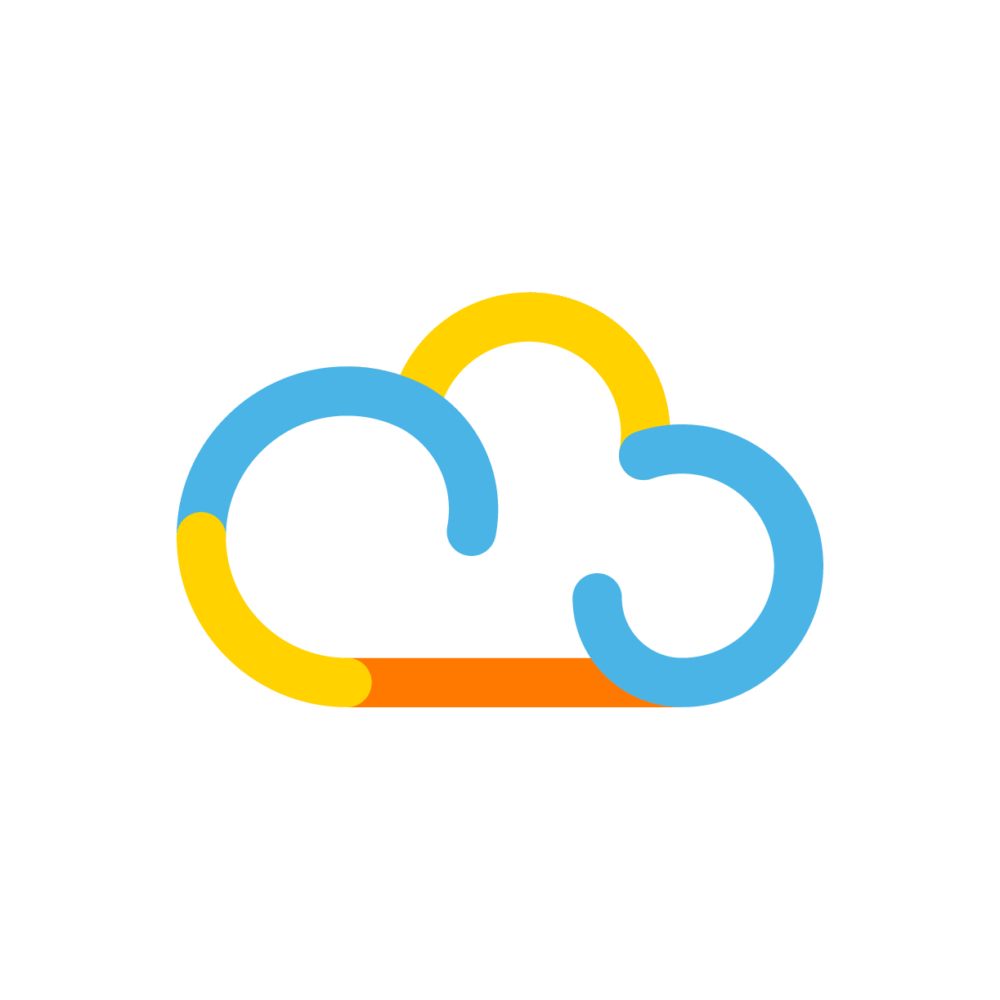 An optimal speed (3 to 4 times faster than 4G) for better quality – without installation issues or dependence to a local network and with minimal latency.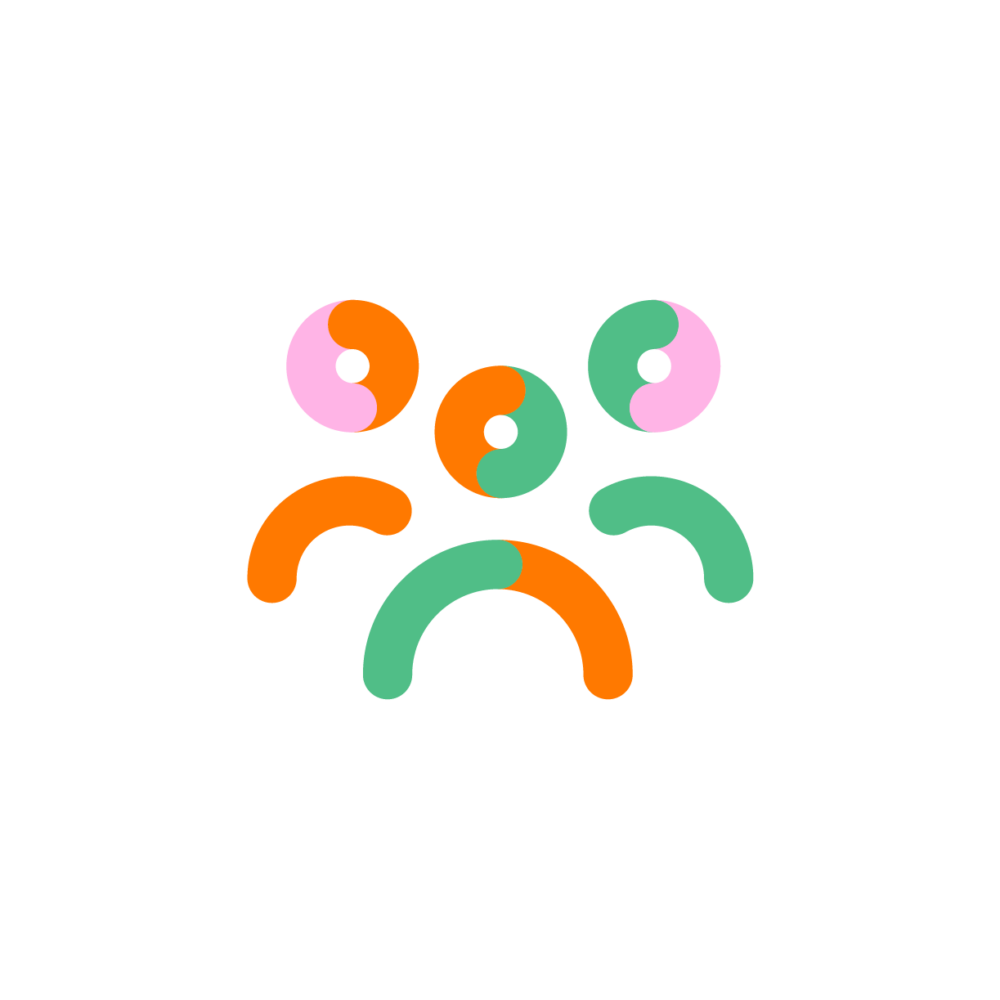 provisioning of an experimental 5G network and 5G router, support from Orange 5G Lab experts during testing and results analysis.
5G: High-quality connection and simplified installation for this nomad audiovisual production solution.
Thanks to 5G, Kalyzée will allow its customers to easily access the production and broadcasting of high-quality live streaming and video recording. 5G speed offers great independence by breaking free from the limitations of installation and connection to a local network: 
No compatibility issues with local IT network
No camera location constraint
No wiring or connection to the local network
A valuable and instructive collaboration
After connecting its broadcasting solution to the Orange 5G experimental network with the help of Orange experts, the Kalyzée team discovered the numerous benefits of a faster and more independent connection.
A high-quality picture and stable sound, a lower latency during interactions.
A higher speed enabling multiple cameras to operate simultaneously, which allows the streaming of 2 videos at the same time: one showing the speaker and one showing an object or the board he is mentioning.
A simplified installation, freed from local IT network limitations.
The 5G Orange Lab experiment:
What's in it for Kalyzée and its customers?
Thanks to this experiment, Kalyzée has been able to anticipate the arrival of 5G in the broadcasting and audiovisual production sector.The simplicity of the solution and the plug-and-play promise brought by Kalyzée are strengthened by the arrival of 5G.

More simplicity leads to even more satisfied clients, and even new ones freed from local technical constraints.

Along with 5G, Kalyzée nomad studio will be able to provide a high-quality picture and sound live streaming, without latency. 
Satisfied of this experiment with Orange 5G Lab, Kalyzée's co-founder Stéphane Barbati, participated in our Orange 5G Lab webinar: "What is the potential of 5G for education and training?" Click here ! to watch the full replay of this webinar!