The VivaTech 2022 Orange 5G Lab stand to showcase the benefits of 5G for start-ups
---
The VivaTech 2022 Orange 5G Lab stand to showcase the benefits of 5G for start-ups
During this 2022 edition of VivaTech, the Orange 5G Lab will benefit from an extensive section dedicated to co-innovation and interactions with start-ups and innovative companies. Between the 15th and the 18th of June, this event will enable start-ups to discover the full potential of 5G, thanks to the 5G Lab experts! Demonstrations, immersions, exchanges… Start-ups will have plenty of time to learn about 5G and the range of possibilities that it opens up for their technological innovation!   
Since its launch in February 2021, Orange 5G Lab has allowed companies of all sizes and local authorities to experiment with the 5G of today and tomorrow. How can this be done? Through free, customized discovery and experimentation support at one of our 13 sites in France and Europe. Orange 5G Lab is an experimental network and 5G equipment that enables early testing on advanced 5G functionalities, such as Edge Computing, 5G SA, and even slicing. Nearly 1,000 companies and local authorities have already passed through an Orange 5G Lab. More than a hundred have benefited from a 5G experiment based on their use cases. All of this in a real-life situation, in unique experiential and collaborative environments dedicated to 5G, with the valuable support of an expert team. What's their mission? Advising on the implementation of 5G according to each innovation or functionality presented by the start-ups ; Assisting with the performance of 5G experiments and their smooth running  ; Allowing new use cases to emerge in connection with the offers and services of the companies they support ; And supporting them overcome the technical barriers that the transition to such connectivity may sometimes create.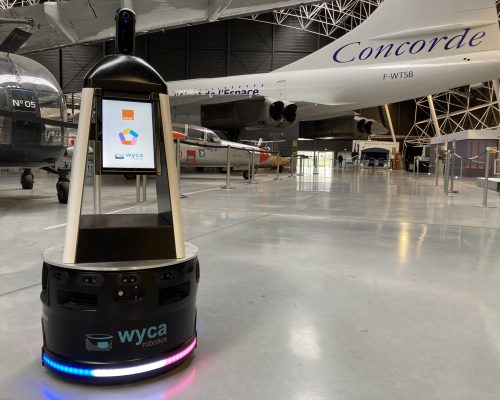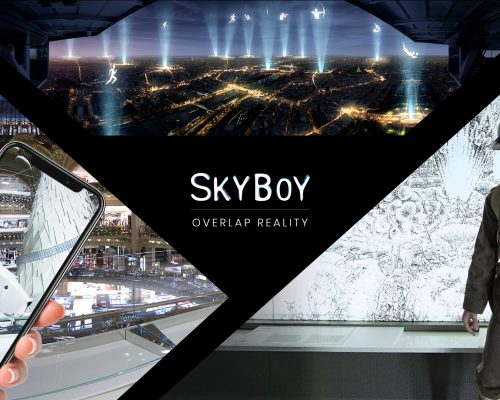 Orange 5G Lab 2022 stand: demonstrations and interactions with start-ups
On the Orange 5G Lab stand at VivaTech, several experts will introduce the offer dedicated to businesses and hold meet-ups with start-ups interested in 5G. These discussions will help identify those whose projects, services, and, more generally, innovation could benefit from 5G in the future. Three start-ups will also be present in the Orange 5G Lab area, illustrating the real potential of 5G and the full support of the Orange 5G Lab teams:
Skyboy, which offers immersive experiences where reality and virtuality combine and enrich each other, thanks to 5G.
Wyca Robotics and its precision-moving robots, able to carry out various tasks (warehouse inventory, welcoming the public, remote cultural visits, etc.).
The e-sport app Vrombr, which enables users to drive a 1/10th scale racing car on an actual track covered by 5G and located anywhere in the world using their smartphone.
Do you want to experience 5G and talk with the Orange 5G Lab teams?
Come and meet us on our stand at VivaTech 2022! Contact us through the website's Contact page or come directly to the event.