To create a bridge between reality and the online world, allowing gaming and e-sport fans to drive a racing car from anywhere. That's the ambitious challenge the French startup Polyptik wants to meet. A childhood dream turned into reality after two and a half years of work, the arrival of the new 5G mobile network, and the support of Orange 5G Lab experts.
POLYPTIK experimented with 5G!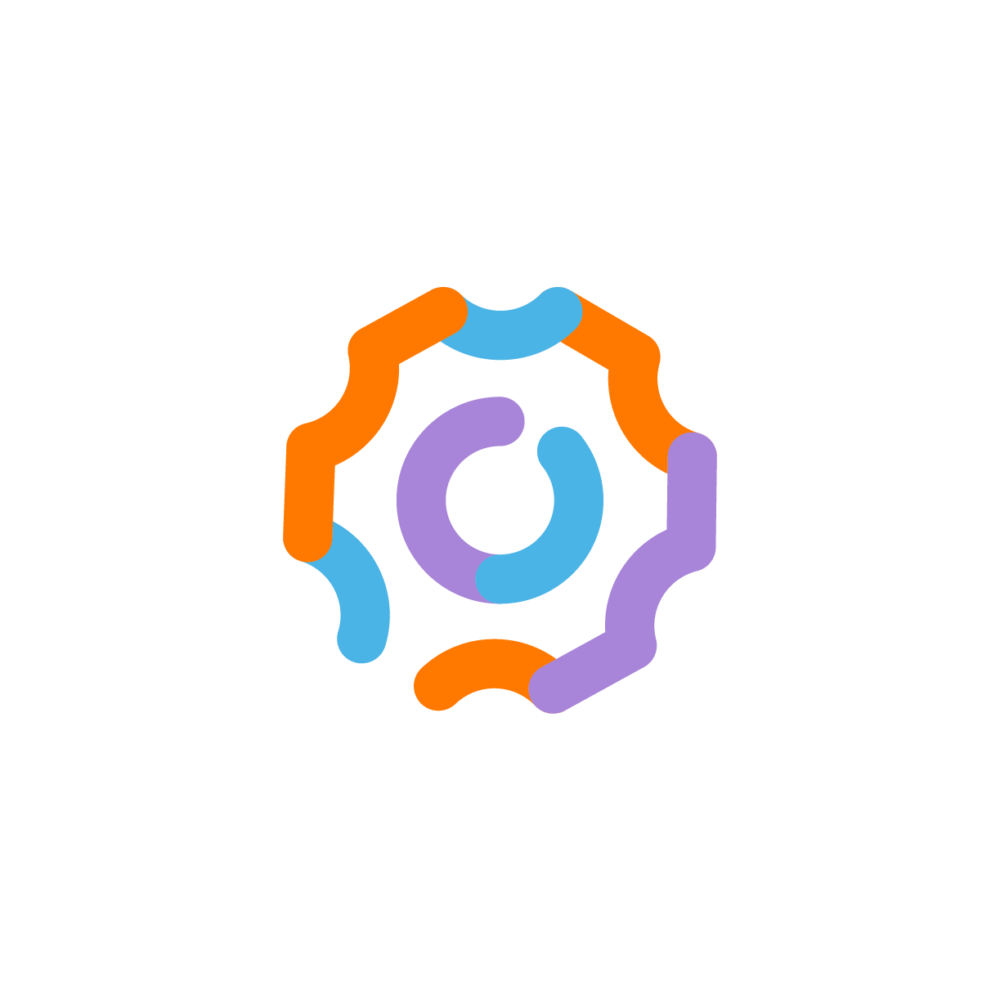 Remote-Reality Racing, Gaming, E-sport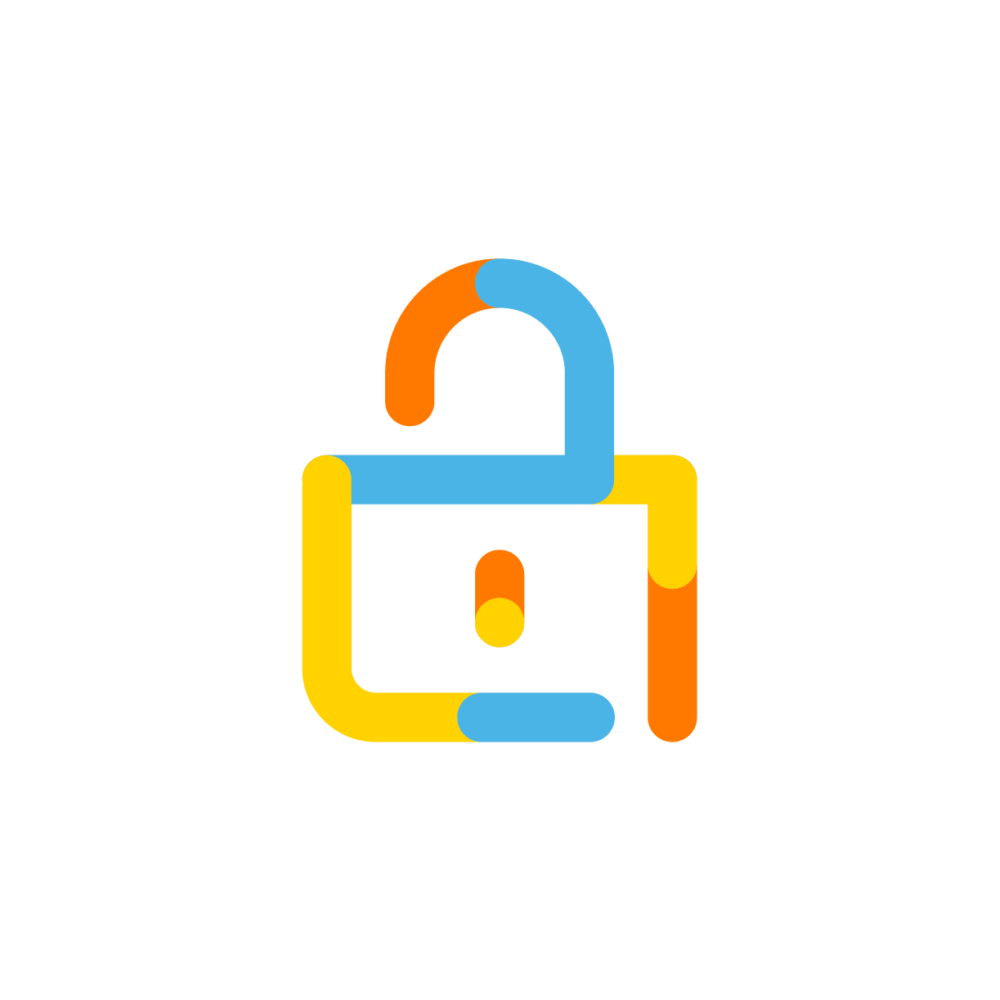 A multiplayer car race in 'Remote Reality.' A game where each participant remotely drives with the help of his smartphone, a real car, located on a real raceway and in the middle of an actual race.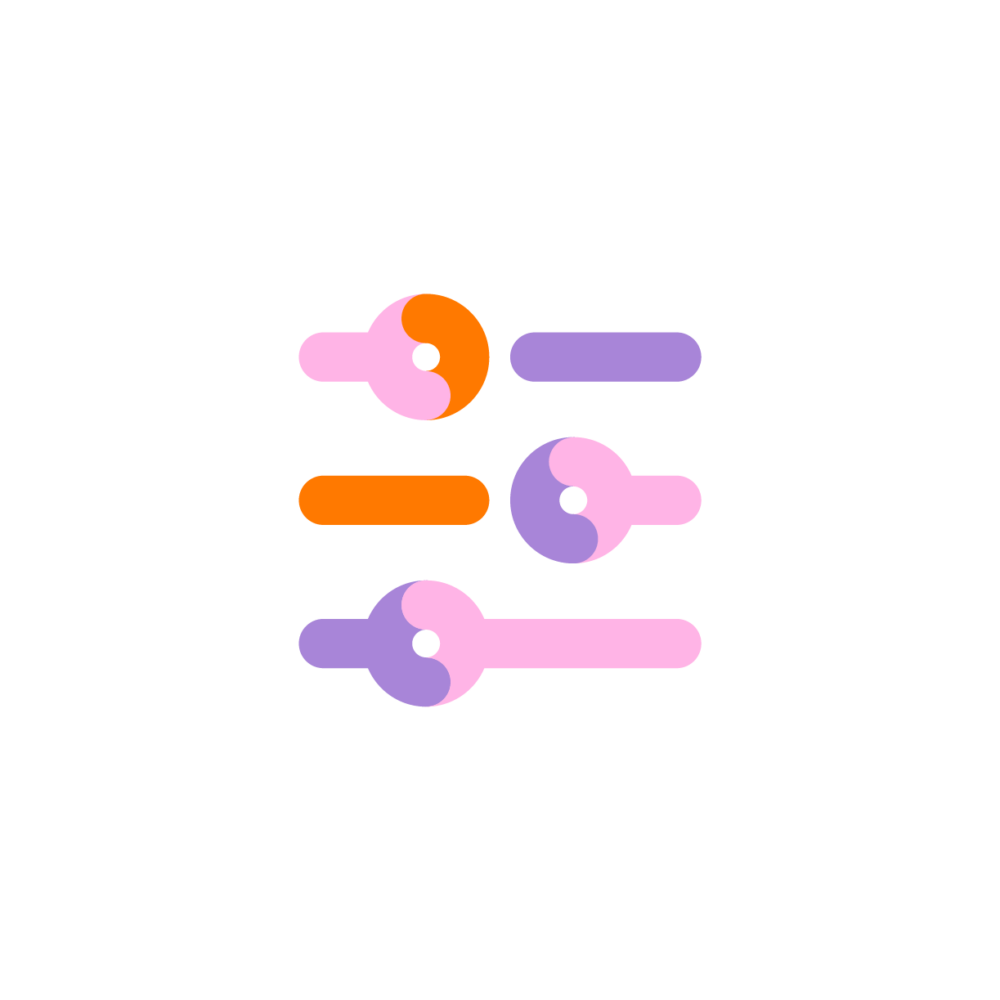 The players will have - wherever they are in the world - a high-quality connection allowing them to:
- receive a real-time video stream from the camera installed in front of their vehicle
- drive their vehicle without latency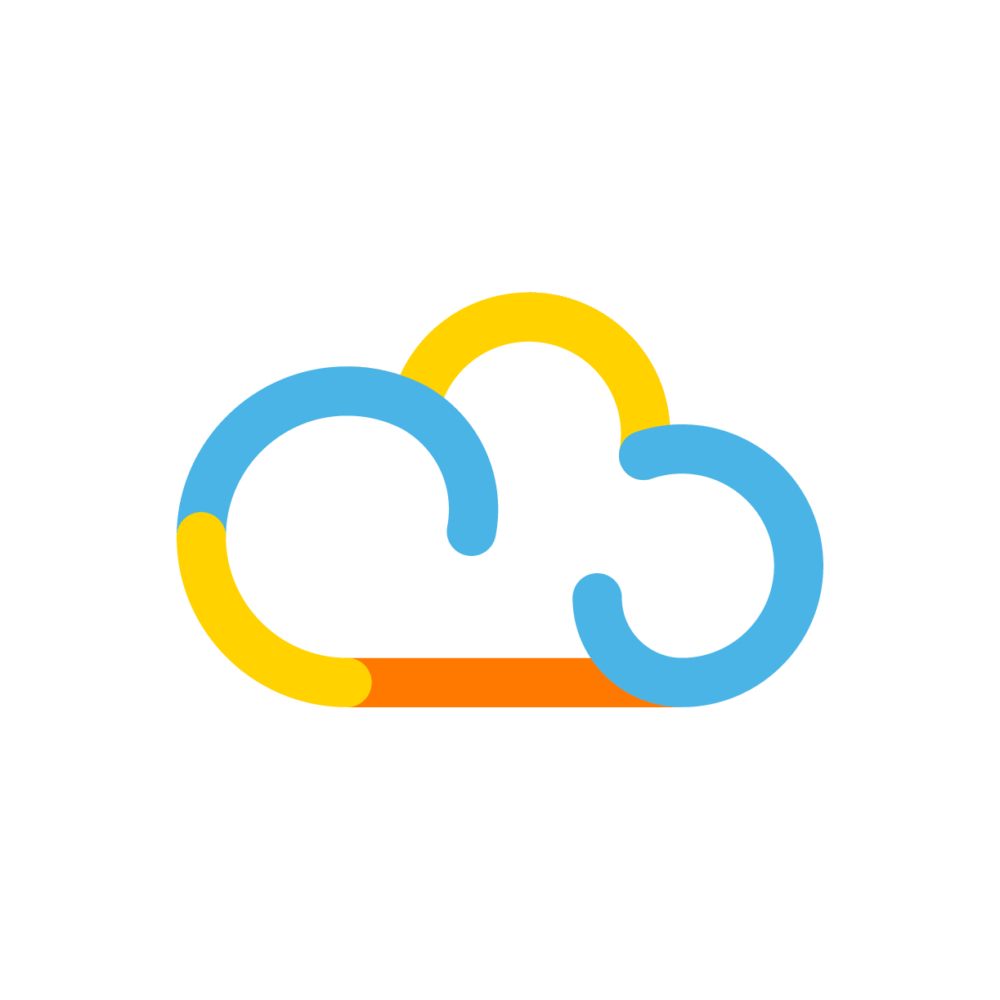 - High, fast, and autonomous throughput
- Very low latency
- HD video
Vrombr: a new video game experience
"Thanks to 5G, we can deliver a new gaming experience with advanced features compared to 4G and Wi-Fi", explains startup Polyptik. The racing game launched by the startup is a (r)evolution in the video game industry. Polyptik has created a Remote Reality Racing game, a car racing game where users play in reality but at a distance. How does it work? By taking remote control of a car via their smartphone to engage in multiplayer car races in real-time. A stunning user experience is made possible by the 5G network and its two key features: a very high speed and low latency.
With 5G, players act remotely on reality, in real-time
Polyptik tested its Vrombr prototype in the 5G environment of the Orange 5G Lab in Châtillon dedicated to experiments. A series of tests allowed the startup to glimpse the possibilities offered by 5G and the problems to be fixed to connect its technology. Technically, even if the racing game can work in 4G and Wi-Fi, 5G appeared as the ideal mobile network. With 5G, the driver and remote-controlled vehicle interact as instinctively as if they were in the same place. The video stream is sent to the player's mobile screen in real-time – in HD where the phone allows – for optimal visibility of the car's path and the actions of other competing vehicles. This connectivity gives all players total control of their car, no matter how far away.
From prototype to demonstration: The Orange 5G Lab full support
In early 2022, Polyptik showcased its concept alongside Orange 5G Lab teams at Mobile World Congress, a global event dedicated to mobile connectivity. In practice, each participant – live from Barcelona – was given a smartphone connected to the 5G of Orange Spain. From the Vrombr app, they were then able to drive a 1/10th scale vehicle located more than 800 km away: on a 42-meter long circuit installed in the Orange 5G Lab in Châtillon, near Paris. The cars – also equipped with a 5G SIM card and connected to the Orange France network – responded in real-time to the driving choices of their driver, whose mission was none other than to achieve the best possible time. The result: between the reactivity of the controls and HD images, all the players were quickly caught up in this race in Remote Reality. During the 4-day exhibition, 1139 players tested Vrombr in 5G and made 5636 laps of the raceway!