Orange 5G Lab Liège
---
The second Orange 5G Lab in Belgium , located at La Grand Poste in Liege, invites companies to discover, test and develop new innovative use cases on the 5G Stand Alone network technology.
With its 8,000 m² of total space including private offices, 200 coworking spaces, as well as numerous multimedia studios, La Grand Poste stands out as one of the most important and creative technology hubs in Wallonia. An ideal setting for the second Orange 5G Lab of Orange Belgium.
Thanks to this new site and partnership, Orange 5G Lab Liège helps digital and economic players, but also local entrepreneurs, start-ups and the academic world, to better understand the opportunities, value and usefulness of 5G. Beyond the support of Orange 5G Lab experts, companies and local authorities can benefit from a Co-innovation ecosystem to test their solutions or develop new ones.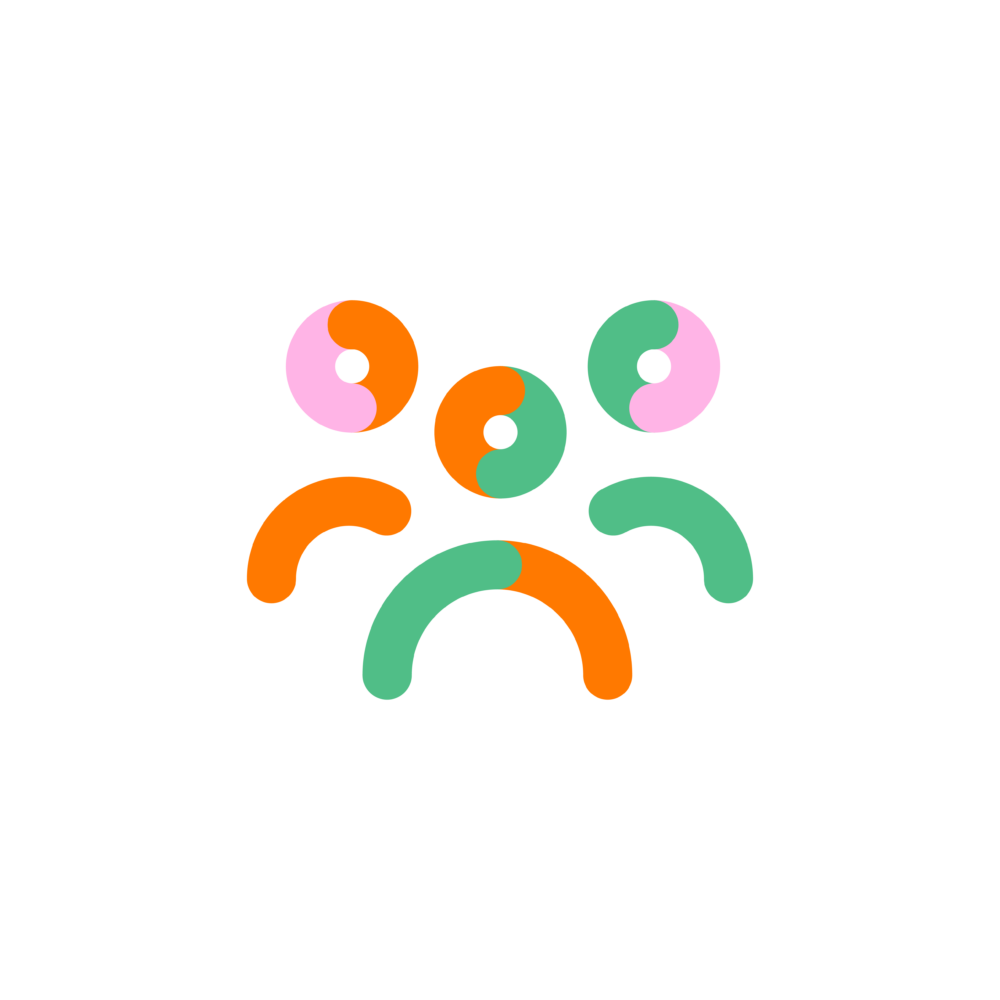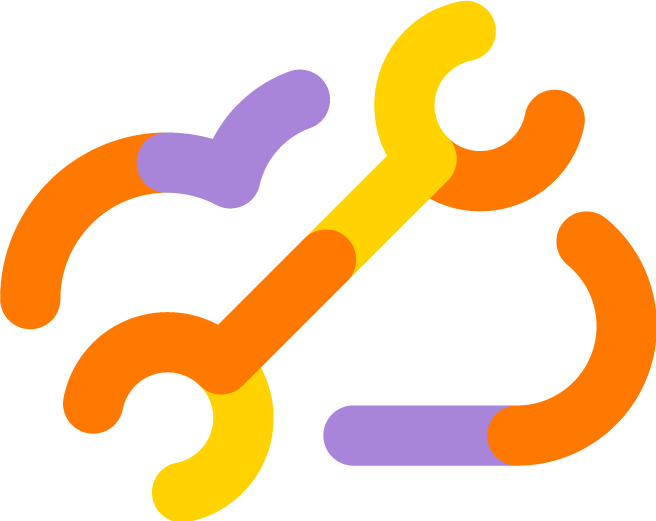 your products and services in 5G
Discover our activities in Belgium
Discover 4 use cases developed in the Orange 5G Lab in Liege
At the inauguration of the Orange 5G Lab in Liege, more than eight new 5G use cases were presented in collaboration with local industries. Discover 4 of them in video.
Responsible for loading and unloading air cargo and ground handling, ramp agents often work at a high pace, in challenging weather conditions and always with safety in mind. To boost activity in such a challenging environment, a new 5G use case allows for the term "augmented worker" using industrial glasses connected in real time to a stable 5G private network.
The goal: eliminate all paperwork for agents and ease the loading and unloading process through a seamless, online, hands-free workflow process.
A digital twin is a virtual representation of a real-world physical system. In this case, it represents a 3D digital visualization of a robot that operates remotely, out of the operator's field of view in the factory.
Such a digital twin allows the operator to perform system analysis, simulation testing and engineering acceptance, before applying them in real life. The use case presented at the unveiling is a robot performing a specific sequence in the pharmaceutical industry, such as handling or filling fluids into test tubes and placing them in racks. The operator monitors the process via the digital twin, which replicates and visualizes what the real robot does. Thus, to avoid the operator having to enter the robot area with the risk of contaminating the workspace, 5G enables remote error assessment using augmented reality (XR Hololens glasses) and the digital twin.
Increasingly common in Industry 4.0, automated guided vehicles offer a cost advantage, remain available 24/7, generate optimal transportation between the warehouse and the work area, and increase safety. Equipped with collision avoidance intelligence and machine learning, these self-guided vehicles are not only "autonomous," they are also "connected," which is where 5G comes in. With real-time remote control, enhanced vehicle coordination made possible by 5G's high-speed, low-latency network, a high level of fleet self-organization is now possible. Thus, they improve the safety of human-machine interaction.
Make an appointment with our experts to discuss 5G
Prenez rendez-vous avec nos experts pour échanger sur la 5G