In recent years, telemedicine has gradually developed in France, particularly in 2020 during the Covid-19 epidemic, when it proved its effectiveness. Favouring access to care for all, it is now part of common medical practices and is covered by the Health Insurance. Considered as a component of medicine by the WHO in its definition of telemedicine, it allows for remote care of patients.
In France, the decree of October 19, 2010 specifies the definition of telemedicine by indicating the procedures that can be performed. Among them are tele-expertise, remote medical monitoring and tele-consultation. These are all different acts, but they all have one thing in common: they are performed at a distance. And as we have seen during BioSerenity's 5G experimentation, this technology is a real asset to further develop this medical practice.
BioSerenity experimented 5G!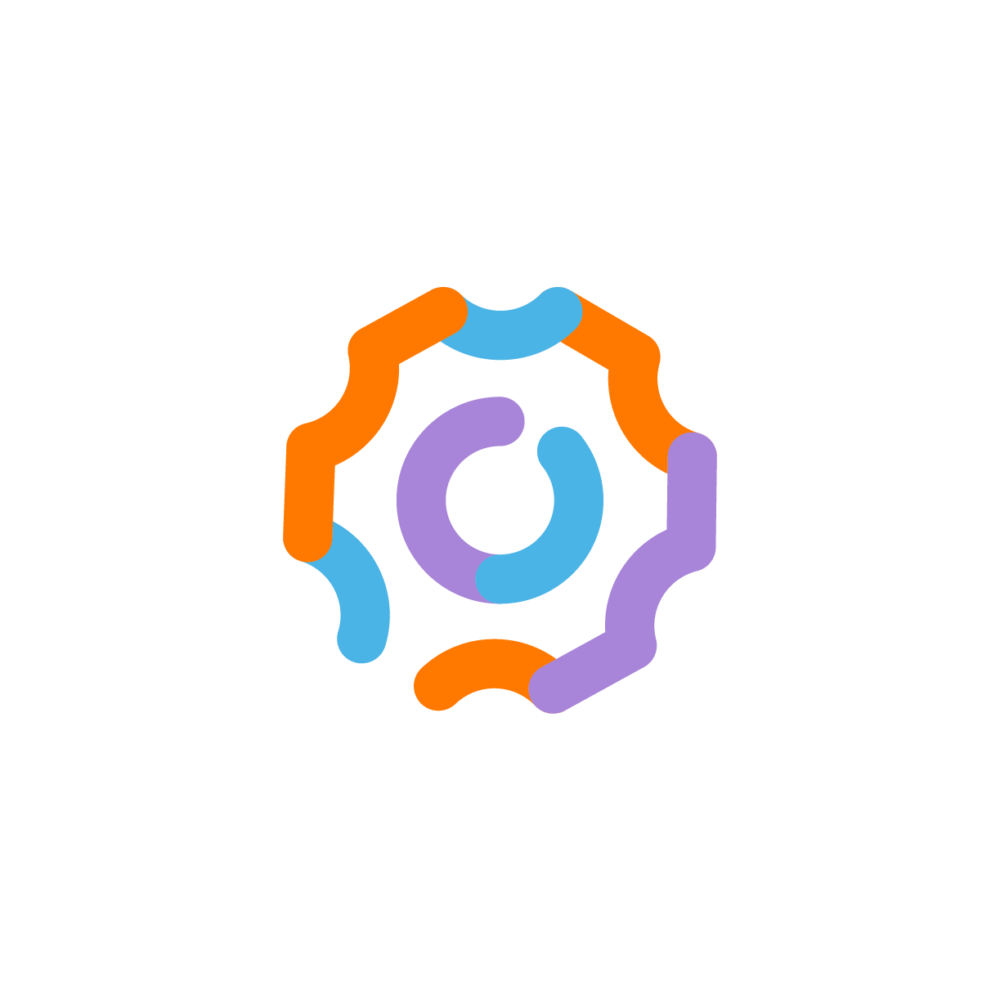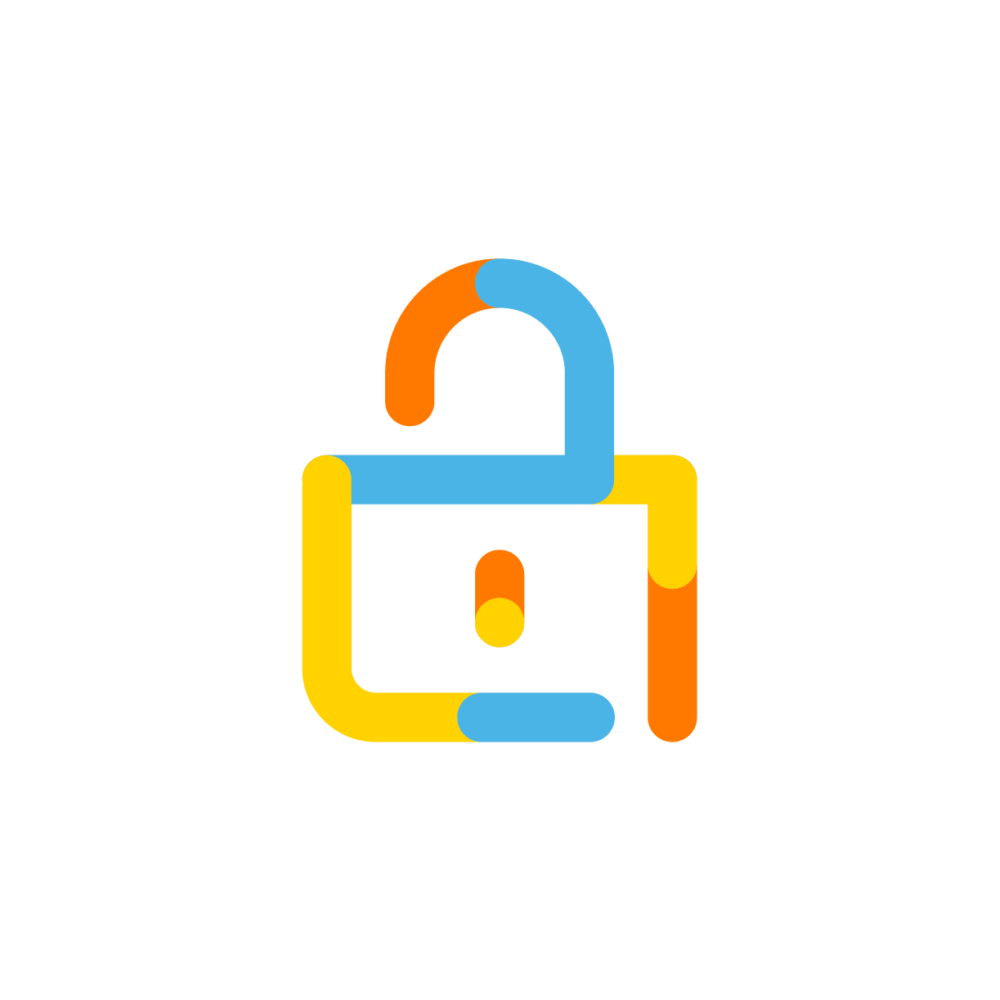 Neuronaute: a device that facilitates the diagnosis of neurological disorders through the recording and interpretation of remote electroencephalograms.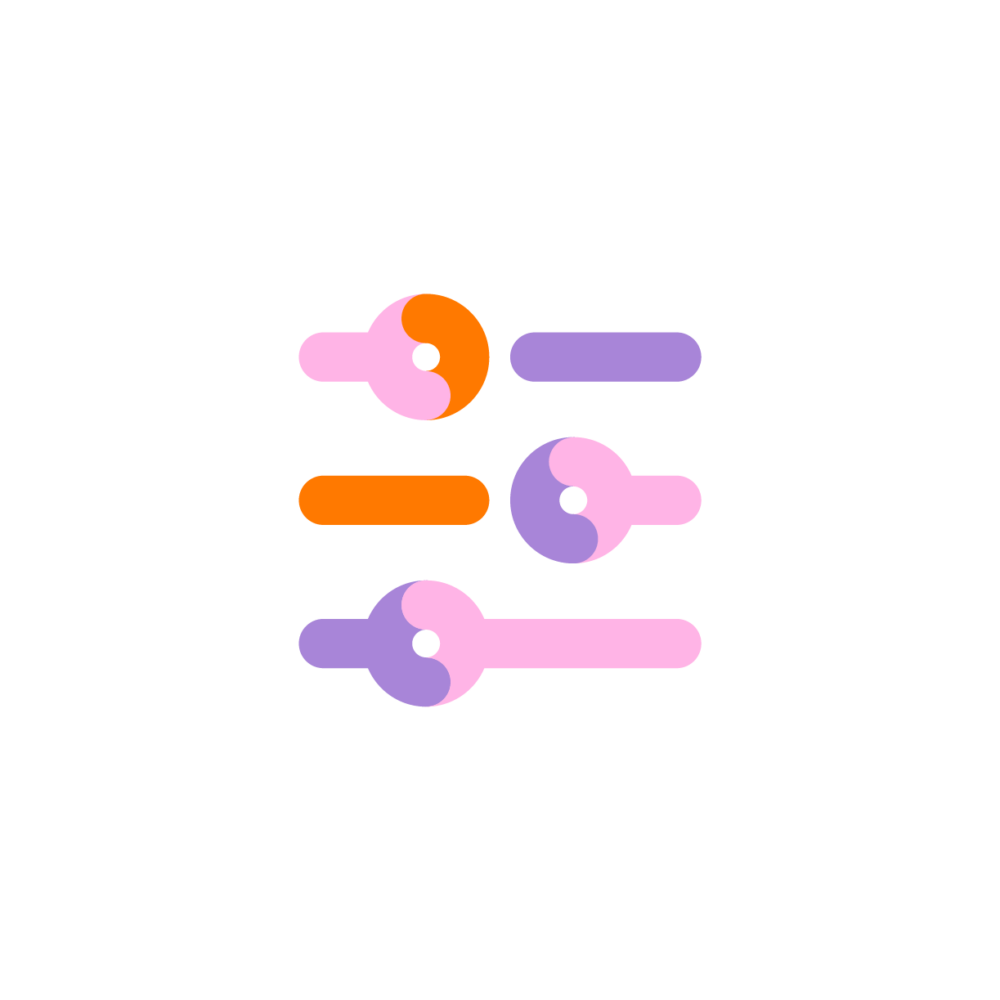 To have an instantaneous broadband connection anywhere, stable enough to create precise and reliable readability of the health results generated and quality interaction between the patient and the health professional. All that in real-time!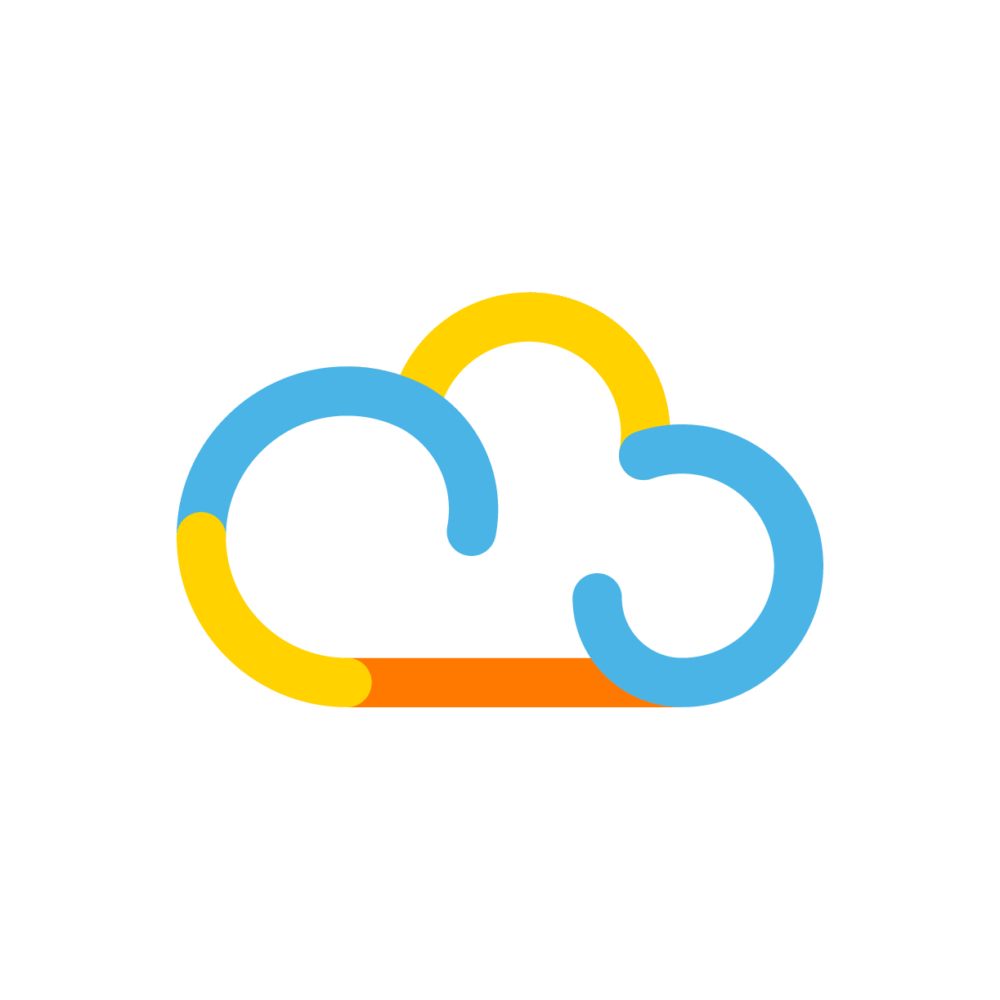 - Simplified and instantaneous broadband connection of the device.
- HD video connection with the practitioner .
- Fine frequency synchronization of video and data streams.
5G: The number one ally of telemedicine with BioSerenity
BioSerenity is a telemedicine expert company that develops connected medical devices. Its ambition? To connect patients with their healthcare professionals, regardless of the time and place. In juin 2021, it became the telemedicine winner of the 5G challenge organized by the city of Issy-les-Moulineaux and Orange 5G Lab. Its new device, called Neuronaute, is as ambitious as it is adapted to the strong needs of medical monitoring outside the hospital setting. EHPAD in the lead, have had to juggle between the medical care of their residents, social distancing, and health security since the beginning of COVID-19.
The BioSerenity's concept? A medical device that is easy to install and use, associated with a Cloud platform that allows EEG (electroencephalogram test) to be performed outside the hospital without losing the expertise. A first of its kind that could well improve patient monitoring and relieve some of the congestion in hospitals. The only condition is to have an instantaneous broadband connection anywhere. This is why BioSerenity wanted to test its device – which is still under development – on a network such as 5G.
5G to improve access to healthcare and patient monitoring
A technology that meets the needs of telemedicine
A few months of collaboration with the Orange 5G Lab team allowed BioSerenity to verify the benefits of 5G and refine their use case. In particular, thanks to a real-life experiment in an EHPAD. Here's an overview with a joint interview with Pierre Prot, Project Manager at BioSerenity, and Jean-Pierre Casara, head of the 5G Lab program.