The retail and event sectors are seeing new perspectives opening up in communications and marketing through phygital. The contraction of physical and digital is full of promises! The first promise is to bring objects and services from the store into your home via augmented reality, do live shopping, be accompanied by a personal shopper without having to move or change clothes, and attend demonstrations, training sessions, or seminars from a distance. Everything with the possibility of interacting with what you see and what you hear! Another promise is to increase the purchasing process in the physical world by making it more practical, simple, fast, personalized, and fun, thanks to digital. Innovations are multiplying to materialize these promises. Fosfor, a Lyon-based communications agency specializing in personalized phygital innovation solutions, is one example. However, in the face of competition, innovation is not enough! In addition to the valuable features they offer, industry professionals must go even further regarding the immediacy and stability of connectivity, which is essential for user engagement! With this in mind, Fosfor wanted to test 5G on its devices and benefit from the expertise of the Orange 5G Lab.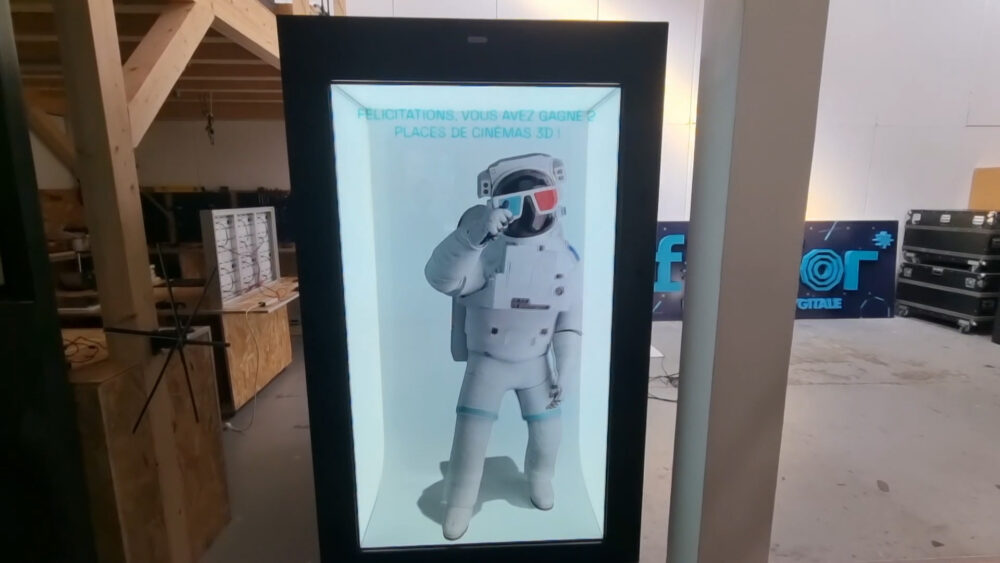 Fosfor experimented 5G with Orange.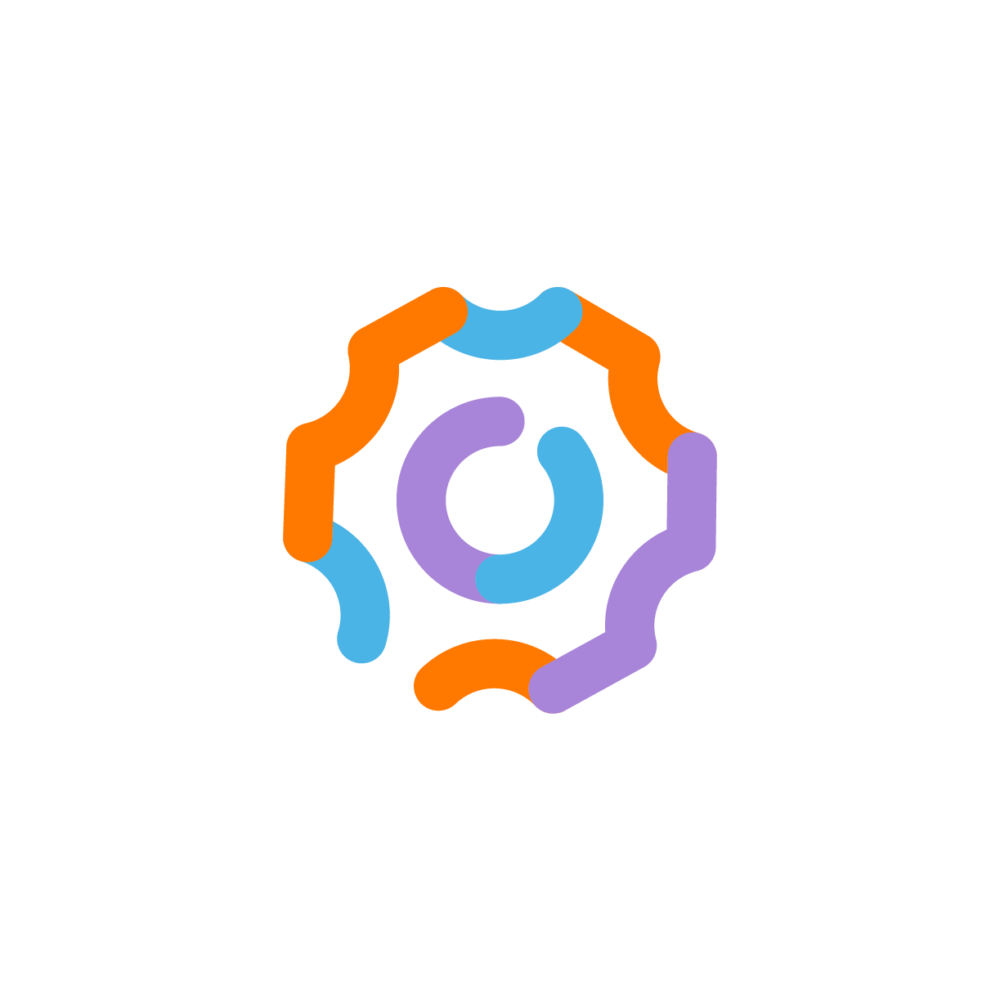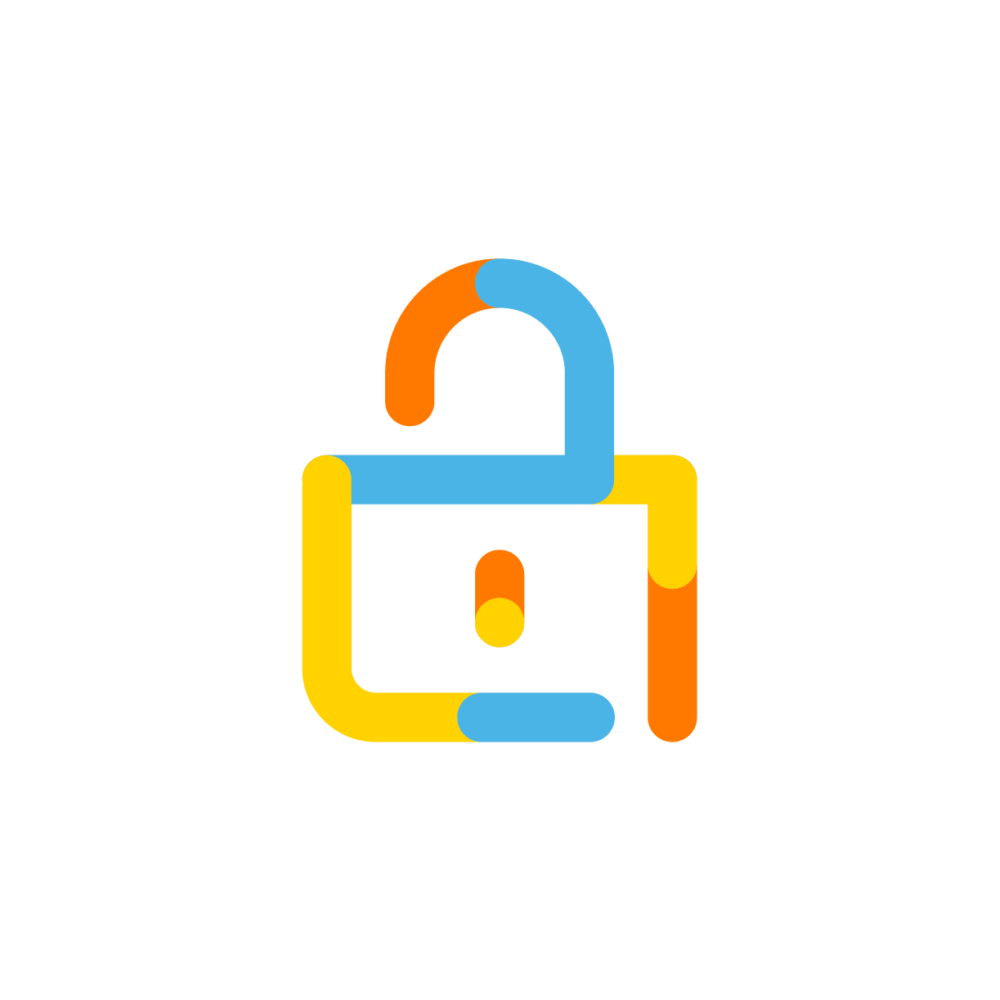 A digital display device that allows seeing objects and individuals in full size and 3D. A phygital solution that reshuffles the cards of immersion and interaction in remote communication, where the user can get in touch with what he sees (rotate or customize a product, exchange with a person, follow a training, or listen to an in-depth explanation, share his smartphone screen, etc.).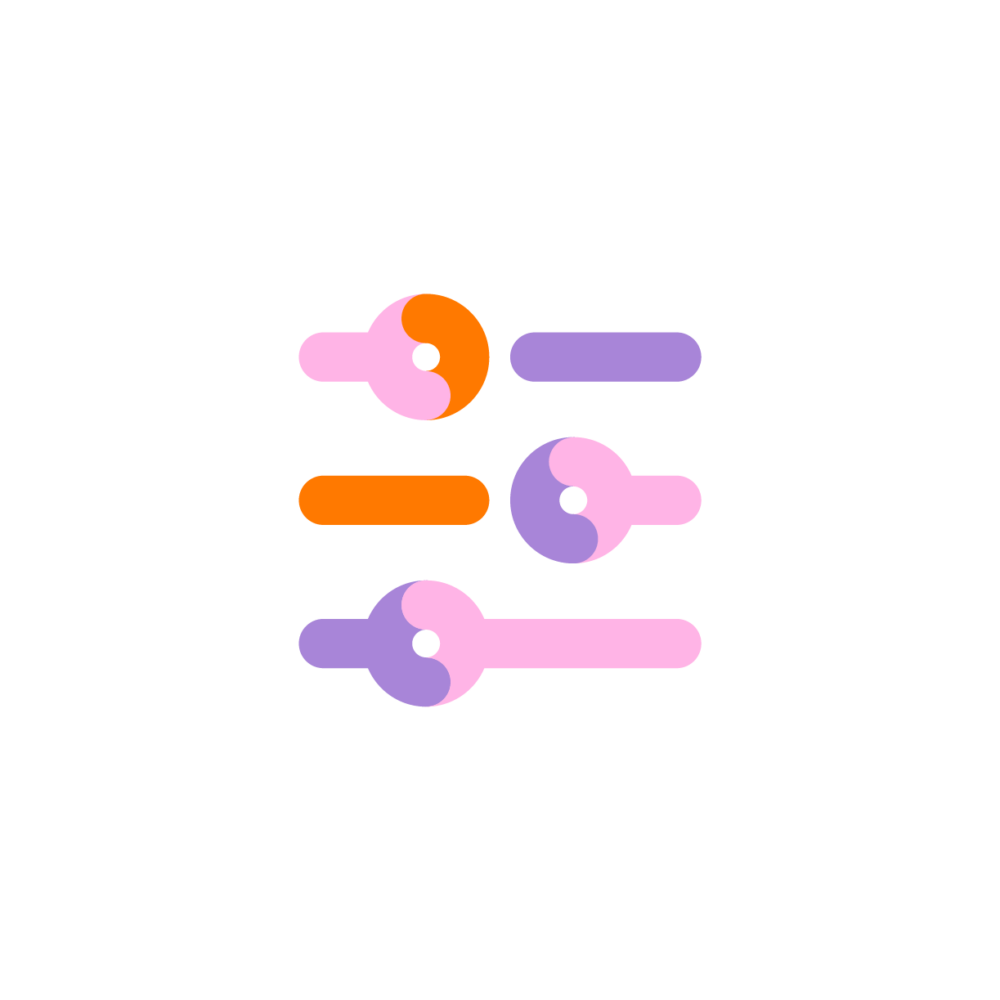 Autonomous connectivity for unlimited deployment, indoors and outdoors. Improve the quality of the phygital service thanks to a faster and more stable network, so users experience what they see (product and person) as if they were in front of them.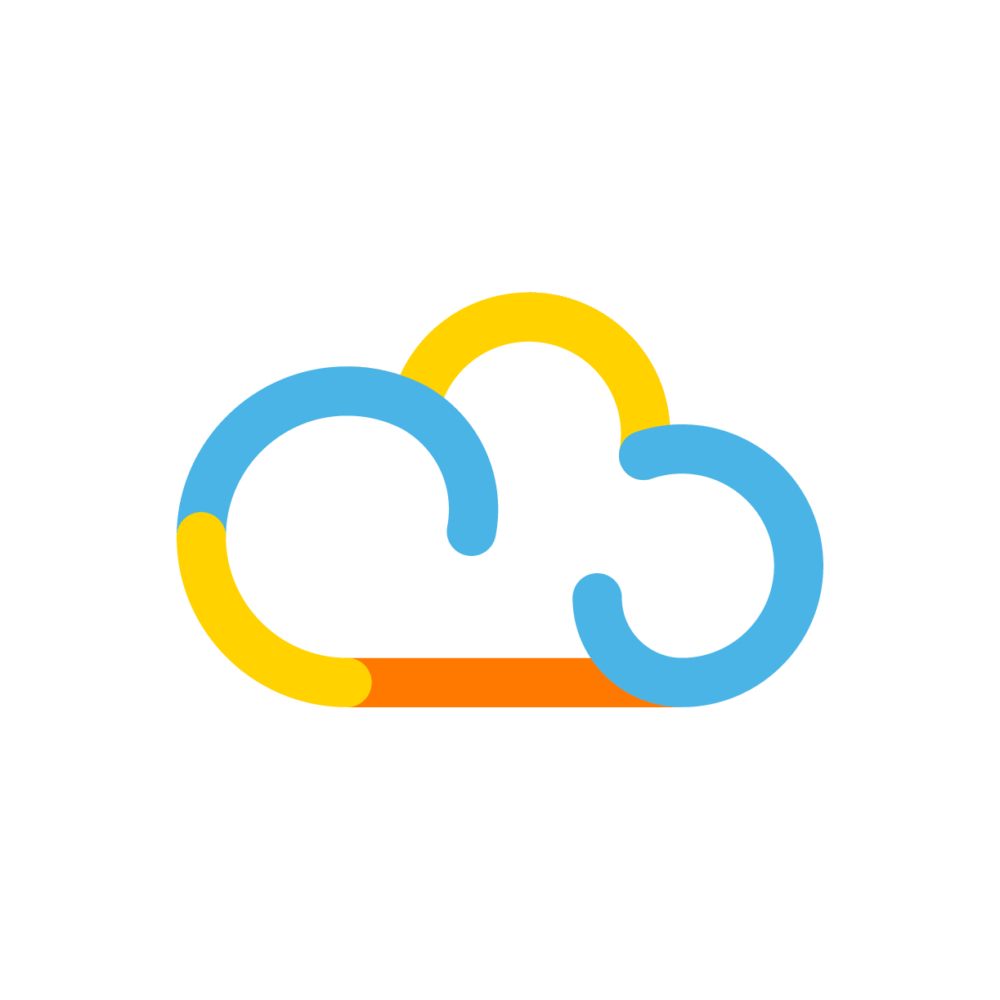 High throughput. Stability and robustness of the network that avoids any risk of service interruption. No constraint of connection to a local fixed network.
Fosfor: 2 solutions that blur the lines between real and unreal
Already well established in the events sector, Fosfor offers two products: "the Crystalbox" and "Crystalman." The first one allows displaying products in real size and 3D on a giant screen (the size of a refrigerator). The second one allows the display of a person in near-real size filmed at a distance. As subtle as they are powerful, the screens of the Crystalbox and the Crystalman are identical: transparent and placed in front of a white box with advanced finishing (no visible edges), giving the illusion of having an authentic hologram in front of you or an object ready to be caught, floating in the air. Solutions that have already proven themselves! However, "Fosfor wanted to improve the transcription of their video," explains Julien Péraudeau, Product Manager at the Orange 5G Lab in Châtillon. The transmission between the location where the person making the presentation is shot and the Crystalbox(es) – which can be deployed in several different sites – requires a significant throughput. In practice, Fosfor has observed variations in quality with wifi and 4G. During events, the complexity of connection or network overload of wifi prevents the experience from running correctly. The same issue applies during a marketing campaign because customers do not necessarily have an accessible wifi connection." From the start, Fosfor saw 5G as a potential solution to overcome these connection problems. How? "By having the possibility to manage its connection from anywhere. By becoming independent from the locations where their Crystalboxes and Crystalman are installed while keeping the same quality of service for users or even better."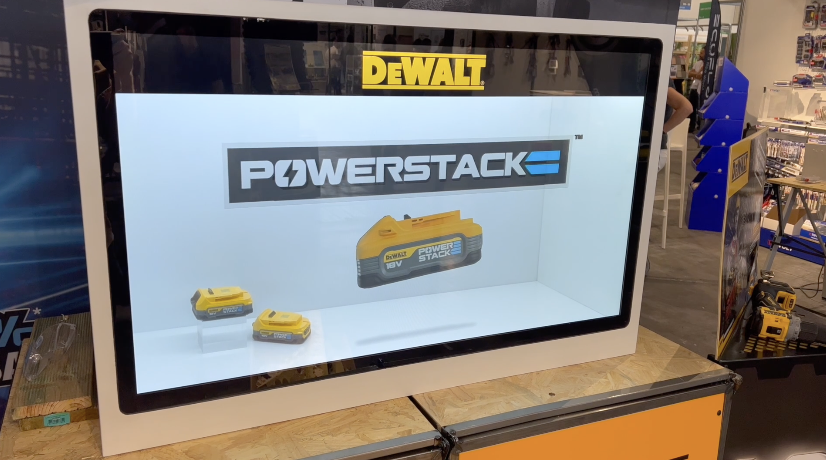 Innovations to be improved even further with the Orange 5G Lab Team
The Orange 5G Lab team met with Fosfor for the first time at Vivatech 2022 and quickly saw the potential of their solutions. "In terms of interaction, they allow us to go even further than what is done to this day. Their demonstration in the Orange 5G Lab confirmed this thought! Once there, we tested 5G by connecting it to their product to verify that 5G performance provides a seamless communication experience for users while allowing the manipulation of data objects (3D model, for example)." Network stability is a crucial issue for this kind of device, which is used for marketing presentations and creates interaction with customers. "Everyone should be able to discover the products easily – as they would in reality – through the Fosfor screen."
Additional services: autonomous and stable connection is key
Before experimenting with 5G at the Orange 5G Lab in Châtillon, Fosfor partnered with La Vitre, "a company who works on collaboration between two remote teams using touch screens, says Julien Peraudeau. The combination of La Vitre's and Fosfor's expertise has enabled even greater digital integration with additional uses (real-time translation, the ability to share a smartphone screen in the Crystalbox and manipulate it together, etc.). But here again, this type of experiment requires a lot of bandwidth. 5G will address this issue thanks to its high speed, which makes exchanges more fluid and secure."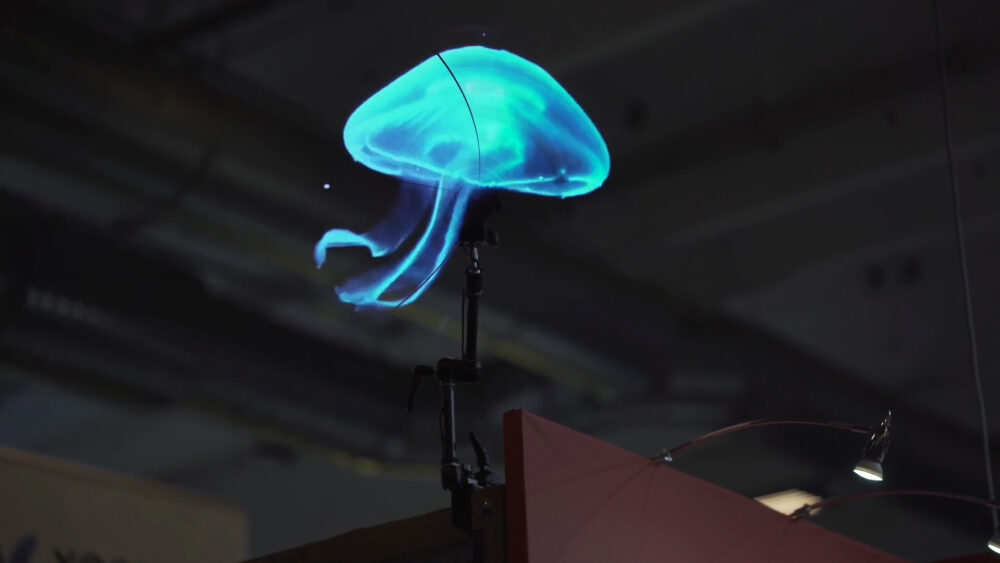 Analysis, integration, testing: comprehensive support to ensure 5G gains
"Fosfor considered different user experiences to identify the most relevant regarding 5G performances during its visit to the Orange 5G Lab in Châtillon. Then, Fosfor integrated our 5G starter kit into the CrystalBox. With this integration, we could test the device in a pre-market setup on our Lyon site." What's the bottom line? Fosfor now has a solution that works in 5G and is market-ready. Provided that customers are located in areas covered by 5G. "The 5G starter kit integration was no problem, and all their services work in 5G! The main benefit of 5G is its stability! It allows fluid and reliable communication during all the interactions between the customer (in front of the CrystalBox) and the salesman or trainer introducing a product. The speed of connection and high speed offer the user such a high-quality experience that they don't even realize that a large amount of data is in transit during the interactive experience!"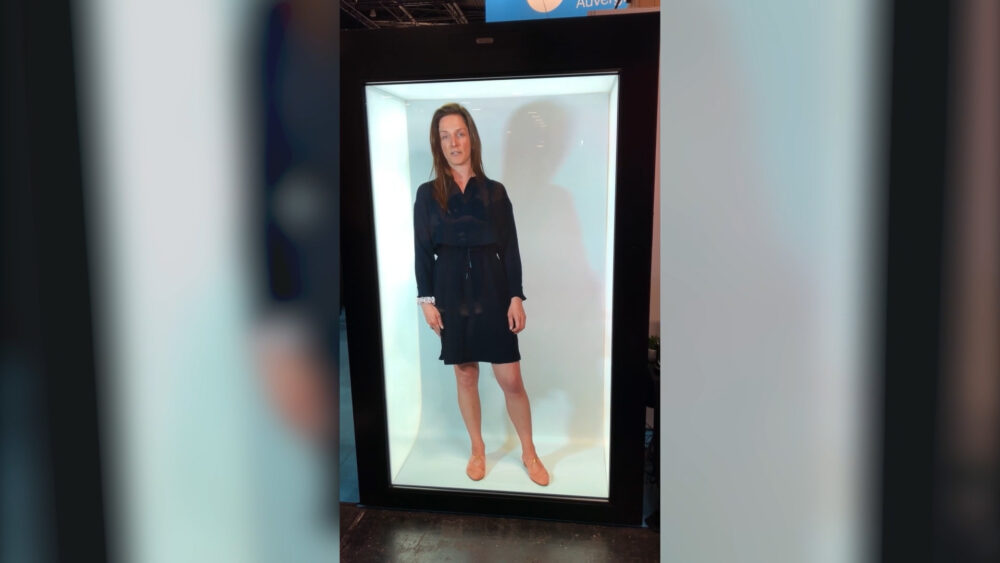 Long story short: 3 use cases tested and improved thanks to 5G high speed
1. The boxes display video, digital content, and 3D models that customers can manipulate. Fosfor's requirement: easily download and adapt these models according to their customers' needs. Conclusion: 5G makes it possible to update the boxes faster and more efficiently.
2. Phygital experience of an interaction with a salesman. The customer sees the products as in the previous case and also sees a salesman who will advise him on the choice of such or such products. The customer can personalize his solution and, in the end, place the order. Contribution of 5G: fluidity and stability to communicate remotely with a salesman expert of the solution.
3. Experiment based on La Vitre's solution. By combining its technique with La Vitre's, Fosfor has brought holoportation to life. Its solutions offer numerous functionalities related to interactions or collaborative work (screen sharing, writing on the screen while another person at a distance sees it live, diagram sharing, real-time translation, etc.). These are very high value-added functionalities, particularly for democratizing this type of phygital solution in sectors such as education. The benefit of 5G: the ease of box deployment in companies.
5G at the side of retailers to help them face the evolution of their business