Unraveling a tale, going back in time, or projecting yourself into tomorrow's world, bringing fictional characters and artists to life. All this, directly on your smartphone, in very high definition and total adequacy with the real environment of an individual. Such is the promise of SkyBoy, which, with its patented Overlap Reality® technology, can turn any place into an augmented reality adventure. The startup created in 2013 has taken the bold step of turning reality into a real playground for discovery by offering ultra-quality immersive tours. In the form of 360° videos (in cinematographic quality) overlaid on the surrounding reality, each experience immerses visitors to an event, a touristic or cultural site in an extraordinary experience. However, bringing cinematographic quality to everyone through augmented reality requires the best connectivity. This is why the company wanted to experiment with 5G in the Orange 5G Lab in Châtillon.
SkyBoy experimented with 5G!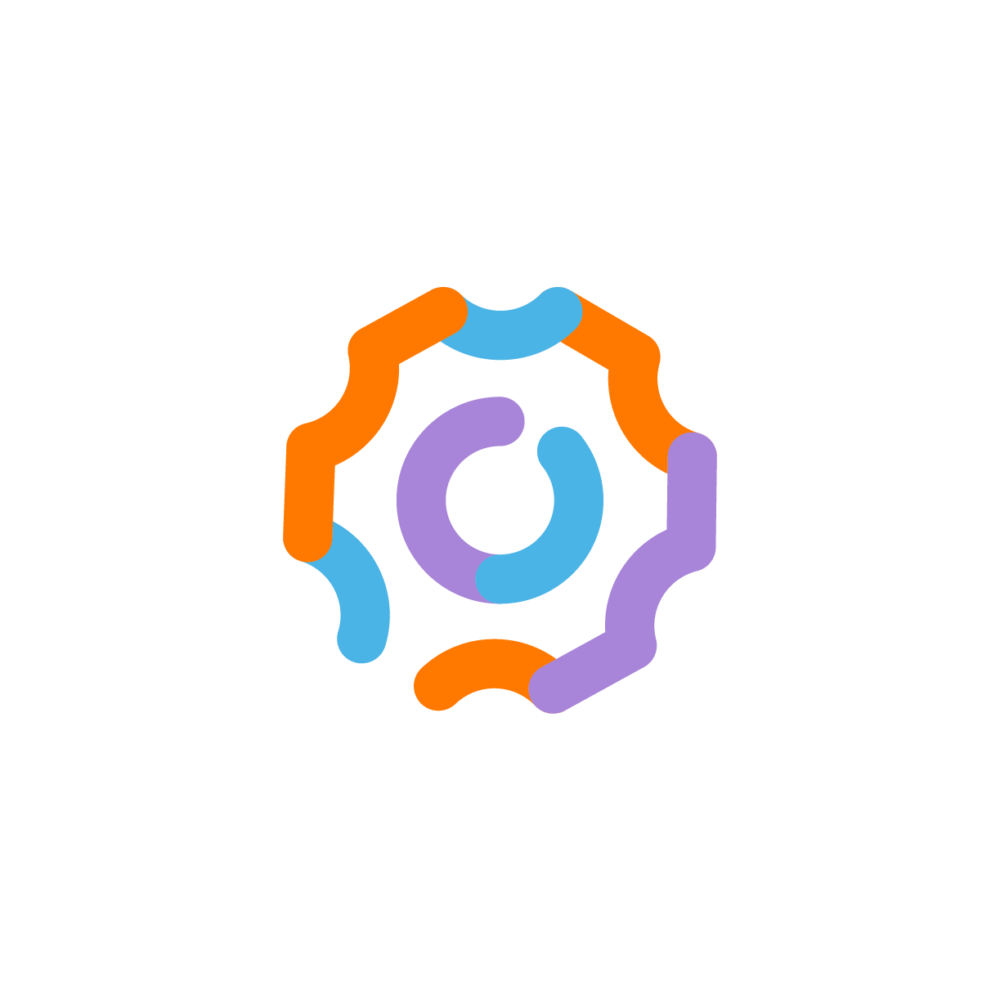 Augmented reality and virtual reality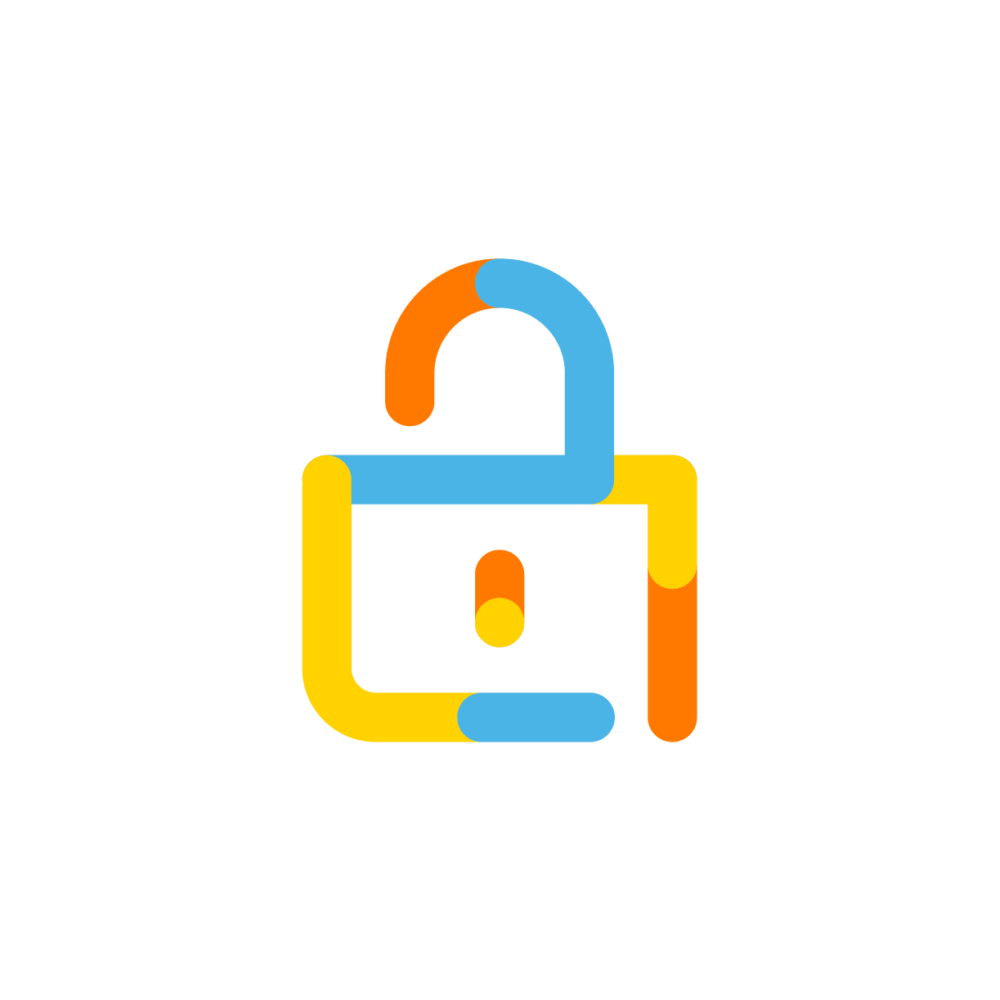 Overlap Reality® technology. It allows experiencing augmented reality in a film-like quality (very high definition) directly on a smartphone or tablet, streaming, or downloading the app without using a headset.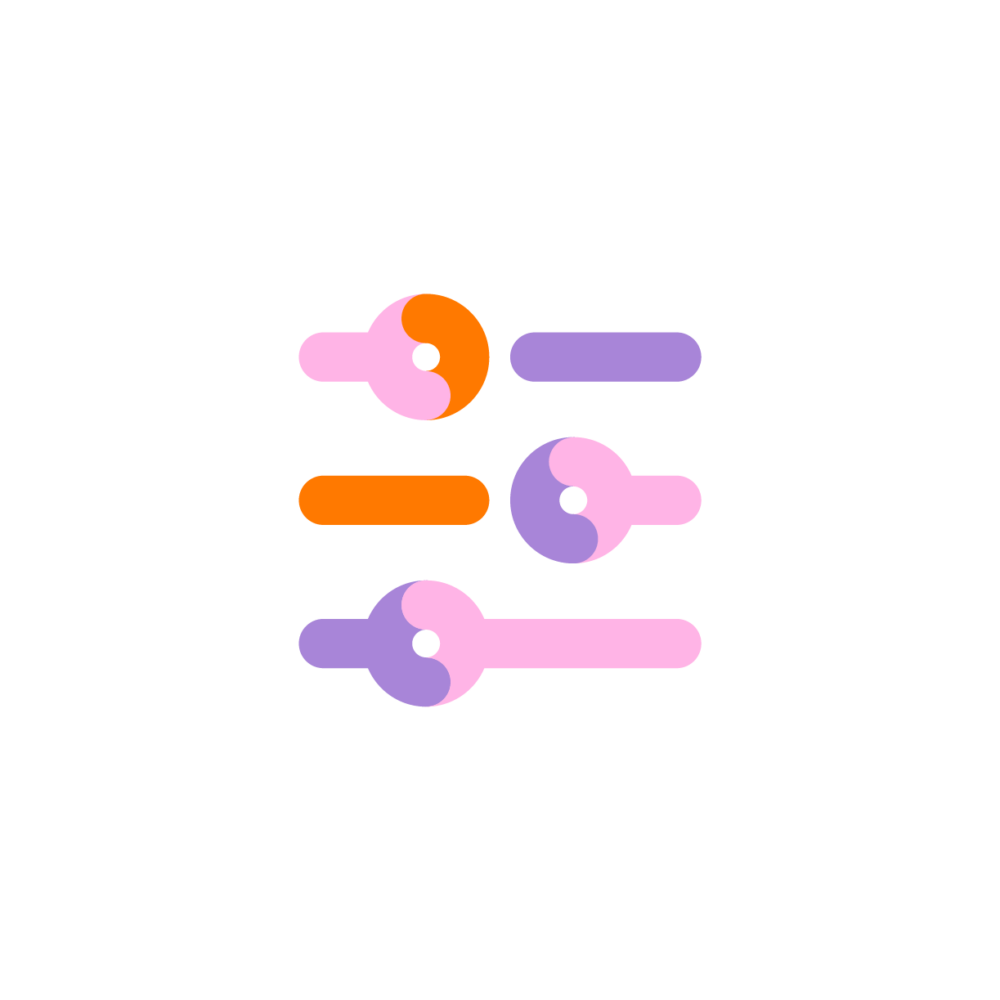 Have a mobile network that is as powerful as it is autonomous, guaranteeing an instant connection between the Virtual Reality headset and the XR Cloud where all the content necessary for the immersive VR experience is hosted.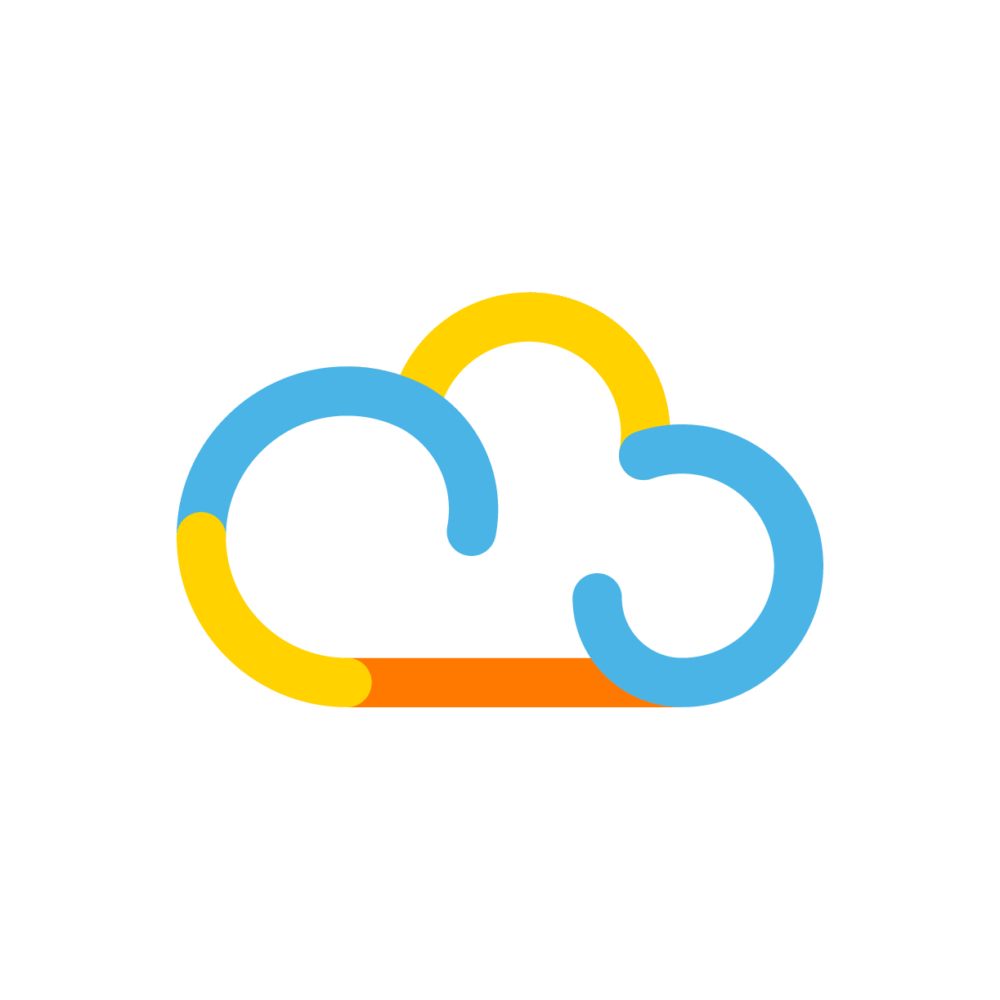 Ensure a very high-speed connection allowing: instant display of videos ; seamless interactions with the different features and actions offered by the video or between the users themselves ;
Offer the lowest possible latency to avoid lags between the video's augmented reality and the surrounding reality.
High definition, low latency, and user-friendly: the winning trio of an engaging augmented reality video!
Like a movie overlapping reality, SkyBoy's videos start as soon as an individual points his smartphone or tablet at a predefined location. Without a headset or any application previously downloaded, the visitor finds himself in the center of a story or an action that takes place at the exact spot he is, 360° around him. A high-quality immersion between real and unreal that questions: what exists and what does not? However, the individual's expectations are becoming more and more demanding in terms of fluidity, reactivity, speed, and, therefore immersive magic. One would think we quickly get used to high quality! Intending to reach more and more people, SkyBoy is constantly seeking to improve the audiovisual quality of its videos while reducing their latency. A not so simple equation that 5G has managed to answer. 
Orange 5G Lab: Not just an experimentation, but real tailored support towards evolution
In the Orange 5G Lab in Châtillon, the SkyBoy team benefited from an environment dedicated to 5G testing (network and hardware). The team was also able to rely on the Orange 5G Lab's expertise in 5G networks. "We guided use cases, potential new functionalities, and settings so that SkyBoy could make the most of 5G, both before and during the experiment," explains Fabien Leclech, Project Manager at the Orange 5G Lab in Châtillon. With SkyBoy, as with many of the innovative companies with which the Orange 5G Lab team works, support goes well beyond the 5G test. "The whole point was to help SkyBoy see and understand how far they can push the limit regarding video quality, definition and resolution thanks to 5G. What new visual content they would be able to create, and what kind of interaction between users would be possible in the future. The tests enabled them to anticipate and think forward."
5G: an improved HD and fluidity network!
SkyBoy is betting on high-quality immersive videos as a differentiating and engaging tool. "These videos are very demanding in terms of bandwidth, explains Fabien Leclech. However, during the experimentation, the downstream bandwidth of 5G (from the network server to the terminal) proved to SkyBoy that it could send huge video files and, therefore, of outstanding quality. Until now, the startup was using 4G, whose speed is good but insufficient! This was limiting the company in terms of video quality but also in terms of features. In particular, those that provide interaction between users of the same video. The experimentation revealed that thanks to 5G, SkyBoy will now be able to include many activations (engaging features) inside its augmented reality videos. Games, presentation videos, discussion bubbles, or even additional activities allowing users to participate in the evolution of the scene they are watching… Everything is possible! Thanks to its low latency, 5G makes it possible to consider actions that only work with users when they have a high level of responsiveness."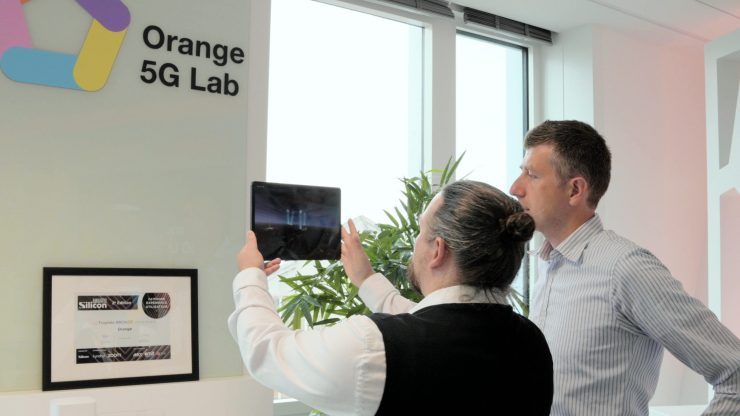 High-quality immersive experiences to enjoy anywhere thanks to 5G!
In practice, a video is available through downloading or streaming. Thanks to 5G, videos will display easily – or instantly – anywhere without connection constraints. As a matter of fact, in the case of downloading, 5G allows downloading several minutes of high-quality video in just two or three seconds. As for streaming, 5G guarantees the stability of the video playback and its instantaneous activation the moment the user positions his mobile or device on a landscape or nearby object. This stability and responsiveness are crucial to ensure and maintain user engagement and interest! "All outdoor areas (park, fan zone, or temporary event) that were previously more difficult to access for a cinematic quality augmented reality video will become available thanks to the high speed of 5G. A new market with great potential for SkyBoy," concludes Orange 5G Lab's Project Manager in Châtillon.