---
Since the beginning of the program, more than 160 partners, including start-ups, large companies and local companies, have developed tested use cases in 5G.
Having less latency is a real asset, especially in nursing homes. Firstly for security reasons – it is essential to be able to instantly take control of our robots – but also to offer users real fluidity of use.
With 5G, we are able to send all camera streams directly and almost instantly to the control room, which is sometimes thousands of kilometers away in the channel's studios. No need to move the entire production team on site. This progress proved essential during the health crisis and its travel restrictions, but we can bet that these use cases will persist beyond, as they are a source of savings for production companies.
5G is the guarantee of better quality video streams, the possibility of reaching HD and an increasingly large amount of data exchanged. "A significant competitive advantage insofar as, "the more users have speed – especially downlink – the more the interactions they have with other users (via XpertEye) can get closer to reality.
The costs of the video infrastructure, the criticality of the data handled and the real-time nature of the processing make 5G a real asset for developing our business and our products.
Whether you are a start-up, a large company or a local authority, discover with us all the current and future potential of 5G. Between new uses, new business models and new processes, exploring 5G in our showrooms or via our digital content will allow you to enter a new world of possibilities.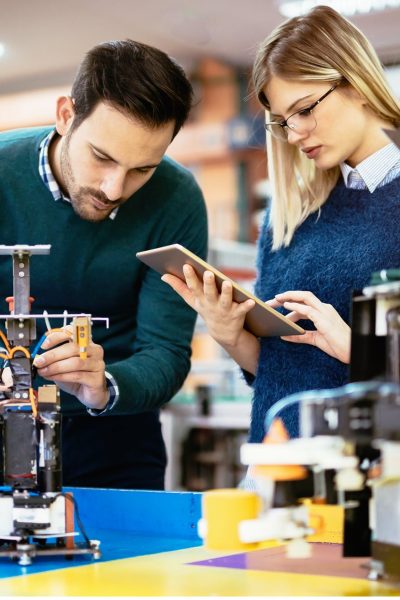 1.Inspiring educational demonstrations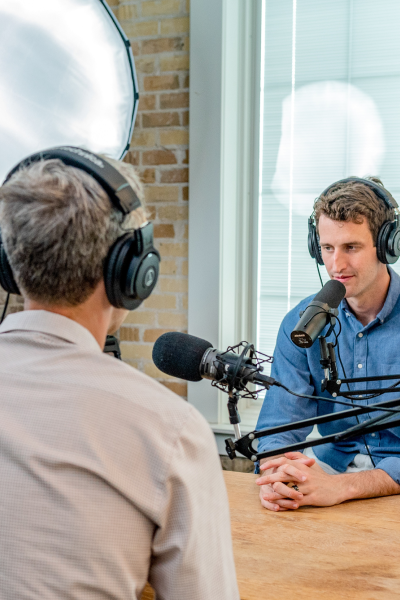 2. Round tables by themes and uses
Find our webinars organized by theme to inspire you and answer: what is the impact of 5G on my vertical?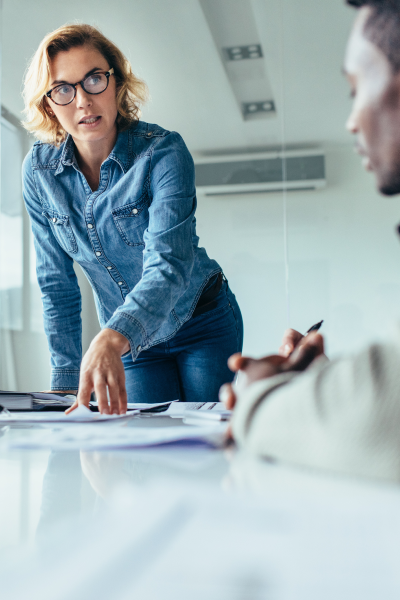 3. Many examples of concrete use cases
Discover the achievements carried out with our partners to develop new uses of 5G and new business opportunities.
Like our many partner companies, collaborate with Orange to become a player in innovation
At Orange 5G Lab, our teams of experts work with you to identify the best opportunities and provide you with the tools and resources necessary to innovate and improve your products and services.
We are close to you in France and abroad
Orange 5G Lab is being rolled out in France and internationally with the opening of 17 spaces in several major cities in France, Europe, Africa and the Middle East. These are places created to receive companies, in the territories, as close as possible to their economic interests.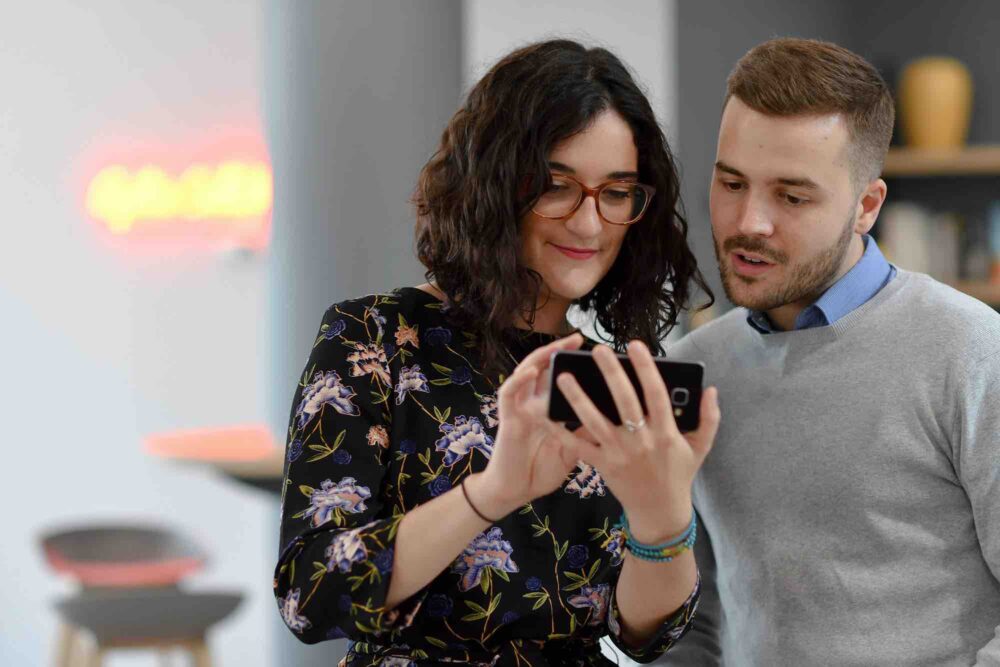 Watch and review our webinars
Our experts are at your disposal
Discover the answers of our experts to your questions and do not hesitate to contact us for more information.
5 good reasons to collaborate with an Orange 5G Lab
Make an appointment with our experts to discuss 5G