---
Since the beginning of the program, more than 160 partners, including start-ups, large companies and local companies, have developed tested use cases in 5G. 
During the first 5G test, we uploaded the low-definition video stream from the robot's front camera as well as a map of 5G coverage in the old port of Marseille. Then, with Orange 5G Lab support, we managed to improve the user experience by uploading a high-definition video stream from the front camera, as well as remote control, to a 5G smartphone. With this configuration, the user no longer needed to be close to the robot to control it.
5G allows us stability of available speeds but not only… On the roof of Bridge, it provides us with the equivalent of a professional optical fiber to connect our sensors! And from mid-2023, the new "5G NR low energy" will allow us to dynamically switch our meteorological equipment on or off remotely and therefore optimize their energy consumption.
The Orange team supported us with its expertise. It is a real collaborative work with the human and technical environment necessary for the development of our 5G solution.
In recent weeks, we have been able to test our equipment, verify hypotheses, and demonstrate future use cases that will be adopted by channels from 2022, during the Beijing Winter Games in particular. It is very useful to benefit from a test infrastructure on the operator side, close to our R&D labs, as well as the knowledge of Orange experts on 5G. Such a partnership makes us more competitive: when the networks are deployed, we are already ready to serve our customers as best as possible.
As a start-up, it allows us to have a proposal for the end user who was at home with Wifi, wherever he wants, with good coverage. This also allows companies to have a team building offer where they can have their employees play from wherever they wish. And finally, in terms of events, it helps to avoid saturation.
To provide you with a 5G environment allowing you to test or prototype your use cases and benefit from free and tailor-made support.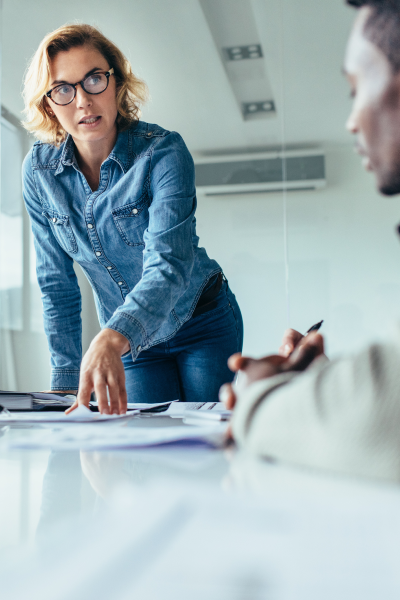 A support by our Orange experts on multiples themes: Marketing, Product, Network, Edge Computing, Slicing…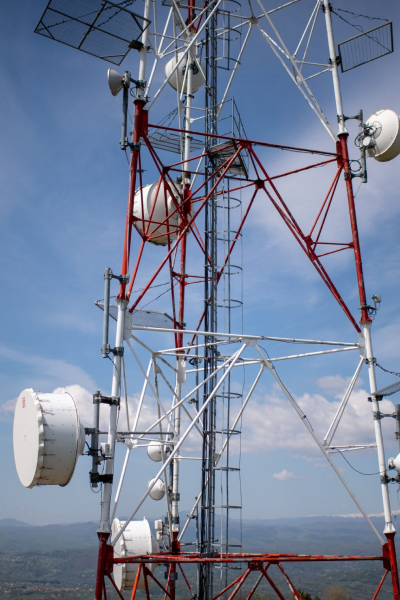 Indoor and outdoor 5G coverage; Access to the functionalities of the 5G of tomorrow (5G SA, Slicing, etc.); Access to complementary technologies such as Edge Computing and 5G Private Networks.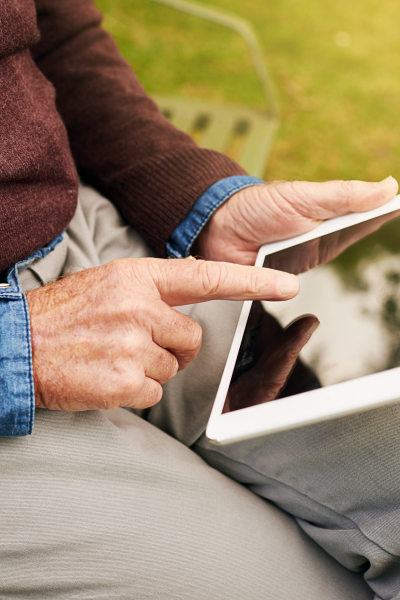 Access to all types of 5G terminals (smartphones, pads, PCs, routers, etc.); Access to enablers such as AR/VR glasses, 5G IoT starter kits; Access to remote 5G test kits.
Like our many partners companies, collaborate with Orange to become an actor of innovation
At Orange 5G Lab, our teams of experts work with you to identify the best opportunities and provide you with the tools and resources necessary to innovate and improve your products and services.
Features available in our Orange 5G Labs
Discover and test the complementary features to 5G in one of our sites.
We are close to you in France and abroad
Orange 5G Lab is being rolled out in France and internationally with the opening of 17 spaces in several major cities in France, Europe, Africa and the Middle East. These are places created to receive companies, in the territories, as close as possible to their economic interests.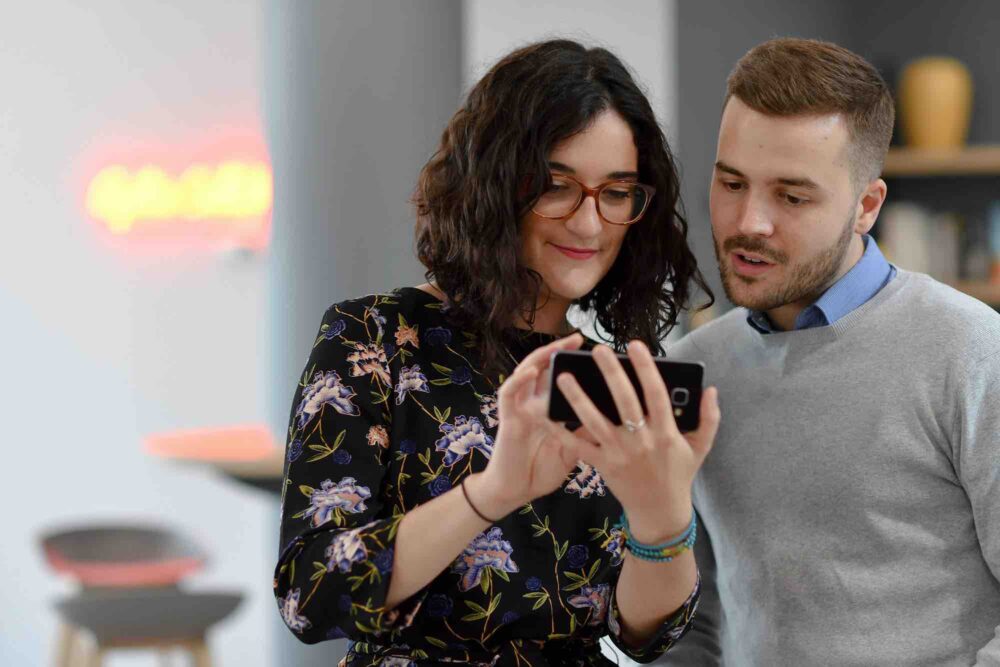 Our experts are at your disposal
Discover the answers of our experts to your questions and do not hesitate to contact us for more information. 
Make an appointment with our experts to discuss 5G