Pharmaceutical laboratories, medical device manufacturers, the in vitro diagnostics industry, and BioTech and MedTech start-ups are among the many companies in the healthcare sector that can test and develop new innovative use cases for the 5G Standalone (SA) network. The inauguration of our Orange 5G Lab in Liege, Belgium, was an opportunity to illustrate an application of 5G SA to a digital twin of a robot with augmented reality in the Health Industries and Technologies sector.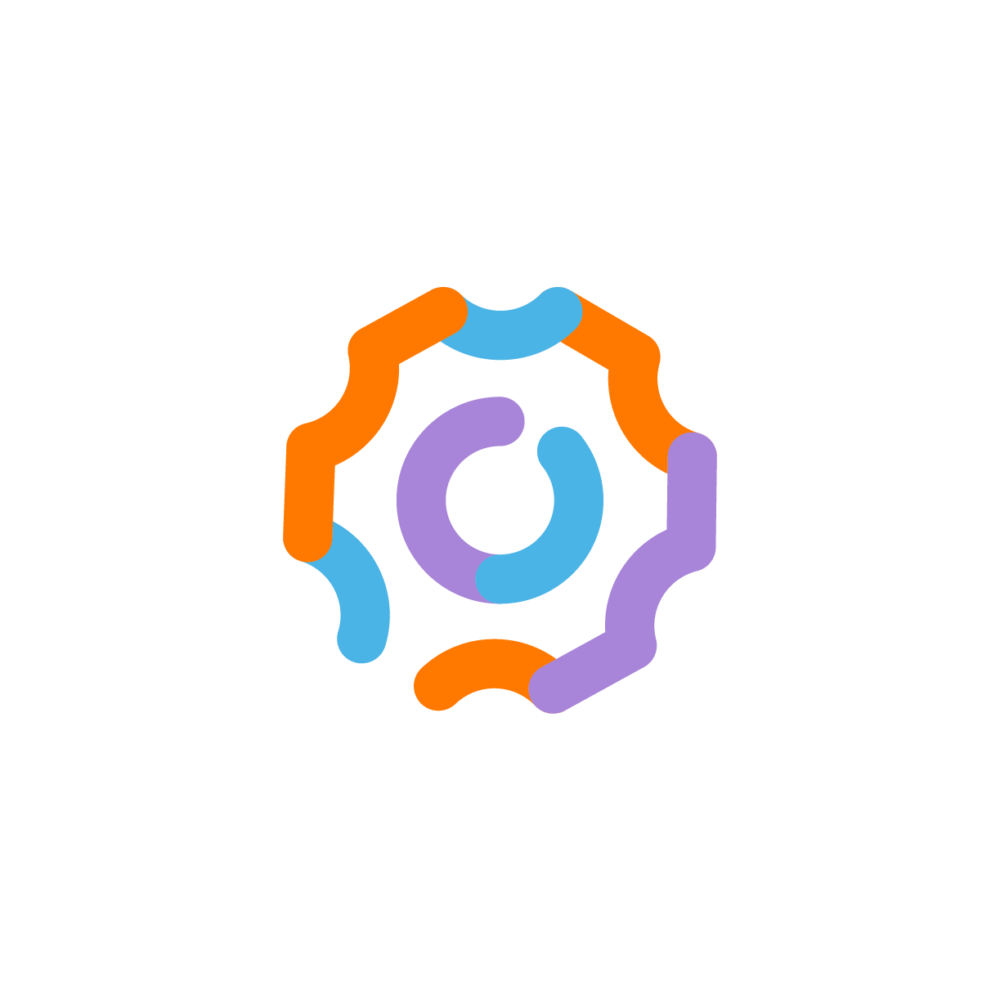 Digital twin
Industrial Robotics
Health Industries and Technologies
Other industries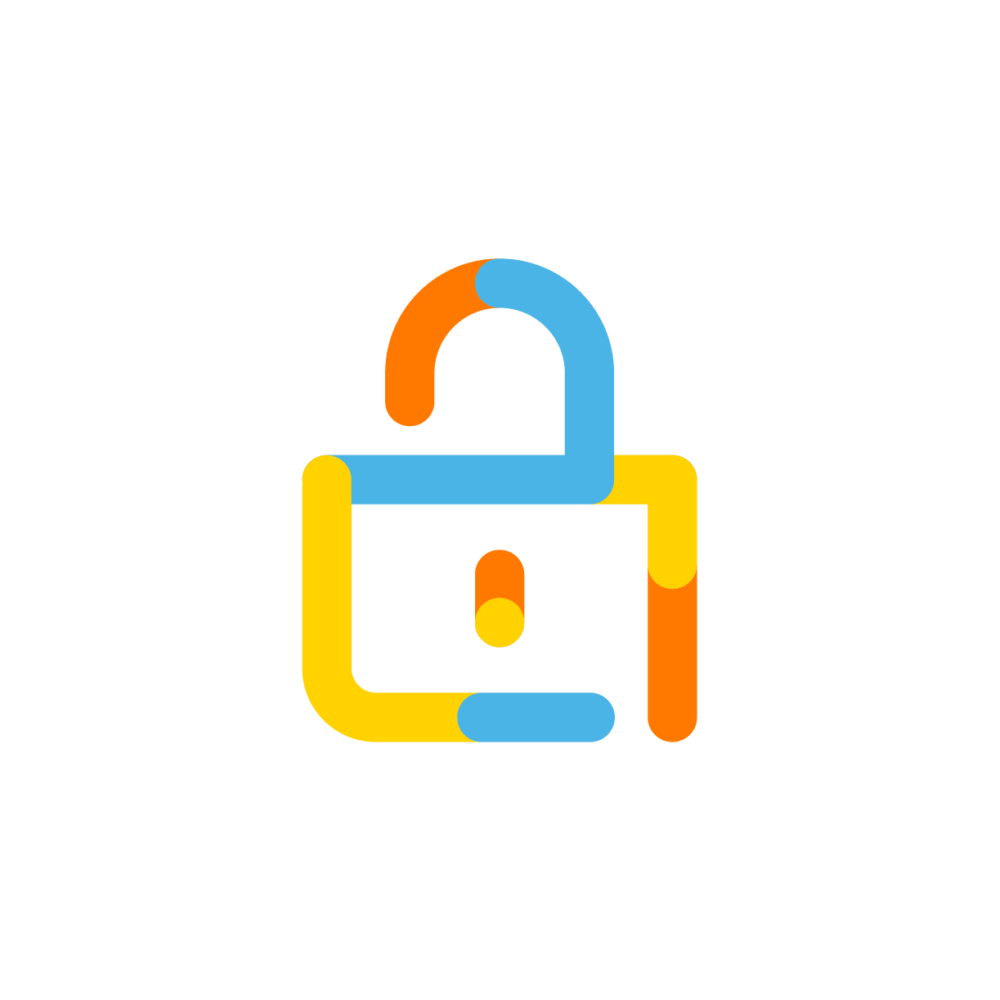 An operator can run a mobile industrial robot remotely in the industrial manufacturing sector thanks to augmented reality. The operator can perform system analysis, simulation tests, error correction, and technical acceptance before real-life application with what is called a digital twin.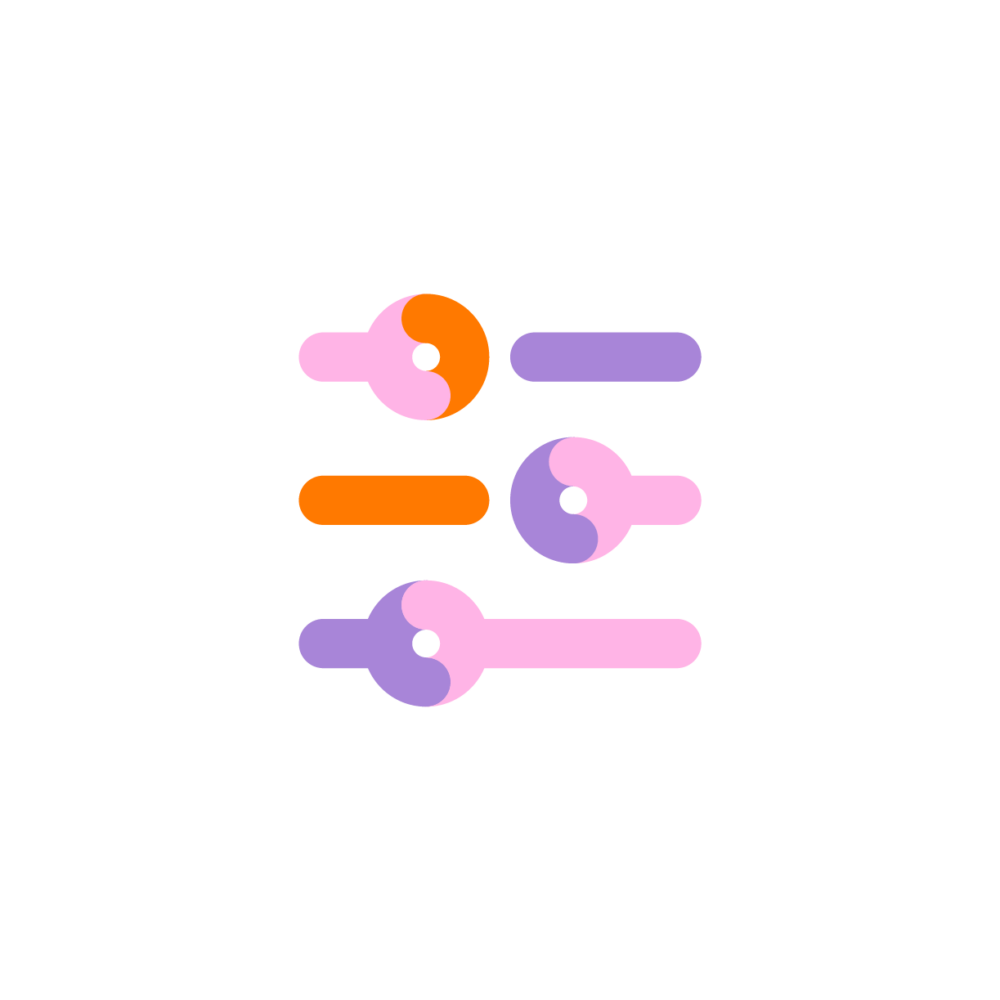 Operate the robot without any constraint of connection to a local fixed network, with a stable and robust broadband to transmit the collected data instantly.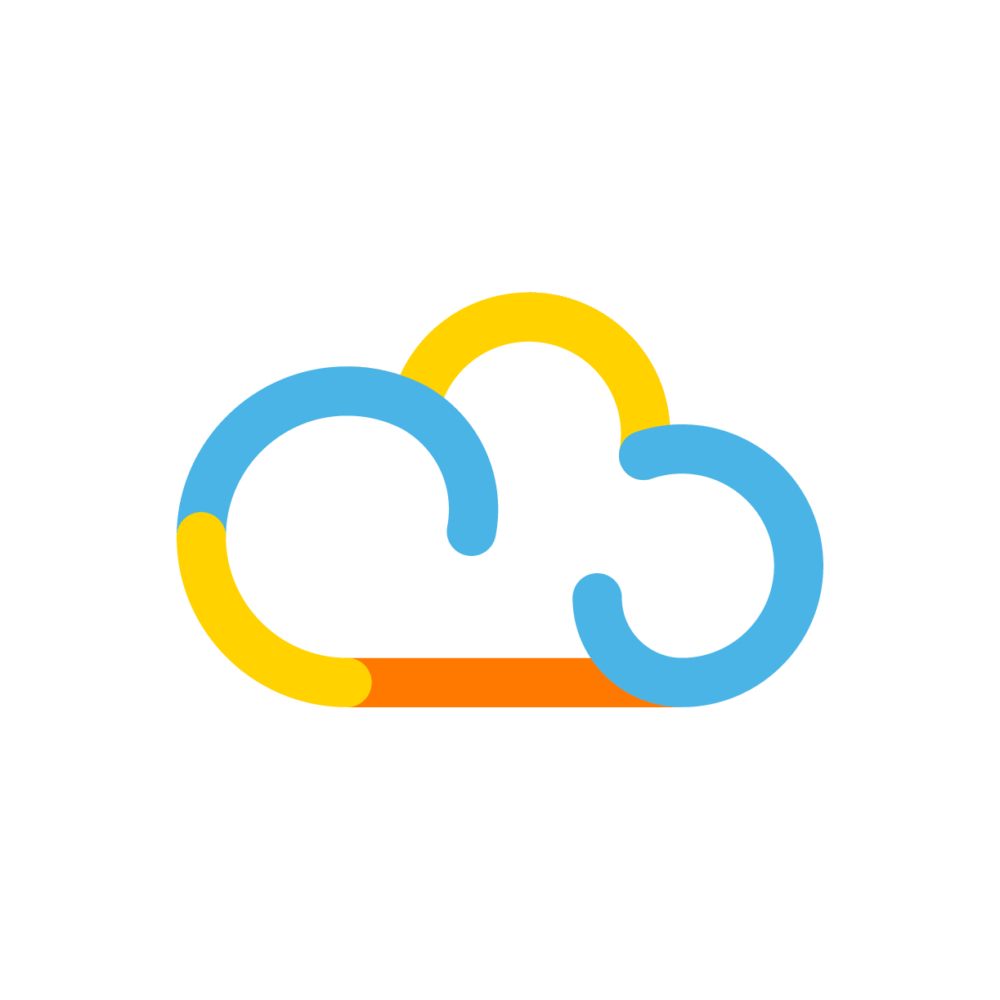 Data quality and security, low latency, high bandwidth, wide availability, autonomy.
The robot's digital twin, a revolutionary technology in manufacturing
The digital twin is an updated virtual replica of a product model, a production process, or a complex physical system. Digital Twins are on the rise in the robotics area. 5G can optimize robot efficiency in industrial production while making production lines more secure and competitive. In the factory, the 3D digital visualization of a robot allows the operator to run it remotely, out of his field of vision.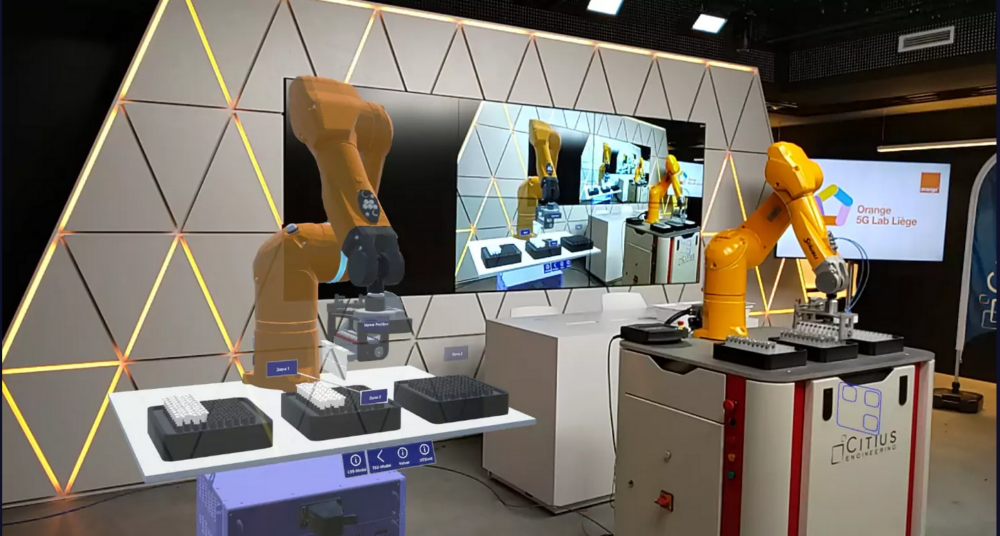 The 5G digital twin: better risk management, precision, and hygiene
Simulation optimizes all pharmaceutical industry's structural, thermal, electrical, electromagnetic, and manufacturing criteria. In this sector, where processes must be highly precise and comply with strict hygiene standards, the digital twin of the 5G-controlled robot becomes a valuable ally. The operator does not need to enter the area, avoiding the risk of workspace contamination and line interruption.
Autonomous 5G means data quality and security, two key aspects
Digital twins use a lot of data from sensors connected to IoT devices. Securing access to strategic business information is not an option! Data quality must be guaranteed. The autonomous 5G network is the ideal solution to meet the specific needs of the cobot twin: high bandwidth, low latency, and wide availability.